World Alliance members at the Climate Show in Geneva
Bertrand Piccard will be speaking at the opening and taking part in a panel discussion, and five of our members will be displaying their solutions during the marketplace exhibition. These solutions exist across a range of topics, from an easier and cheaper way to install offshore wind turbines to railway sleepers made from recycled plastic and rubber (that may not be the most visually exciting, but it uses a pretty significant amount of material. And they are not all technologies that are out of reach from the average consumer. Anti-smog is a small box that injects hydrogen into your car's fuel-air mix, allowing for a more complete combustion of the fuel, reducing the amount of unburned gases and particles. This makes for better fuel economy and lower emissions.
Find out more about each of the solutions below, and if you're in the area, come and check out these solutions to find out more about what we are doing to find clean, efficient and profitable solutions.
Esteyco will present two solutions, Elisa and Telwind, the first offshore wind substructures installed without the intervention of a heavy duty vessel, thanks to the telescopic tower and the self-floating structure. These structures allow for simple, reliable manufacturing and installation processes for offshore wind turbines.
Net Sas will bring a solution called Anti-Smog, a hydrogen fuel enhancement kit for cars to reduce air pollution and reduce costs. Anti-Smog consists of a pre-combustion injection of hydrogen into a car's engine, reducing the number of unburned gases and particles.

Bound4Blue is a solution that provides a foldable windsail for more efficient maritime transport. This can be incorporated into new or existing commercial shipping vessels and provide almost 33% fuel savings a year, thereby avoiding some 4200 tons of CO2 emissions (based on a 150 meter long chemical tanker with four 40 meter wingsails installed).
GreenRail make innovative and sustainable railway infrastructure - namely sleepers - that use 35 tons of recycled plastic and rubber for every kilometer of train track. This solution also provides 40% reduction of maintenance costs. Greenrail's solution was selected this past December as the Best Startup of 2017 at the Startup Italia Open Summit.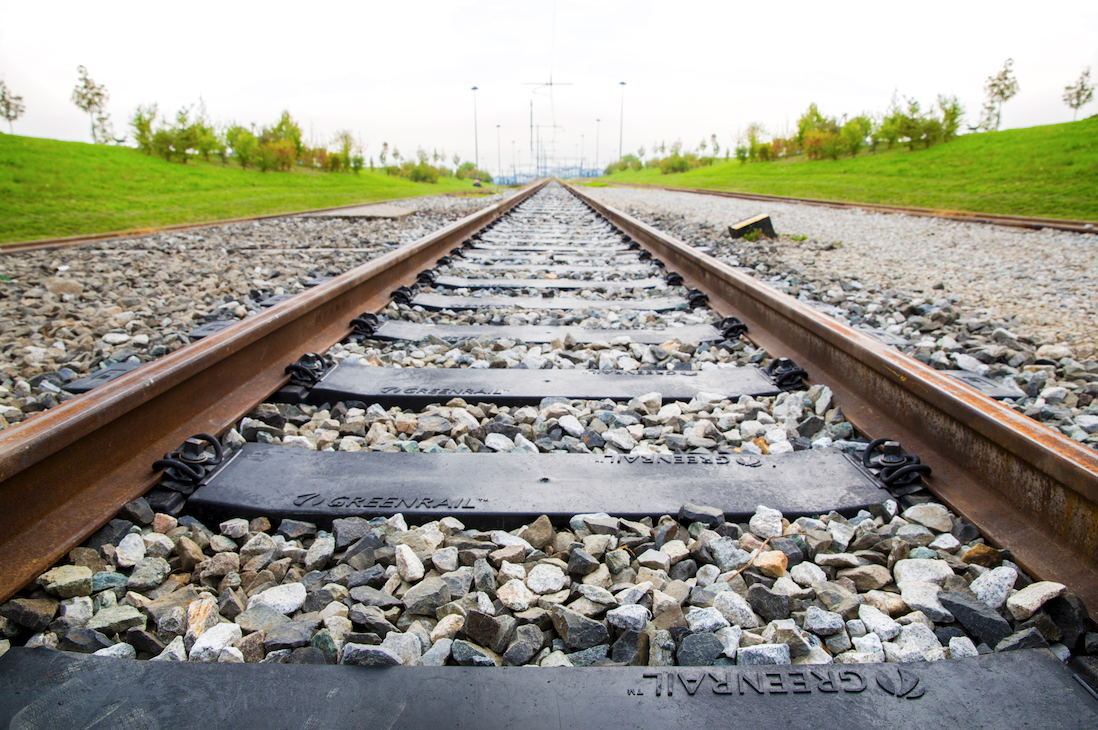 Finally, Via Végetale will bring their solution, Balsamo, an additive in fertilisers that allows for greater absorption of liquid nitrogen by plants, increasing yield and reducing environmental impacts. With this technology, they have managed to reduce CO2 emission by 42kg per hectare every year.