On the road to #1000Solutions
In April, the Solar Impulse Foundation, Bertrand Piccard and members of the World Alliance for Efficient Solutions participated in the inaugural Geneva Climate Show.
Members of the World Alliance had the opportunity to meet with investors, display their solution on the #1000 solutions booth, and serve as speakers in dedicated workshops.
Bound4Blue, whose wingsail system can significantly cut fuel use in shipping, received the award for "Best Promising Start-up" at the pitching session organized by Cleantech Alps.

"The Geneva Climate Show is the opportunity for the Solar Impulse Foundation to inaugurate its new booth, and welcome some of the members of the World Alliance for Efficient Solutions and be presented to the public and the specialists" Bertrand Piccard, Initiator and Chairman of the Solar Impulse Foundation.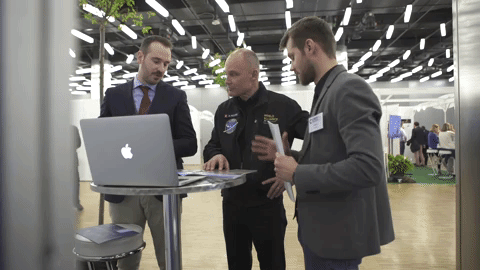 The vision
Bertrand Piccard, the initiator and Chairman of the Solar Impulse Foundation, kicked off the Climate Show by sharing his vision, encouraging us all to embrace clean technologies and efficient solutions, because they are much more than 'ecological', they are 'logical'.

Mr. Piccard called for much more modern regulations will pull innovation to market: "Most of the technologies we use that are associated with energy are 130 years old. They have been invented at the end of the 19th century."
Who participated?
Startups and companies from the agriculture, mobility and energy industries introduced their solutions to reduce energy consumption, carbon emissions, or to increase crop yield and productivity.
MOBILITY AND TRANSPORTATION
Igor Turevsky, Founder & CEO of NET, France, participated to the Mobility Workshop. NET launched the Antismog project, initially in Paris, to address the problem of air pollution from traffic.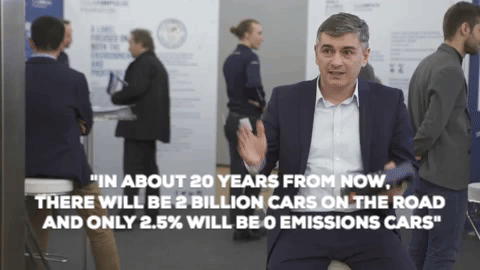 Bound4Blue, received the "Best Promising Start-up Award" for its project in heavy sea transport.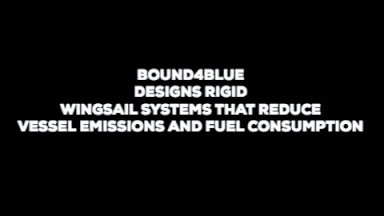 "Our rigid wingsail system is more similar to an airplane wing than to a conventional sail [but] It has different characteristics than airplane wings; it is foldable and it can rotate" Cristina Aleixendri Muñoz, Co-founder & COO at bound4blue.
Greenrail presented a product improving rail sleepers while being more sustainable.
"I would divide our impact in three main categories: economic, technical and environmental.
From the environmental point of view we are able to reuse 35 tons of waste materials for each km of a railway line. From the economic point of view we increase the lifespan of the sleeper and our product requires less maintenance, which makes it cheaper. From the technical point of view we have many advantages compared to the standard solution such as reduction of vibration and noise level, but also increase of the lifespan". Dawid Janik, Communication & Sustainable Development Manager
AGRICULTURE
Via Végétale, a company based in France, are trying to improve both productivity and sustainability in crop yield. Patrick Géliot, Founder and CEO of Via Végétale.
"We work in fertiliser efficiency. What we are trying to do with our technology is to make sure that the nitrogen we are supplying to the crops in order to feed them, is in the plant, in order to increase the yield and the quality but also in order to lower the atmospheric emissions"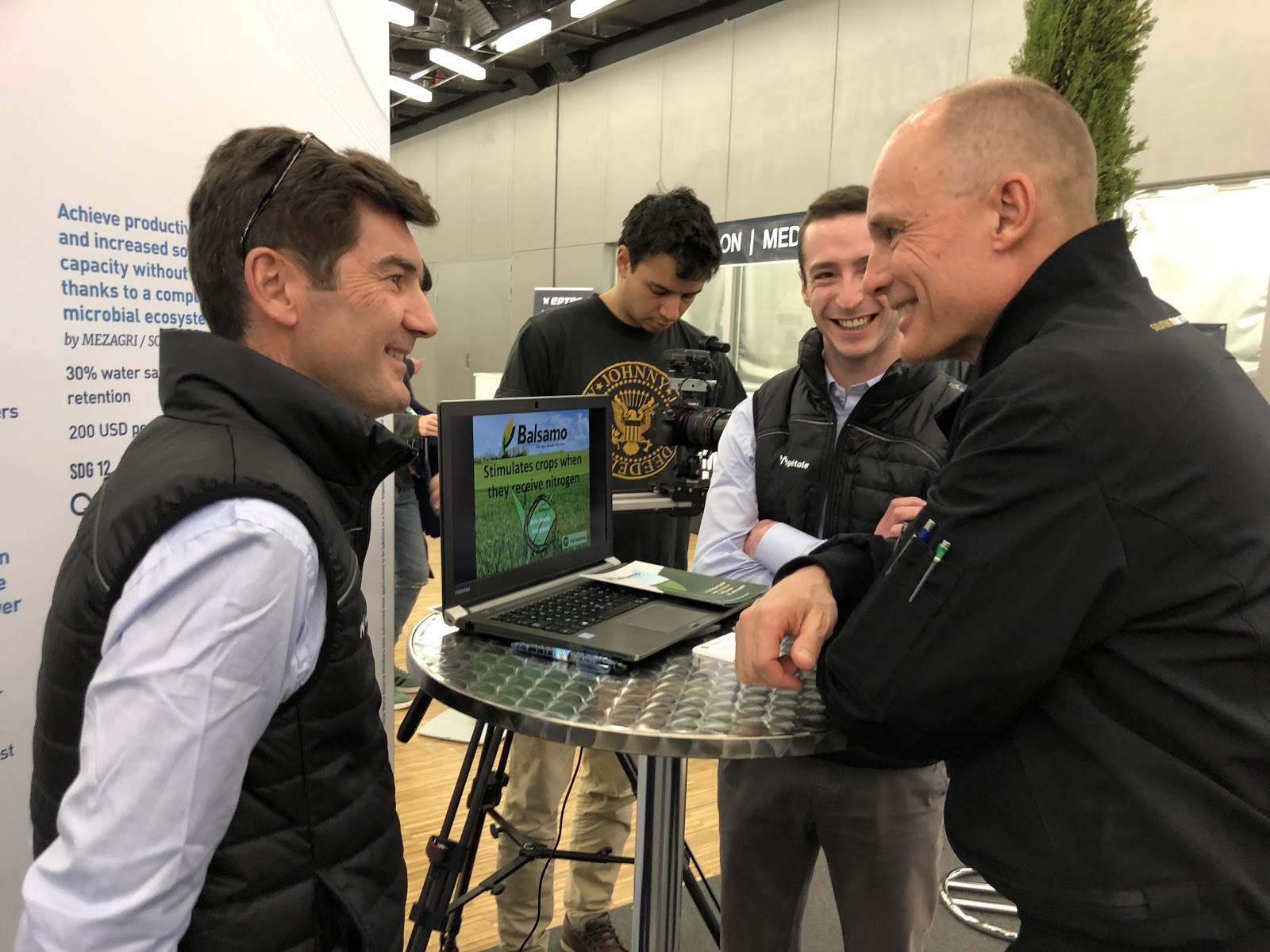 ENERGY EFFICIENCY
Last but not least Joulia, is a Swiss company that produces heat recovery systems for showers. "We try to reduce the energy consumption for showering. We can reduce energy supply up to 42% with our system and the whole technique is integrated in the drain. We have already sold 1000 units within Switzerland and we are now looking to expand our presence in the market internationally". Claudio De Giacomi, Sales Consultant, Joulia SA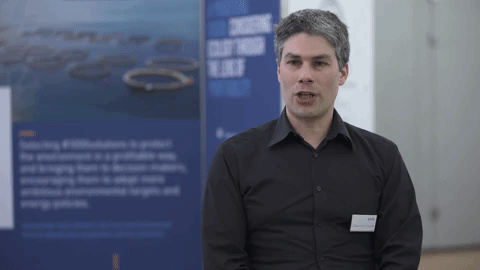 The Solar Impulse Foundation #1000Solutions Challenge

The #1000Solutions challenge is a global effort to identify innovative solutions that can move society toward clean economic growth and improve quality of life.
Selected solutions will be awarded the label of a Solar Impulse Efficient Solution and will be promoted to the media, business and government.
We encourage you to join and submit your solutions!
Bertrand Piccard will present all #1000 Efficient Solutions to high-level decision-makers at COP24 in Poland in December 2018 before setting off on a third round the world tour to further raise their profile.
Click here to sign-up