Davos 2019: 5 leaders taking action to safeguard the planet
"For the 4th year in a row, the World Economic Forum has named the climate crisis the n°1 threat to the global economy"
stated Al Gore in his introduction of the event. Leaders all around the world are now conscious of the seriousness of the menace that the environmental crisis poses to their economies and to their businesses. While many are worrying, others are taking concrete actions to tackle the biggest issue of our time. To encourage even more leaders to join the movement, the World Economic Forum invited 5 sustainability leaders representing business, politics, civil society, and arts. They shared their actions at Davos 2019 in a panel discussion moderated by Al Gore.
Sir David Attenborough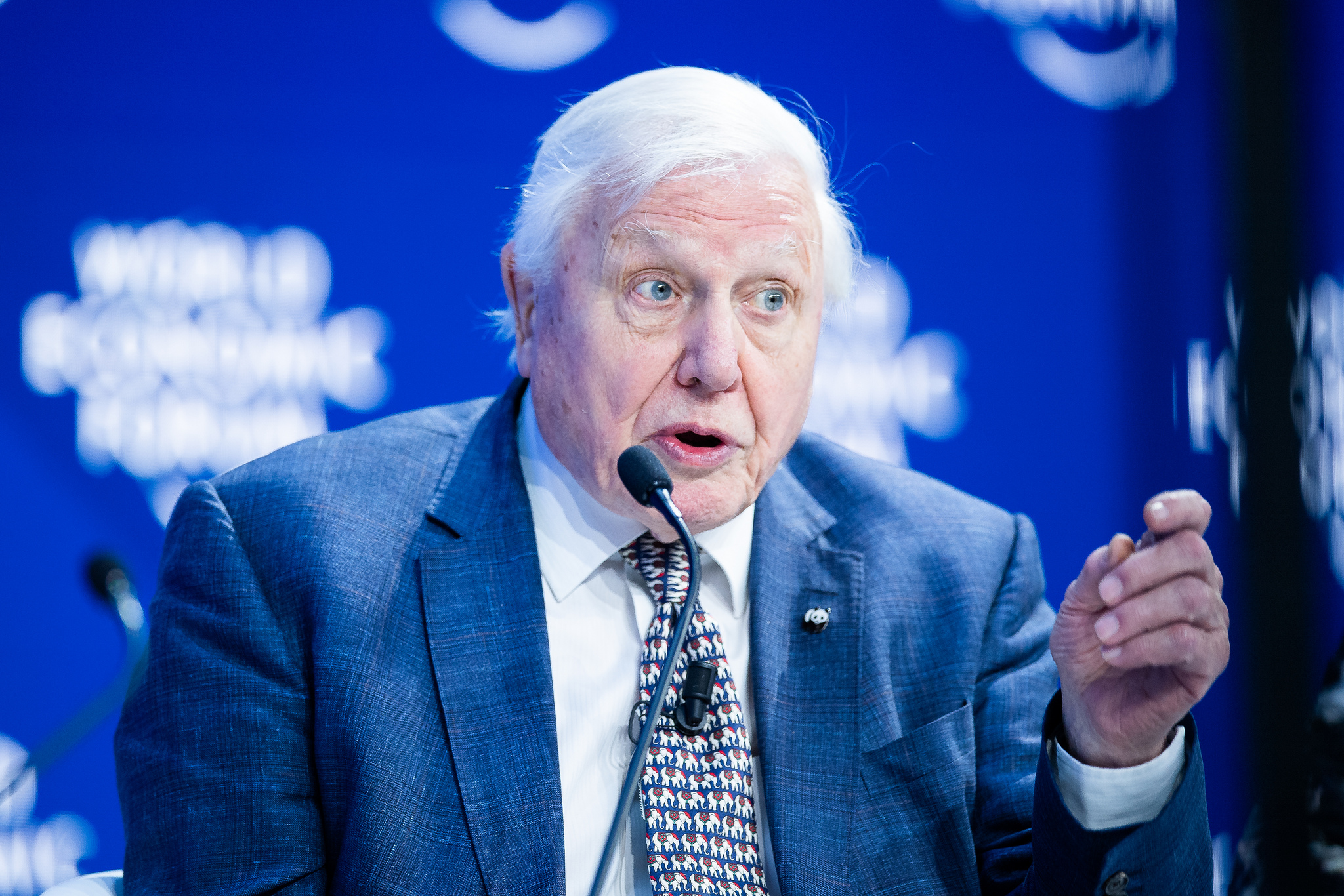 When asked by Al Gore about the gravity of the climate crisis, Sir David Attenborough had a short answer: "I cannot think of anything more serious". As a documentary producer and a naturalist for over 60 years, Sir David Attenborough has witnessed the degradation of our planet directly. He is widely known for writing and presenting "BBC: Life" and "BBC: Planet Earth", considered by many as the most comprehensive and influential documentary series on natural environments and biodiversity. He delivered a powerful speech at COP24 in Poland, introducing the "People's Seat" initiative. His next show, "Our Planet" will be aired on Netflix in April 2019. Through his works and mind-blowing series, Sir David Attenborough has widely contributed to global awareness on environmental issues like few people have, and is therefore considered as one of the most influential voices on sustainability .
Jacinda Ardern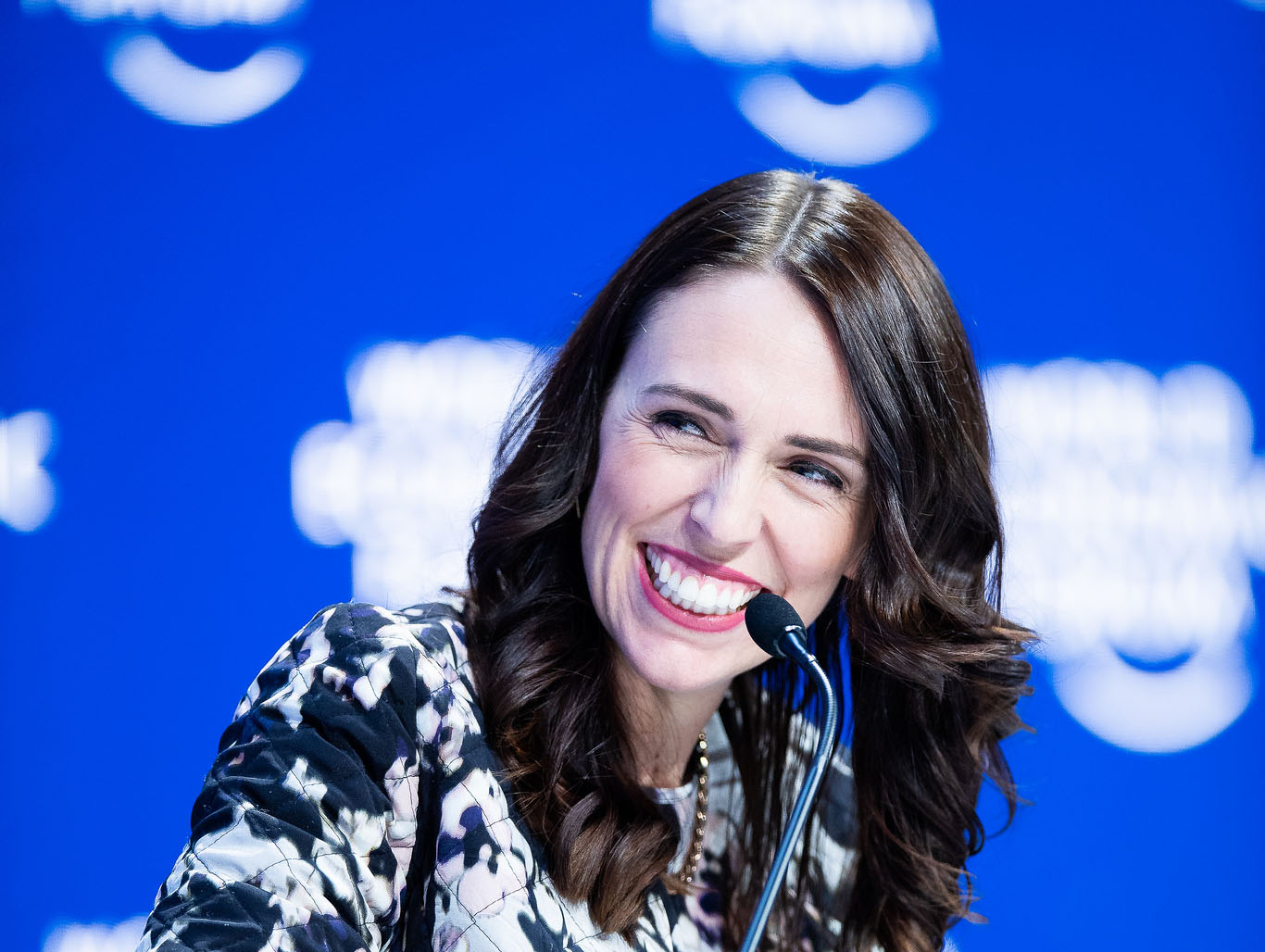 The 40th New Zealand Prime Minister has long been an advocate for more actions to fight climate change. At Davos, she has had the opportunity to share some steps she has taken to do so. She and her government plan to shift from the conventional GDP for measuring growth and development to a "wellbeing budget" which also takes the health of New Zealanders and the state of the environment into account. "These are the measures that will give us a true measure of our success" Jacinda Ardern explained. She also announced that her government has ceased to offer new permits for offshore oil and gas exploration. "We need to start transitioning our economies". When asked what she would say to world leaders who aren't taking the climate threat seriously, she urged them "to be on the right side of history". Surely, she is.
Anand Mahindra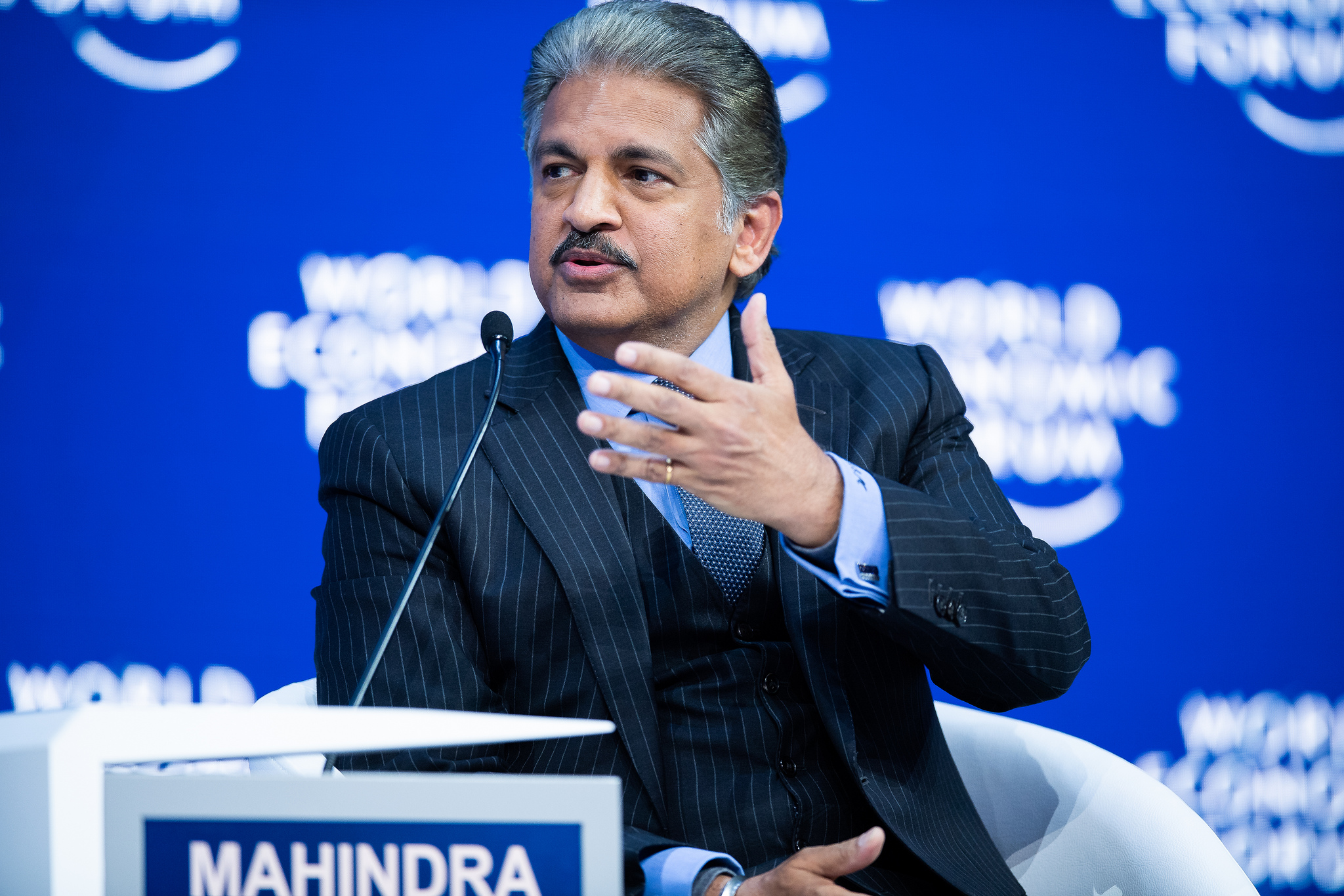 Businesses have a crucial role in safeguarding our Planet, as they have had a major part in its damaging. One corporate leader has clearly understood that: Anand Mahindra, the chairman of the Mahindra Group, has been praised for his boldness in climate action. In Davos, he announced the commitment of the Mahindra Group, which counts over 220'000 employees and $14 billion in revenue, to be "entirely carbon neutral in 2040, 10 years before the Paris Agreement deadline". Moreover, for Anand Mahindra, fighting climate change "is not a nice thing to do. It is the biggest business opportunity of the next decade". In an atmosphere of disturbing signs of economic downturn, the clean energy transition is the best way to ensure global economic growth. Speaking about his home country, Mahindra pointed out that "India, unlike many other countries, including in the West, is on track to meet the Paris commitments. India is not backing down".
Akira Sakano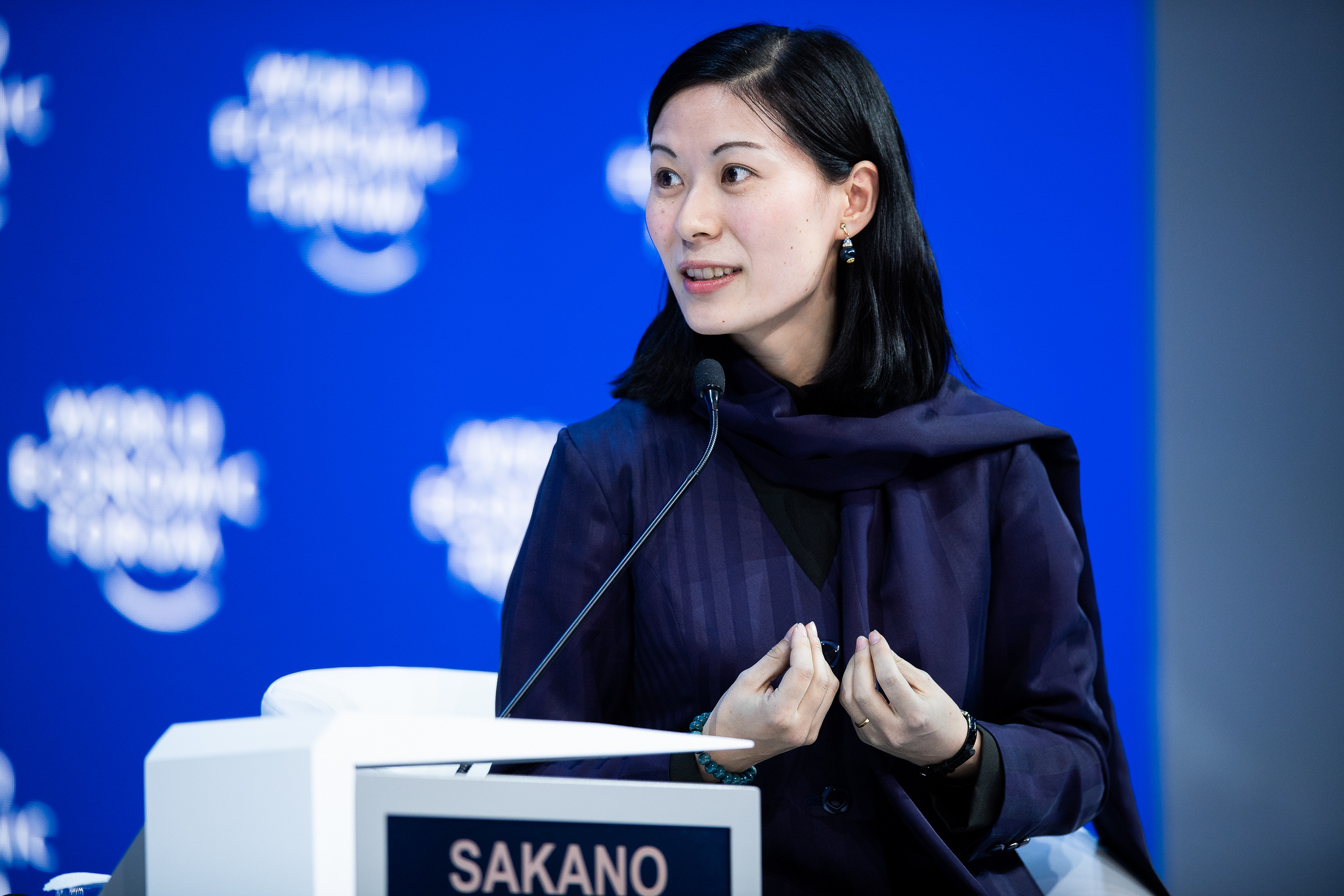 One of the Co-Chairs at the World Economic Forum's Davos meeting, Akira Sakano is the Deputy Chief Officer of the Zero Waste Academy, a non profit organisation driving the "Zero Waste" policy implementation of Kamikatsu, a small Japanese town. The waste management scheme of Kamikatsu has gained major attention around the world for being one the most efficient and sophisticated, based on 3R: reused, recycled, or reduced. Thanks to a separation of rubbish in 45 categories, the town has achieved an impressive 81% recycling rate. This inspiring young leader says this local initiative could be reproduced on a global scale. At Davos 2019, she launched the voicefortheplanet.org platform, "for people around the world to add their voice to call for urgent action".
Al Gore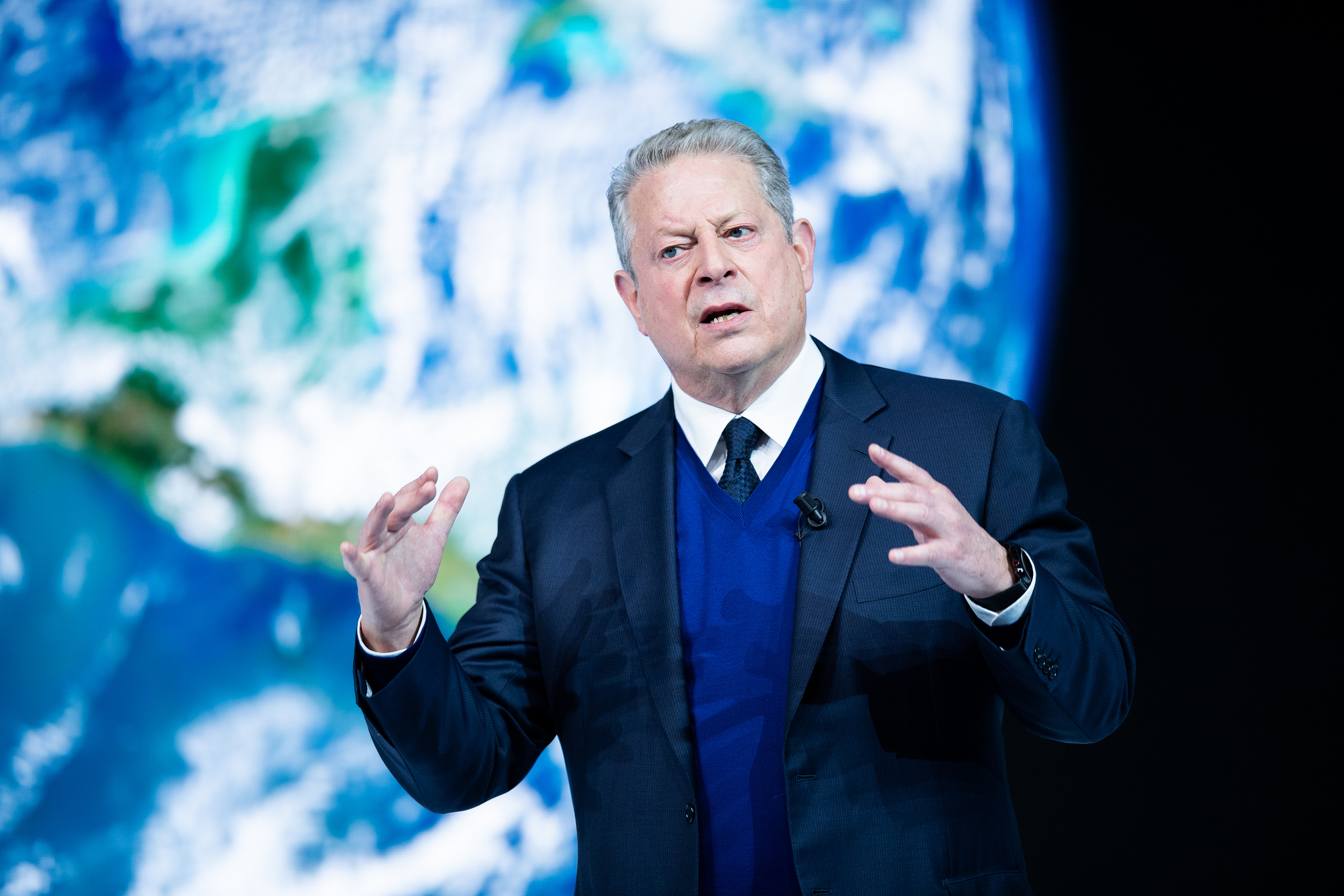 The former Vice-President of the United States has long been recognised as a prominent protector of our Planet. He was among the first to alert the public on the destruction of the environment, with his documentary "An inconvenient truth". He now leads the Climate Reality Project, whose mission "is to catalyse a global solution to the climate crisis by making urgent action a necessity across every level of society". After a worrying introduction, a brilliant panel, Al Gore concluded this panel discussion on a question to all leaders: "We can change. We want to change. But will we change?"