Upcoming Events
UfM Climate Change Expert Group Seventh meeting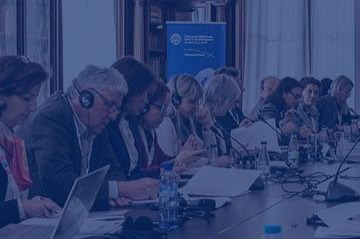 The UfM Climate Change Expert Group meets annually during the UfM Climate Week. This event is also the occasion where Mediterranean climate actors gather in the frame of the UfM Regional Climate Finance Committee, and the steering committee meeting of the MedECC.
The Union for the Mediterranean is an intergovernmental institution bringing together the 28 European Union Member States and 15 countries from the Southern and Eastern shores of the Mediterranean to promote dialogue and cooperation.
UfM's mission is to enhance regional cooperation, dialogue and the implementation of projects and initiatives with tangible impact on our citizens, with an emphasis on young people and women, in order to address the three strategic objectives of the region: stability, human development and integration.