Upcoming Events
Salon des Maires d'Ile-de-France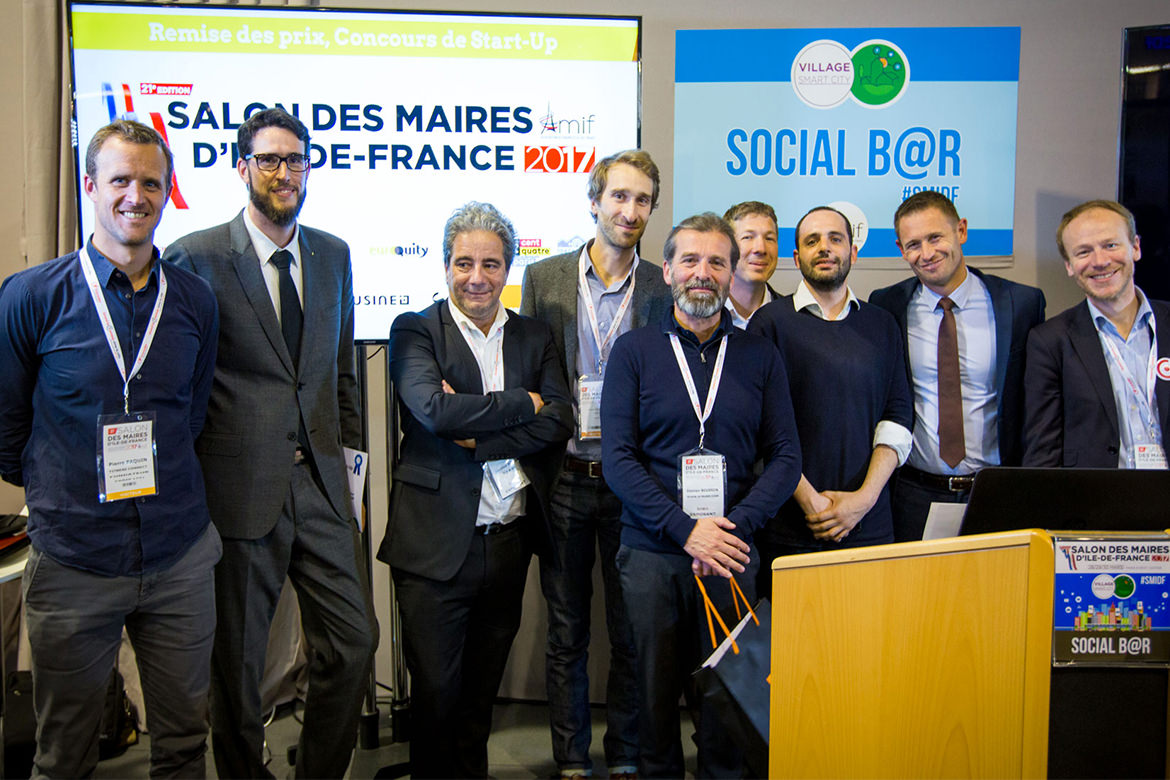 The Salon is dedicated to elected officials and decision makers in the Paris region. It brings together all providers of local authorities.
Every year, elected officials, experts and technicians gather around major current issues that are at the heart of the concerns of local decision-makers.
The balance between the intellectual and commercial aspect represents the quintessence of a trade show.
Today, the reputation of the Salon des Maires Ile-de-France is affirmed. The renewal rate for exhibitors is over 85%. Visitors are steadily increasing and its quality, widely recognised, adds value to this event, which is expected by all. The highest personalities of the political world and the great regional institutions do us the honour of their presence year after year.