Upcoming Events
InOut 2019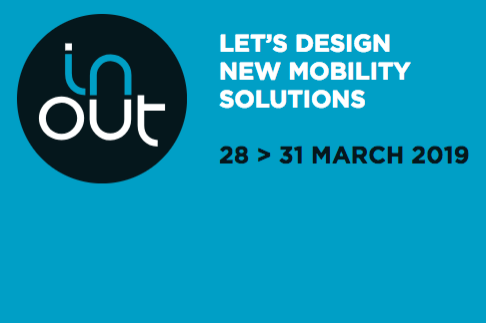 From 28 to 31 March, professionals and users will converge in Rennes to design and explore new mobility solutions.
In March 2018, more than 900 international experts met at the Couvent des Jacobins and 20.000 citizens experienced new mobilty solutions in the street of Rennes metropolis. inOut is coming back in 2019.
> Bertrand Piccard will deliver a keynote speech at 14:05 on 29th March, after the introduction of the plenary session.
In 2016, Bertrand Piccard and his partner André Borschberg reached the end of a round-the-world tour on board the solar-powered aircraft Solar Impulse, without using a drop of fuel. The Swiss "inspioneer" has since thrown himself into his next great adventure: campaigning for and informing the world's decision-makers of his 1,000 profitable solutions to protect the environment. In March next year, Bertrand Piccard will be taking part as sponsor in the 2019 inOut event which, quite rightly, is set to focus on exploring new mobilities.
check more info : www.inout2019.com