Upcoming Events
Food Tech Matters - 2019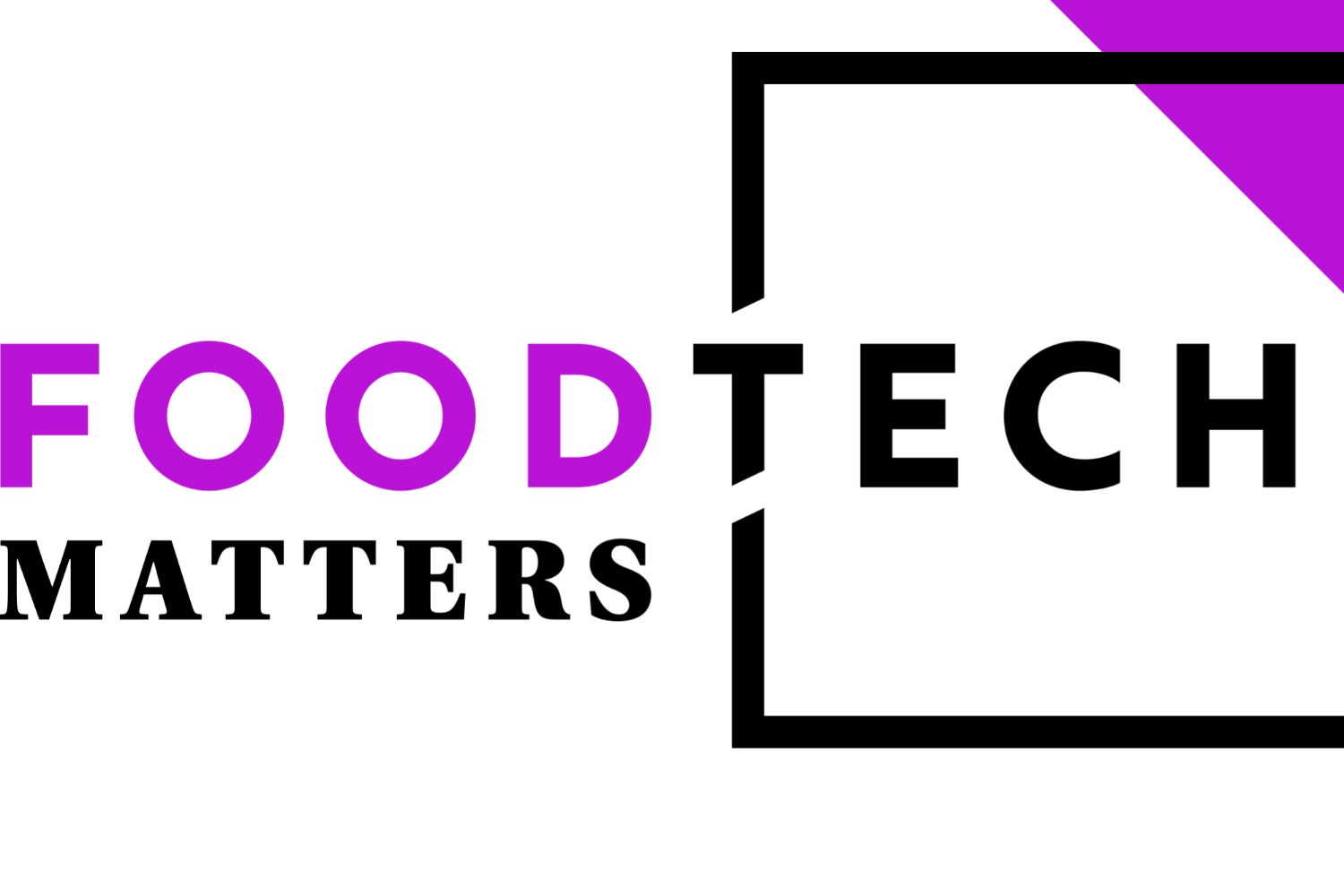 The food tech scene is booming. Global food brands are looking for better, sustainable technology solutions to stay ahead of competition and investors are seeking new, exciting opportunities in the food tech space.
The Food Tech Matters series of events is fun, fast-paced and energetic and offers something a little bit different. It's interactive. There are debates. Above all it's a meet-up between the best food tech startups from all over the globe, corporates, accelerators and investors who attend not only to hear about the latest food tech trends and developments from the experts, but to forge strategic partnerships to accelerate these breakthrough technologies.
A fast-paced, engaging programme lined up featuring investor and consumer insight panels, innovation strategies, food tech founder stories, investor pitches and thought-leadership from industry leading speakers including:

Damien Jourdan, Open Innovation Manager - Danone

Jamie Crummie, Founder - Too Good To Go

Matthieu Benkerant, Head of Open Innovation- Carrefour Group

Gerardo Mazzeo, Global Innovation Director - Nestle

Robert Woodall, CEO- The Meatless Farm

Serpil Tascioglu, Director R&D - Unilever
Imran Afzal, Senior R&D Manager, External Innovation - PepsiCo
Get in touch with Sabrina, our Expert Assessment Coordinator, she will attend this Event!