Upcoming Events
Climate Show 2019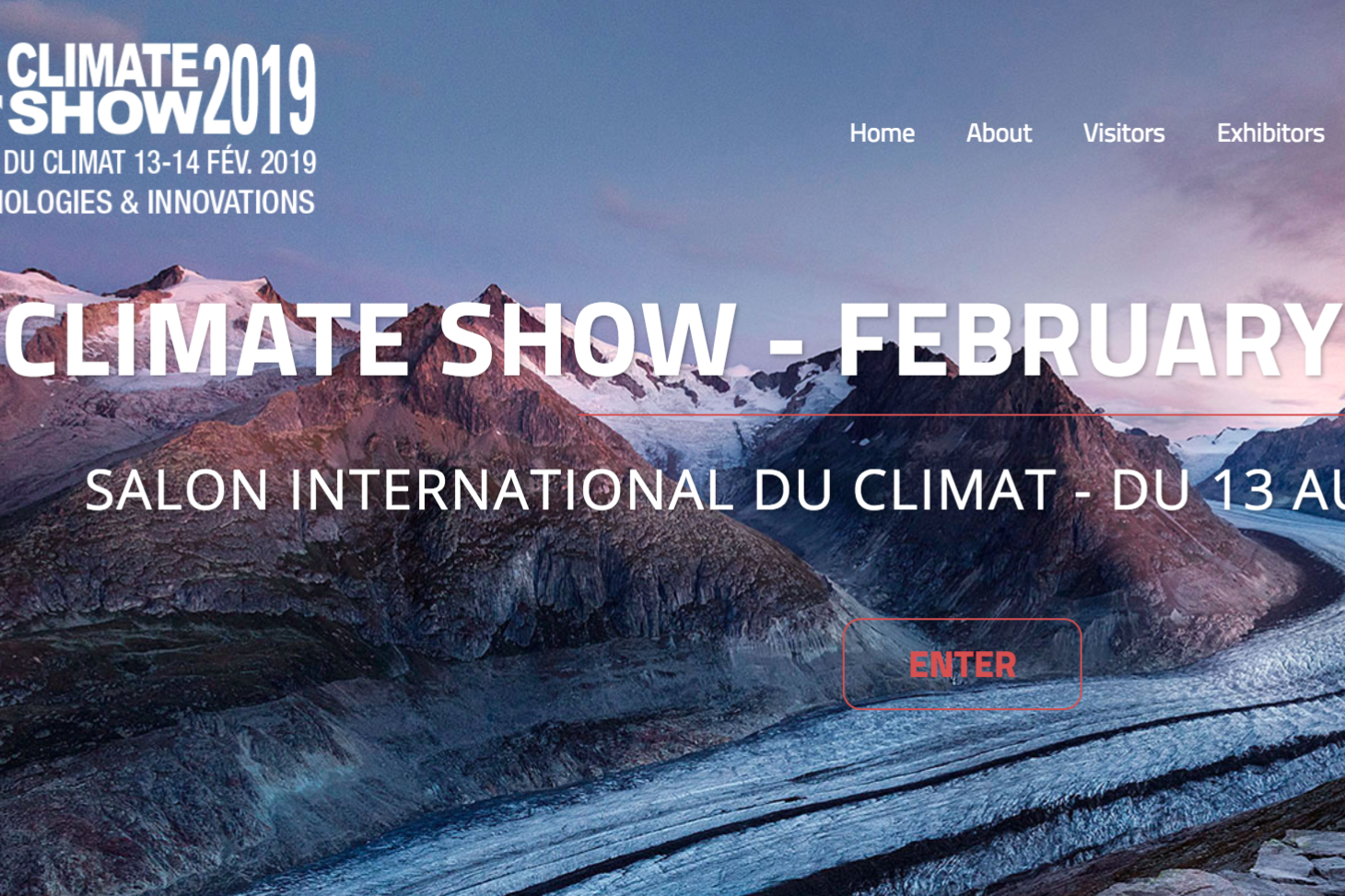 The International Climate Show will be held at Palais de Beaulieu, Lausanne, from February 13 to 14, 2019 and will be the marketplace for technologies and industrial solutions for climate protection and carbon emission reduction.

Join us in Lausanne to discover 6 top Clean and Profitable Solutions from the Solar Impulse members participating in the Climate Show 2019.
- BS2 AG
- hiLyte
- Bioma SA
- SolarLab
- Agolin
The event
More than three thousand visitors expected, about 80 exhibitors, the presence of major companies and investors, a world-class plenary with Mike Horn, round tables with heads of large companies and financial institutions, several practical workshops, the new Climate Show Museum, discussion forums and the dinner of the Catwalk competition, journalists, TV and media from across Switzerland and internationally.
Event Highlights
- Clean technologies
- Adaptation to climate change
- Financing sustainable projects
More info : www.climateshow.ch