Upcoming Events
Cleantech Venture Day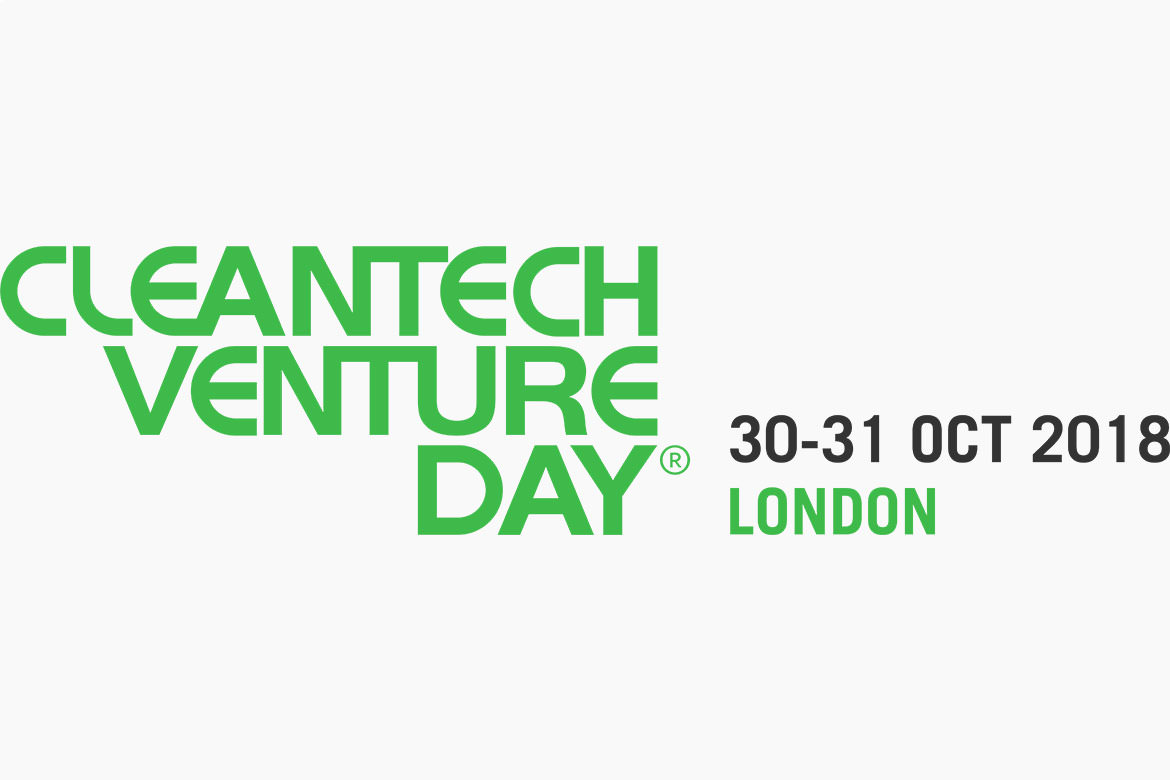 Cleantech Venture Day will take place in London on 30th and 31st of October 2018.

The event is organised by Cambridge Cleantech with the Nordic Innovation Accelerator.
The event will bring together innovative cleantech companies with experienced fund managers, business angels and corporate investors. If you're looking for world-class deals in cleantech, this event is for you.
Three members of the Solar Impulse Foundation got selected for the pitch session : Hydraloop, LightFi and Joulia