Upcoming Events
BNP Paribas Sustainable Future Forum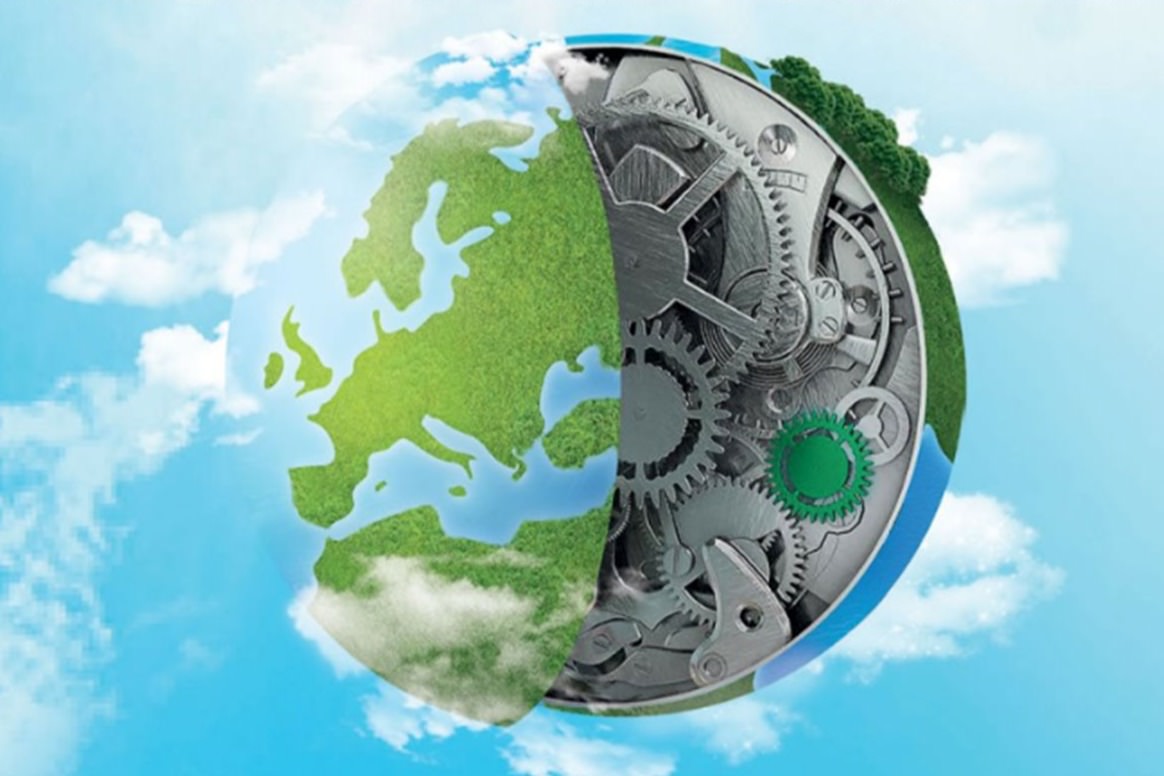 On 17 October, for the third consecutive year, BNP Paribas is holding the Sustainable Future Forum at the Maison de la Mutualité in Paris.

The aim is to bring corporate customers and institutional investors together to share and talk about their needs and goals in terms of sustainable finance.
The event highlights the bank's commitment and leadership in Sustainable Development, with panels on changing business models, green finance and the private sector.