Upcoming Events
Autonomy & The Urban Mobility Summit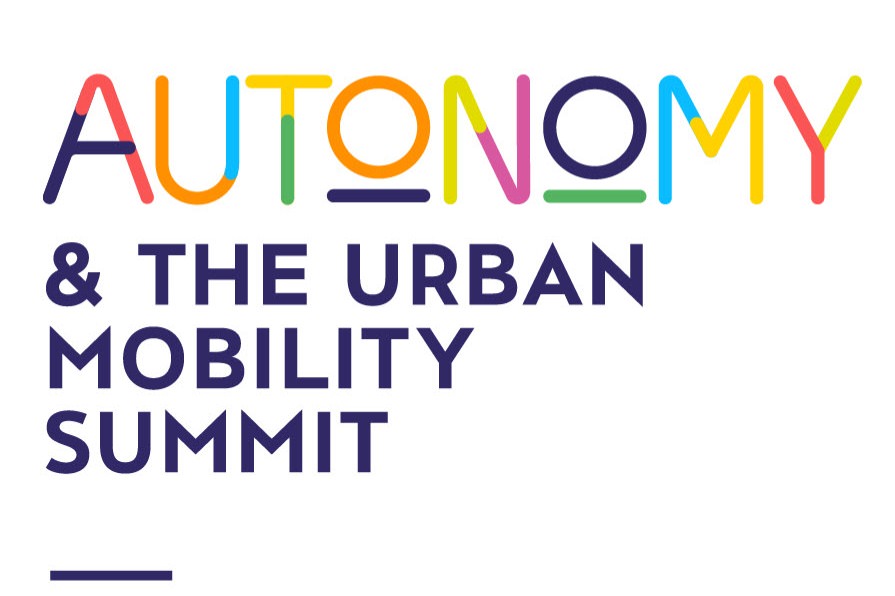 The Urban Mobility Summit, a two-day event hosted by Autonomy in Paris, is where CEOs, policymakers, mobility experts, and innovators come together to engage in dialogue and participate in big picture thinking about mobility. The Summit will feature dozens of high-profile keynotes, fireside chats and round tables as well as exclusive lunches, cocktails and other networking opportunities.
Autonomy allows companies to directly communicate with their target market with specific speaking, exhibiting and network opportunities. The 8 Industry themes:
- Data & Digital

- Electrification: Charging & EVs
- Shared Mobility
- Autonomous Vehicles
- Fleet management
- Last-mile logistics
- Light Electric Vehicles
The event is a combination of a talk slot, branding and a booth in a dedicated zone providing superior communication and networking results.