Upcoming Events
La Tribune 10000 startups to change the world 2019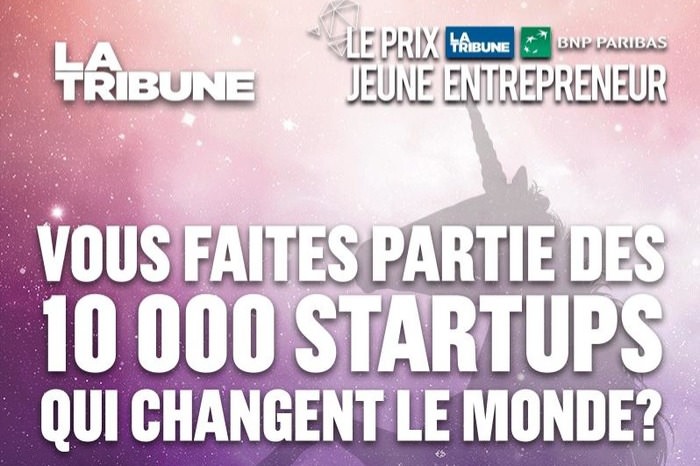 For 8 months, La Tribune brings together entrepreneurs of the future in a local competition, with the winners competing in a grand national final with a trophy ceremony in Paris.

To apply for the 10,000 Startups Award to change the world, you must meet the following basic criteria:
- Be over 18 years of age in 2018
- To be an executive of a company domiciled in France
- The company must have been in existence for at least one year, meaning, it must have been created by 31/08/2017, except for the Start category
- The company must achieve 100,000 euros of turnover, except for the Start category
If you don't have a business yet and you have an innovative project? You can also enter the contest by selecting the category Start!