02
Xcrusher is a high performance pulsed power technological solution for recycling and valuation of carbon fiber.
A series of electrical pulses of very high power are applied to products and materials immersed beforehand in an ambient liquid medium. The passage of the electric arc and the generation of a mechanical shockwave which propagates over the materials, enable a release of the constituent elements of the products and/or materials by fragmentation, pulverization. Thanks contact-free crushing, Xcrusher can breakdown complex materials in order to recycle their fundamental constituents in an environmentally friendly way. This means there is no usage of chemicals and less energy consumption, thus lowering carbon emissions.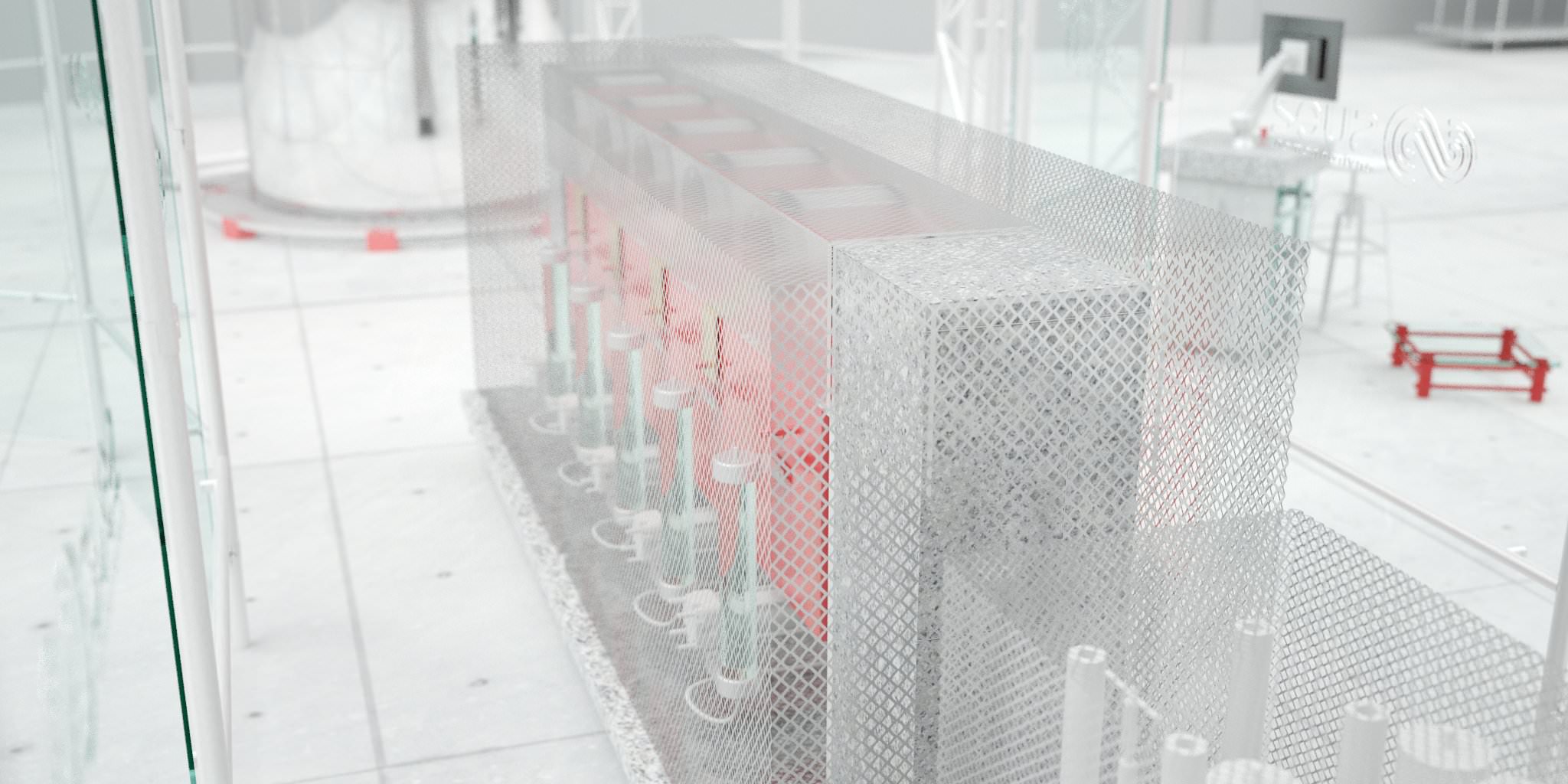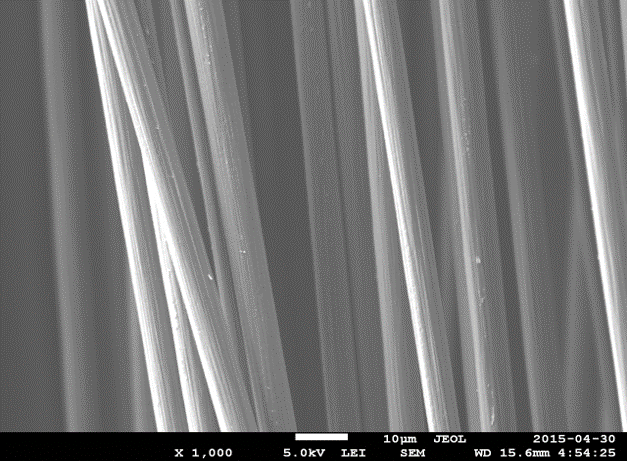 03
Key features
•

Separates fibers and epoxy resin without altering the fiber's mechanical properties and its surface chemistry.

•

Does not produce by-products that impact the environment.

•

Uses less than 2% of the energy required to produce virgin fibers.
04
Profitability
•

Can recycle carbon fiber at approx. less than 80% of the cost to produce virgin fibers.
05
Categories of Application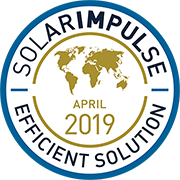 Company Profile

Headquarters
95310 Saint-Ouen-l'Aumône, France
SDG's of Application
Maturity Stage
Medium and large scale commercialization
Small scale commercialization
Initial market commercialization
Prototype testing in the real world
Prototype testing 1:1 in the lab
Looking For
The information set out above, is solely for the purposes of information and the Solar Impulse Foundation does not provide any guarantee as to its authenticity, completeness or accuracy. This information does not constitute investment advice or a recommendation to buy into, transact or to enter into any agreement with any of the parties or persons mentioned above. Potential investors or interested parties are solely responsible for their investment or business decisions and for performing any due diligence required by the circumstances.