02
An affordable device requiring no external power source to save water.
It has the function of reducing water usage and energy consumption in showering applications without diminishing the users' experience. Applying the Venturi effect, the water flow induces a negative pressure in the device causing air to be entrained in the flow via a small orifice located in the device housing. The effect of diluting the water flow with air is to reduce the volume of water passing through the device without limiting the efficiency of its cleaning function.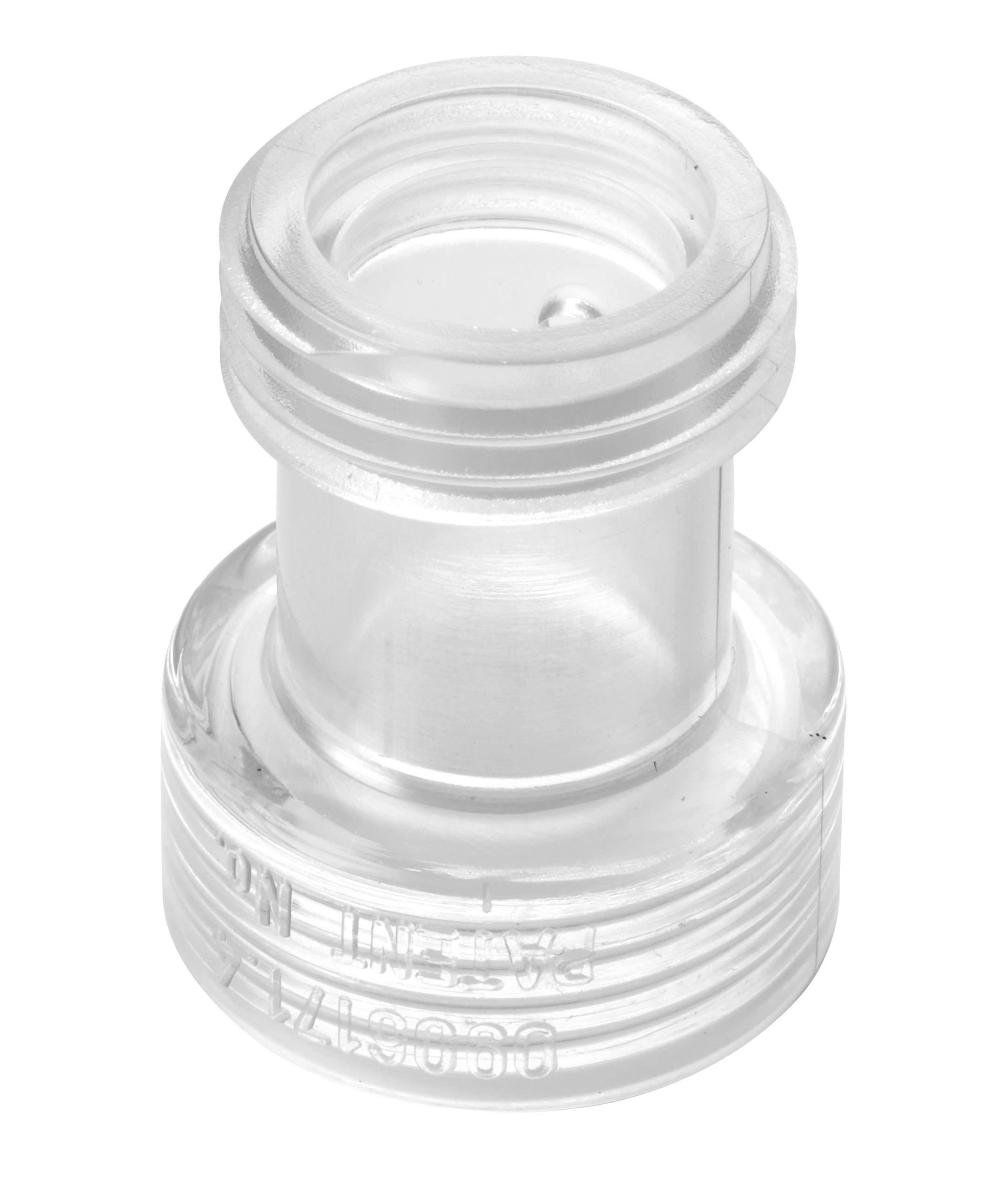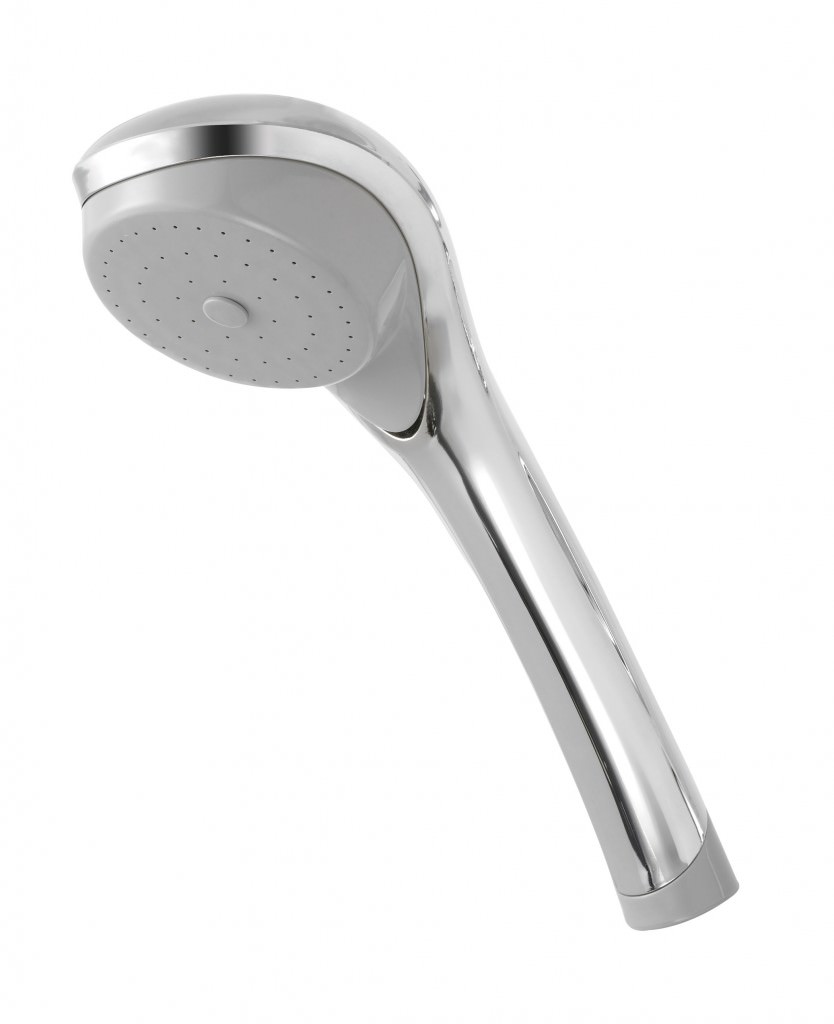 03
Key features
•

An average 40% of water savings.

•

Does not diminish the user experience
04
Profitability
•

Low cost with short payback period.
05
Categories of Application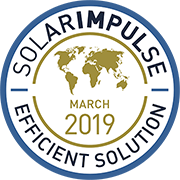 Company Profile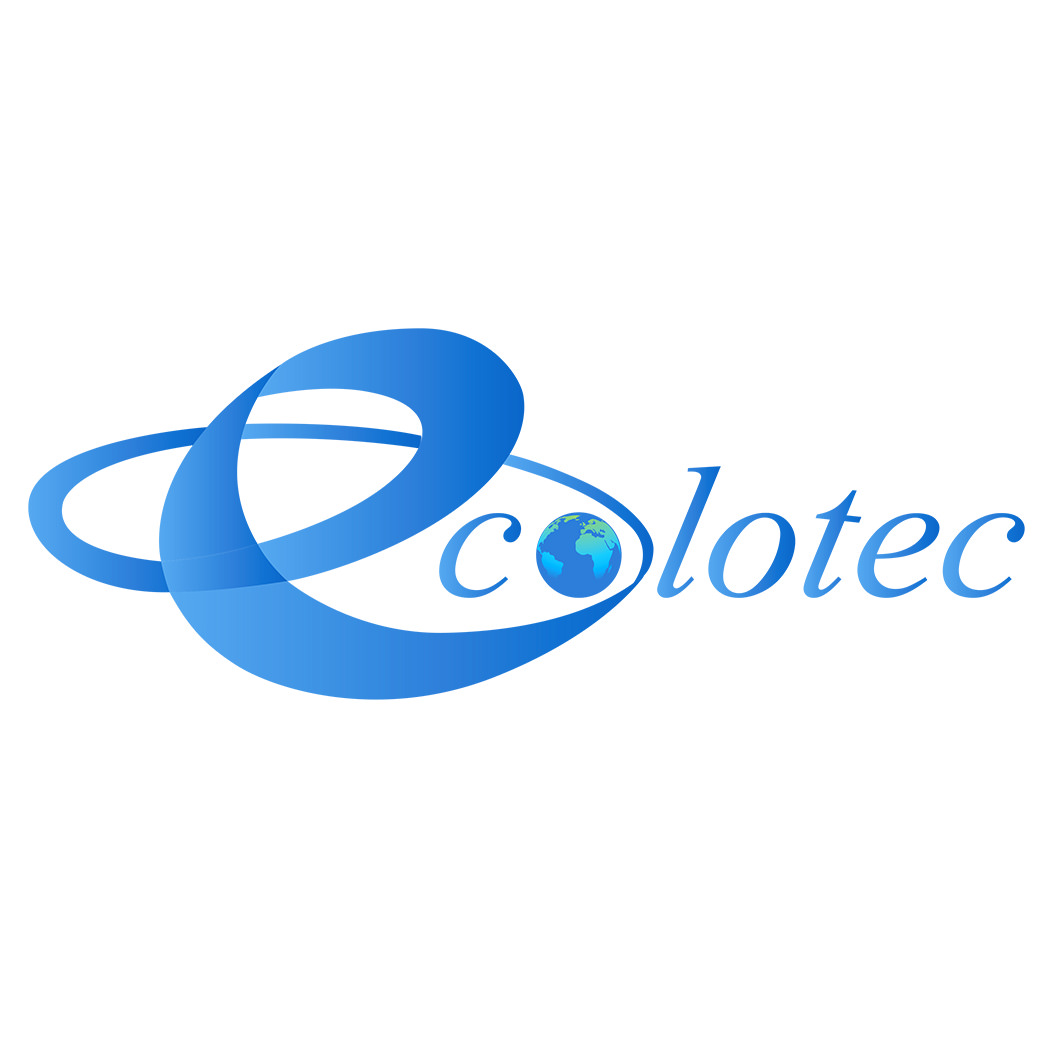 Headquarters
High Wycombe HP13 6FF, UK
SDG's of Application
Maturity Stage
Medium and large scale commercialization
Small scale commercialization
Initial market commercialization
Prototype testing in the real world
Prototype testing 1:1 in the lab
Looking For
The information set out above, is solely for the purposes of information and the Solar Impulse Foundation does not provide any guarantee as to its authenticity, completeness or accuracy. This information does not constitute investment advice or a recommendation to buy into, transact or to enter into any agreement with any of the parties or persons mentioned above. Potential investors or interested parties are solely responsible for their investment or business decisions and for performing any due diligence required by the circumstances.