02
Providing diverse services and technologies including diversifying water sources, recycling and treatment, cutting in half water footprint and wastage for communities living in regions with water scarcity or have deficient municipal systems.
ECOSOFTT's Water SMART Blue Communities and Users platform enables total water sustainability through end-to-end management of the water cycle. The Blue Building Standard is based on 4 overarching principals: Water Source - increase and diversify water sources; Water Use - integrate various water sources for different water use; Water Recycling - collect and recycle wastewater using appropriate technologies, and; Water Discharge - safely discharge excess water for other community needs or into the environment.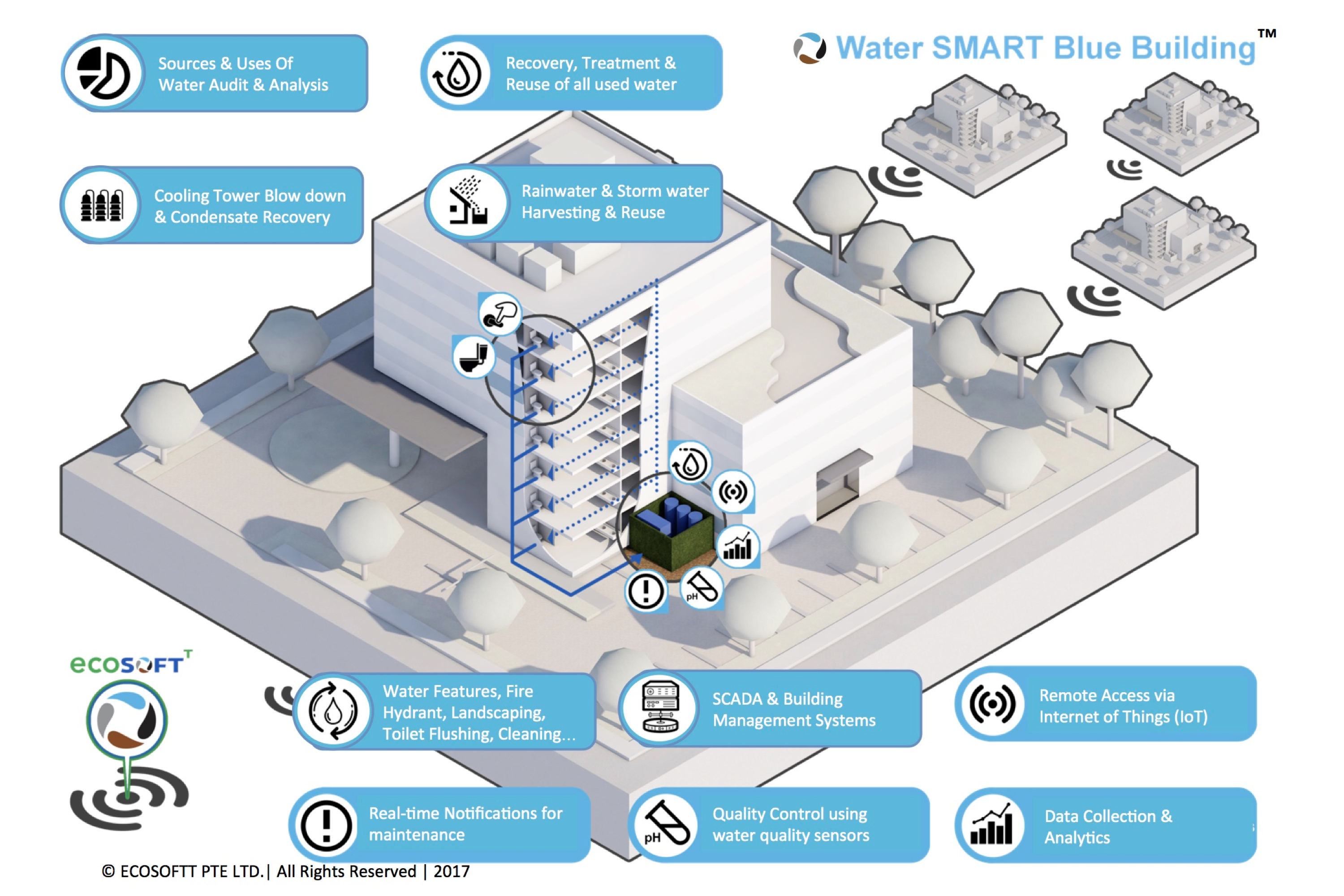 03
Key features
•

Highly modular, enabling users to implement parts of the system depending on their needs and financial situation

•

Enable marginalised communities to obtain 24x7 access to clean water, sanitation facilities and livelihood opportunities.

•

Reduces water wastage by up to 50%, recycles up to 80% of wastewater, and the remaining 20% recharges water sources.
04
Profitability
•

Low cost, and sustains the development of economic activities thanks to increased access to water.
05
Categories of Application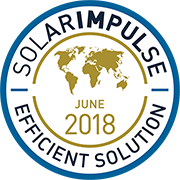 Company Profile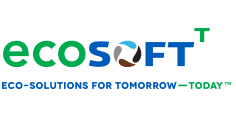 Headquarters
Block 73 Ayer Rajah Crescent, #03-10, Singapore 139952
SDG's of Application
Maturity Stage
Medium and large scale commercialization
Small scale commercialization
Initial market commercialization
Prototype testing in the real world
Prototype testing 1:1 in the lab
Looking For
Asia
Brunei Darussalam, Indonesia, India, Cambodia, Laos, Myanmar [Burma], Malaysia, Philippines, Singapore, Thailand, East Timor, Vietnam,
The information set out above, is solely for the purposes of information and the Solar Impulse Foundation does not provide any guarantee as to its authenticity, completeness or accuracy. This information does not constitute investment advice or a recommendation to buy into, transact or to enter into any agreement with any of the parties or persons mentioned above. Potential investors or interested parties are solely responsible for their investment or business decisions and for performing any due diligence required by the circumstances.