02
The UBQ technology is an advanced waste conversion technology to produce sustainable bio-based materials as a substitute to conventional oil-based plastics.
The valorozation occurs on all food waste and organics, from banana peels to chicken bones, as well as other typically unrecycled materials, like dirty plastics or packaging. The closed-loop process reduces this residual household waste into many of its basic natural components. At an almost molecular level, these natural components reconstitute themselves and bind together to form a new homogeneous composite with thermoplastic properties. UBQ Materials are upcycled composites that can be recycled.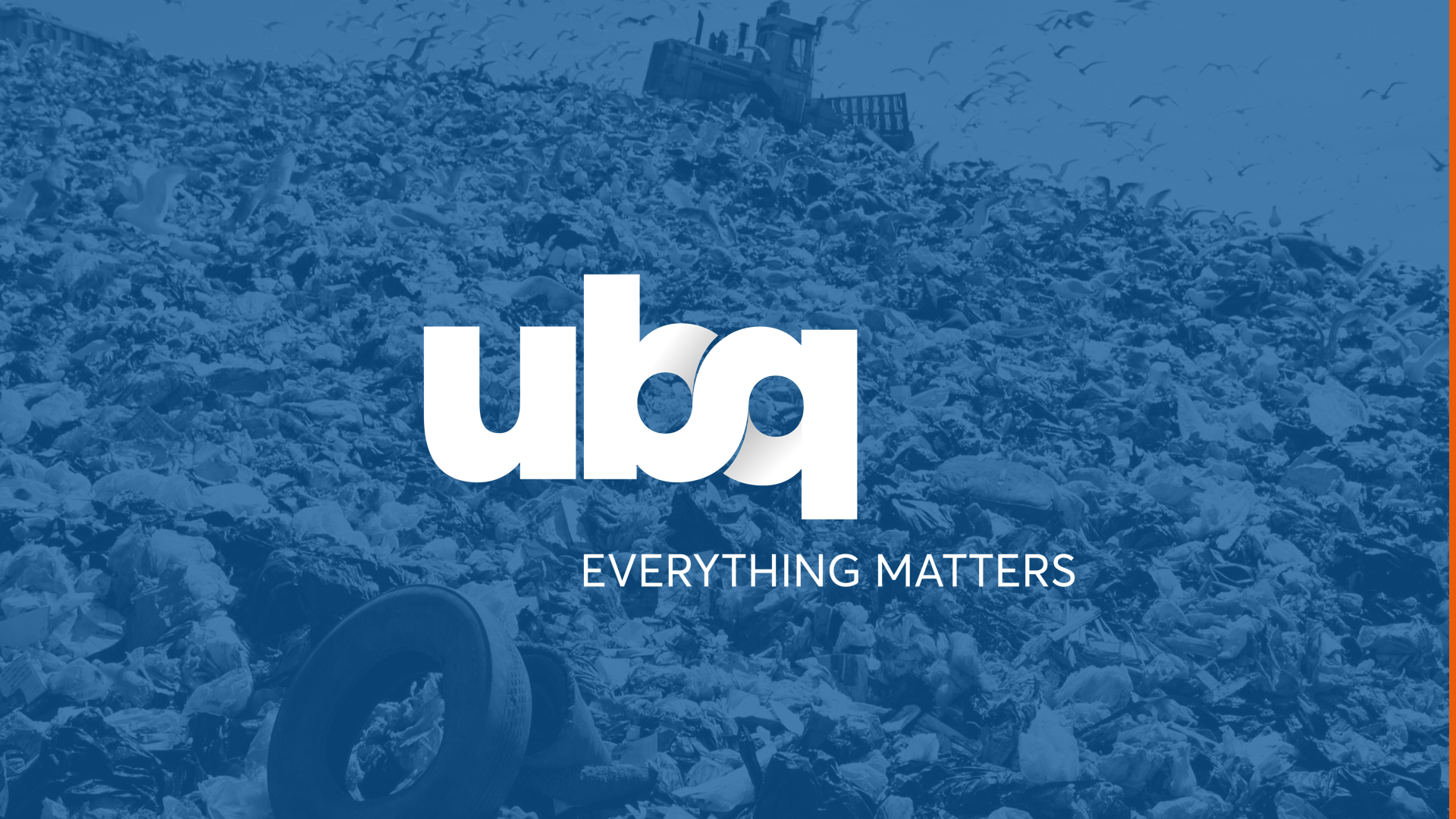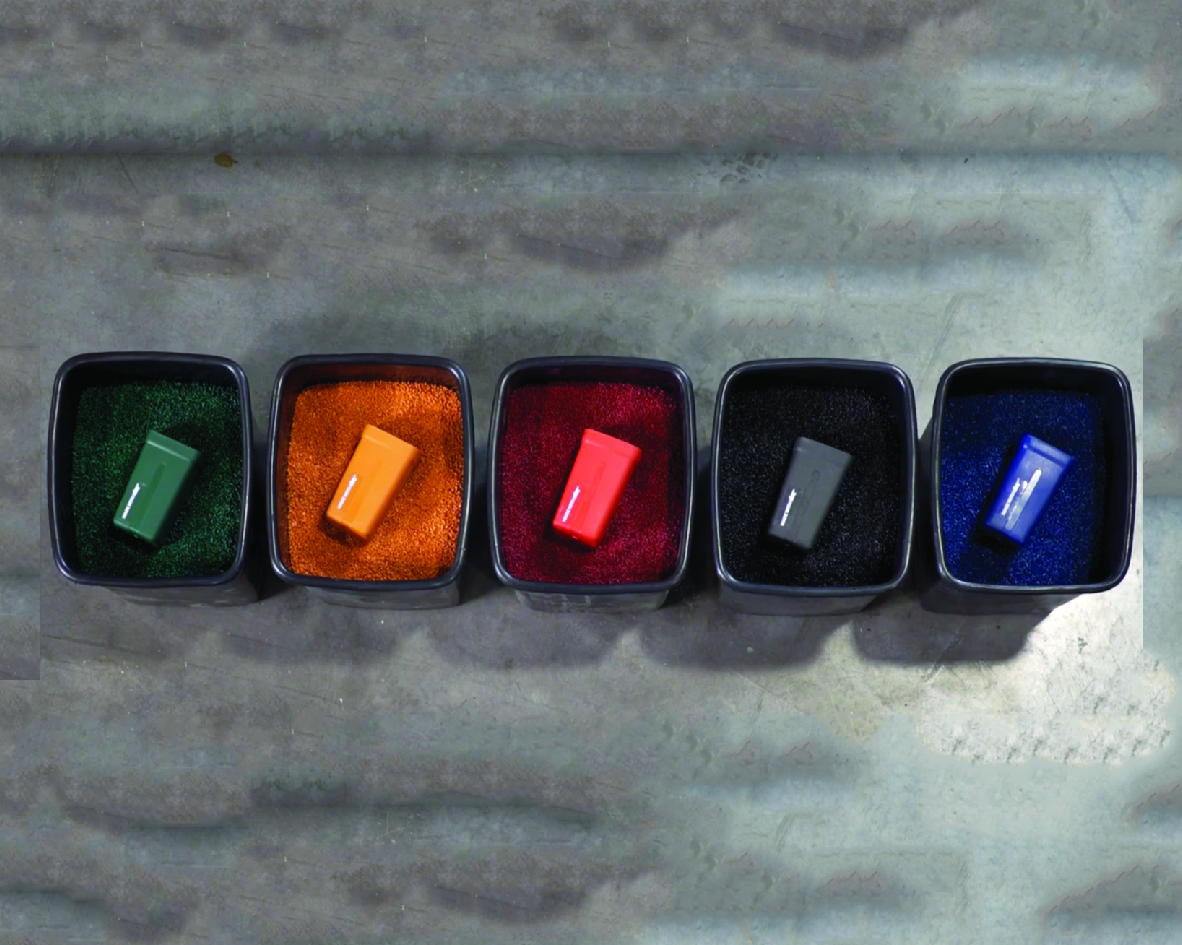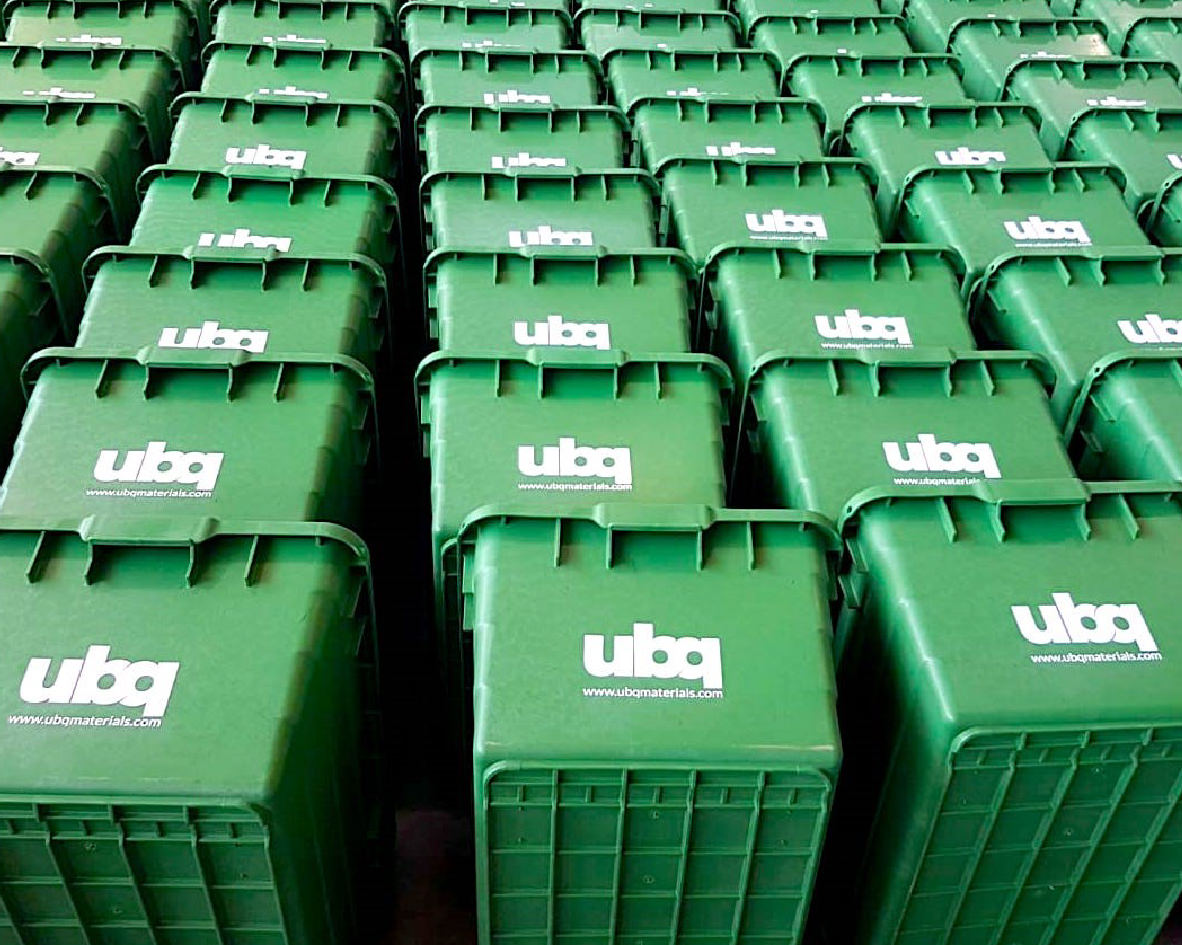 03
Key features
•

Zero waste system.

•

Reduces 15 tons CO2eq per ton of UBQ material output on average.
04
Profitability
•

For the average customer, UBQ Materials are 10% cheaper compared to the market price.
05
Categories of Application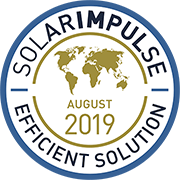 Company Profile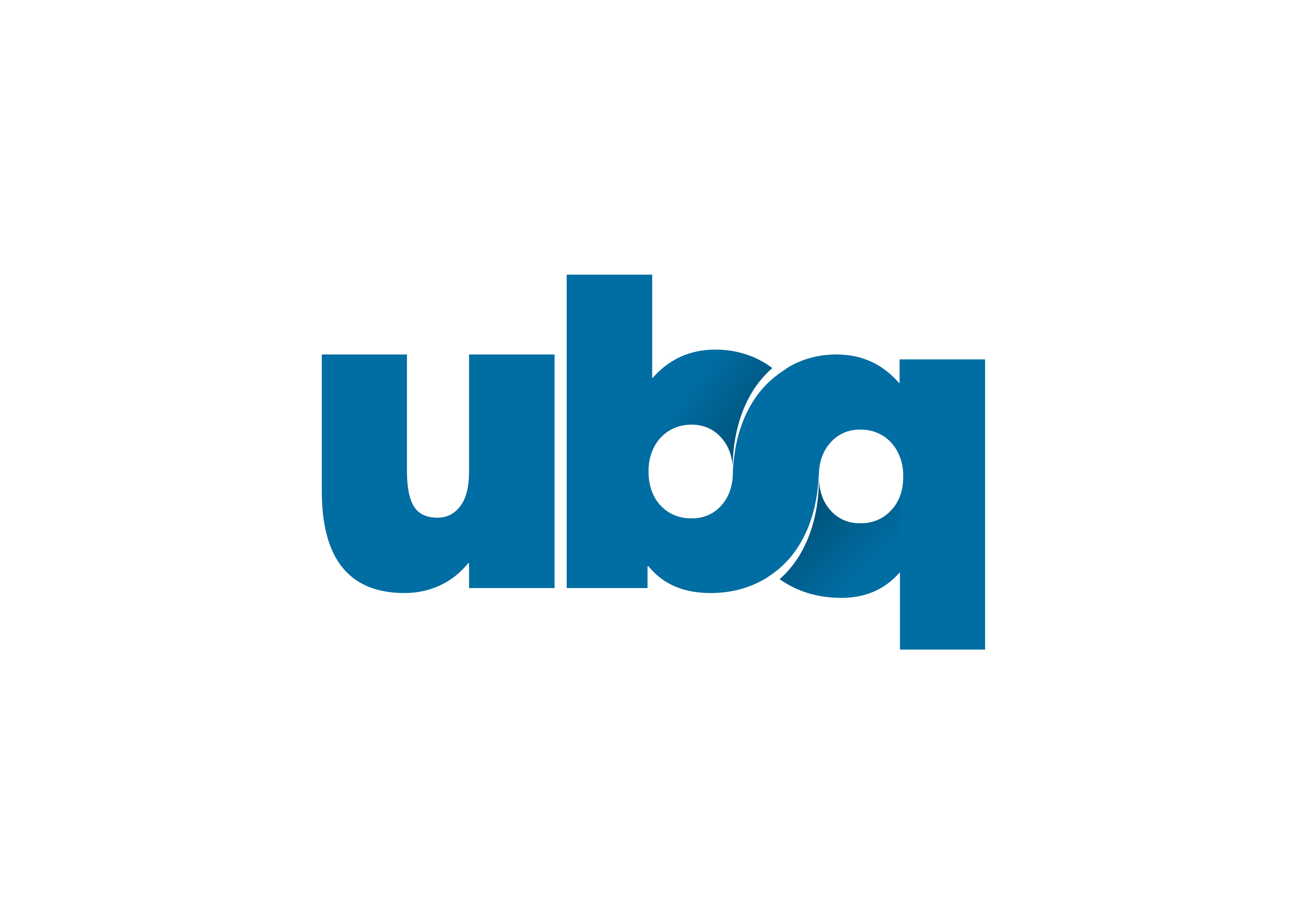 Headquarters
Shlomo Ibn Gabirol St 30, Tel Aviv-Yafo, Israel
SDG's of Application
Maturity Stage
Medium and large scale commercialization
Small scale commercialization
Initial market commercialization
Prototype testing in the real world
Prototype testing 1:1 in the lab
Looking For
The information set out above, is solely for the purposes of information and the Solar Impulse Foundation does not provide any guarantee as to its authenticity, completeness or accuracy. This information does not constitute investment advice or a recommendation to buy into, transact or to enter into any agreement with any of the parties or persons mentioned above. Potential investors or interested parties are solely responsible for their investment or business decisions and for performing any due diligence required by the circumstances.