02
Deploying AC drives – which control the speed of motors by changing the frequency of the electrical supply - and other system-wide efficiency measures, we can reduce energy consumption by up to 40%.
Electric motor systems consume 50% of all electricity worldwide. Nevertheless, the majority (approx. 70-80%) of electric motors are not equipped with AC drives, meaning that they work full speed regardless of need. Using AC drives to efficiently control every suitable application, like pumps, fans, and compressors, could reduce global electricity consumption by 10%. This solution can be sensibly installed on traditional motors, allowing them to be retained as efforts are made to reduce energy consumption and CO2 emissions, while also providing HVAC solutions for extreme climates, inaccessible machine rooms and isolated outposts of our planet.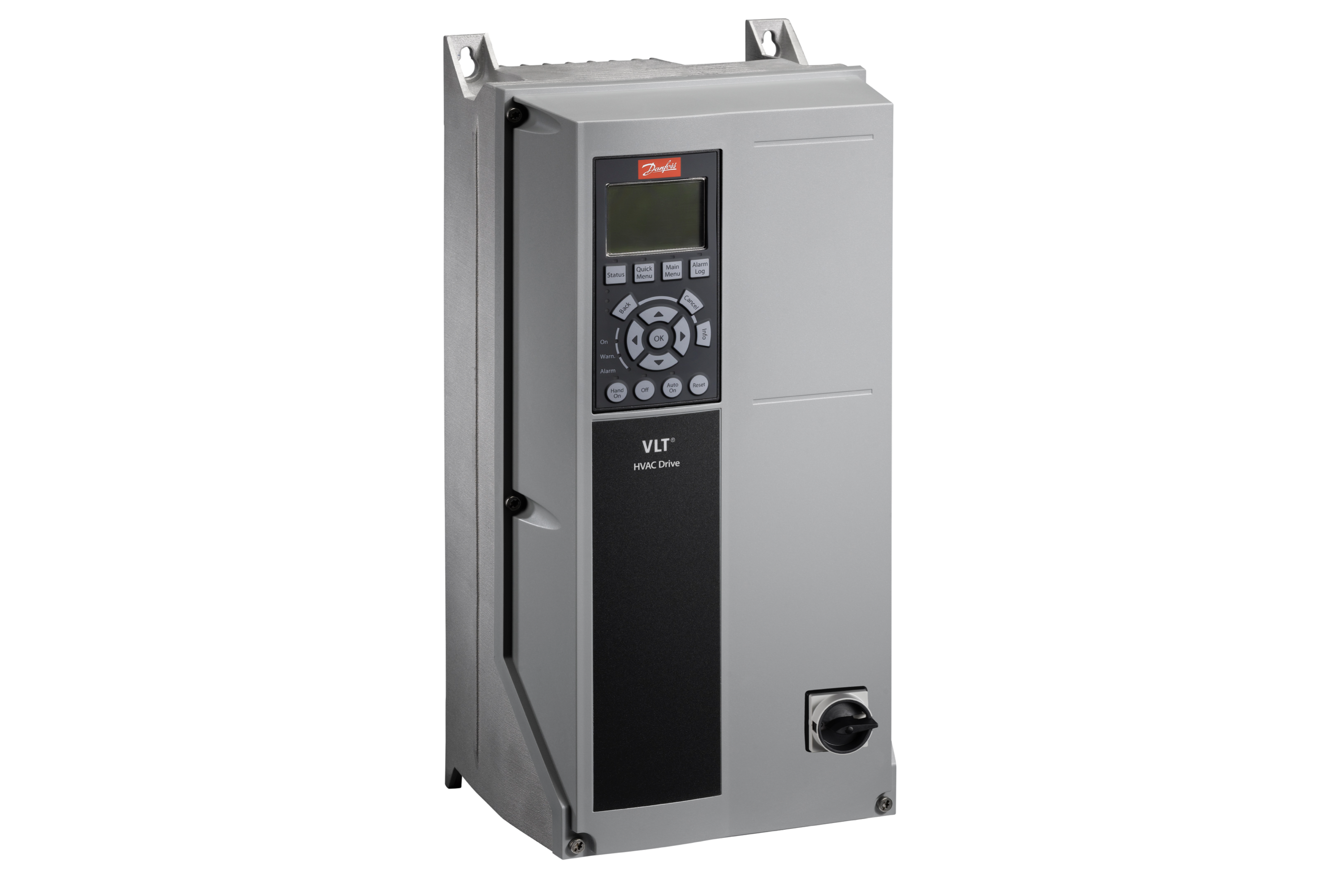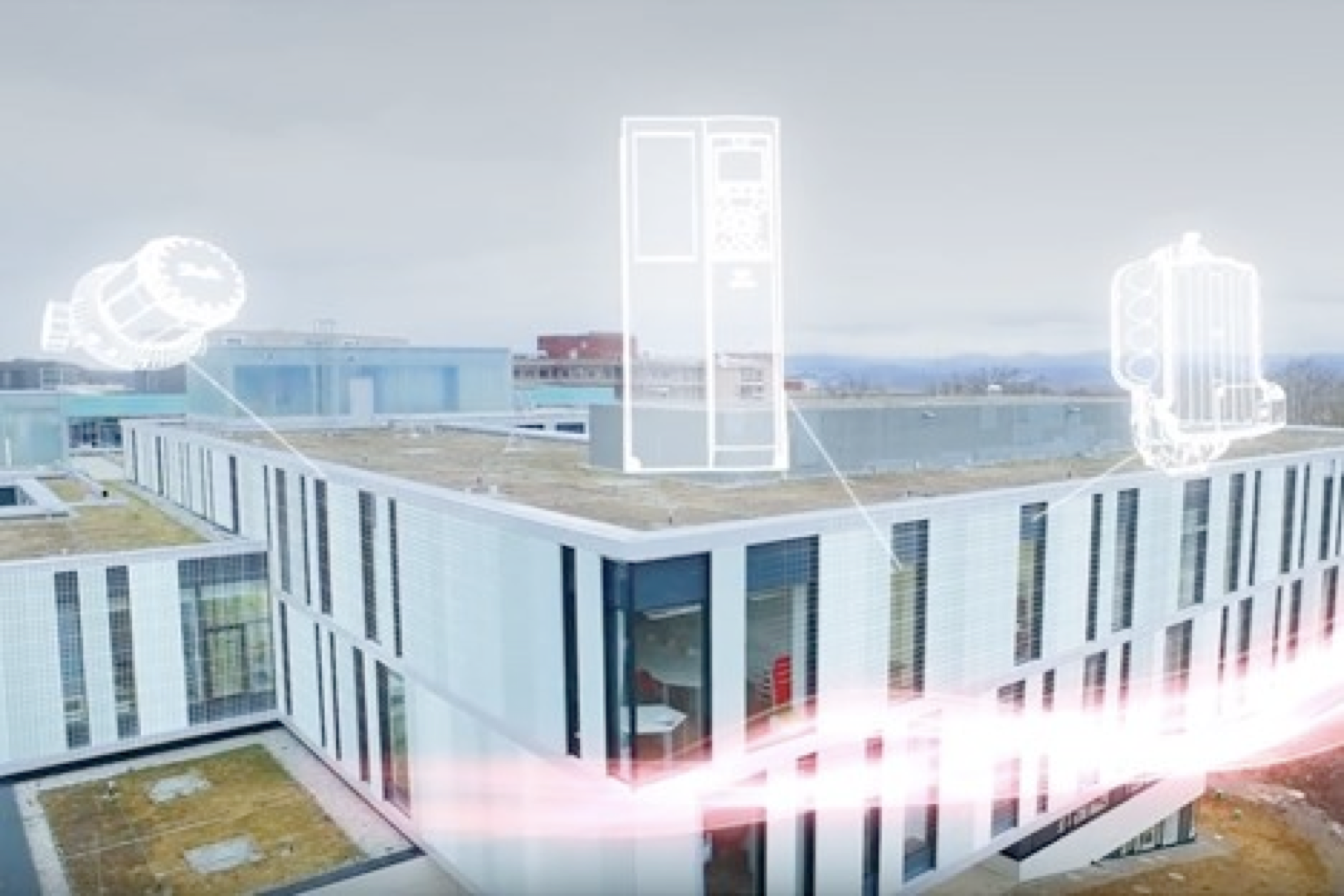 03
Key features
•

Ability to integrate AC drive easily into building automation system

•

Compatibility with upcoming motor technologies in future software updates

•

HVAC-specific communication protocols, such as BACnet/IP

•

Optimized to control induction, permanent magnet and synchronous reluctance motor technologies

•

Energy efficient motor driven systems can save Europe over 100 Mt GHG emissions per year. Using AC drives to efficiently control every suitable application could reduce global electricity consumption by 10%
04
Profitability
•

Optimizing the ventilation system within EU non-residential buildings, by applying AC drives, could lead to energy cost savings of about EUR 13.5 bln.
05
Categories of Application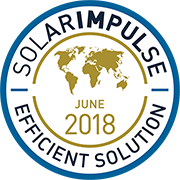 Company Profile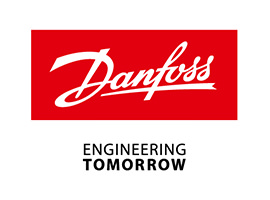 Headquarters
6430 Nordborg, Denmark
SDG's of Application
Maturity Stage
Medium and large scale commercialization
Small scale commercialization
Initial market commercialization
Prototype testing in the real world
Prototype testing 1:1 in the lab
Looking For
The information set out above, is solely for the purposes of information and the Solar Impulse Foundation does not provide any guarantee as to its authenticity, completeness or accuracy. This information does not constitute investment advice or a recommendation to buy into, transact or to enter into any agreement with any of the parties or persons mentioned above. Potential investors or interested parties are solely responsible for their investment or business decisions and for performing any due diligence required by the circumstances.