02
Vertuoz Pilot, powered by Ubriant is an energy efficiency solution to consume energy only when it is necessary and preserve occupant comfort.
The control helps managing a building room by room, managing the irregularity of the occupant's presence and guaranteeing the comfort of occupants. The technology adapts itself to existing infrastructures and can be installed quickly and massively deployed, energy savings are immediate after installation. Vertuoz Pilot consists in placing wireless and battery-less connected objects which communicate by an open radio standard with a gateway which sends information to an Artificial Intelligence. Objects are divided in sensors, which measure premises conditions (temperature, occupancy, brightness, energy consumptions…), and actuators, which can pilot devices (radiators, lighting, blinders…). The algorithm gets information in real time from sensors, integrates constraints (time schedules, occupants needs…) and sends orders to actuators to meet the consumption goals. A dedicated mobile app allows people to take control and customize the system. Through time, thanks to self-learning, the AI adapts to the occupant's needs and buildings changing uses.
03
Key features
•

Save 10% to 15% of annual energy consumption
04
Profitability
•

The payback is attained in 3 to 5 years
05
Categories of Application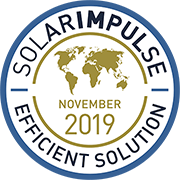 Company Profile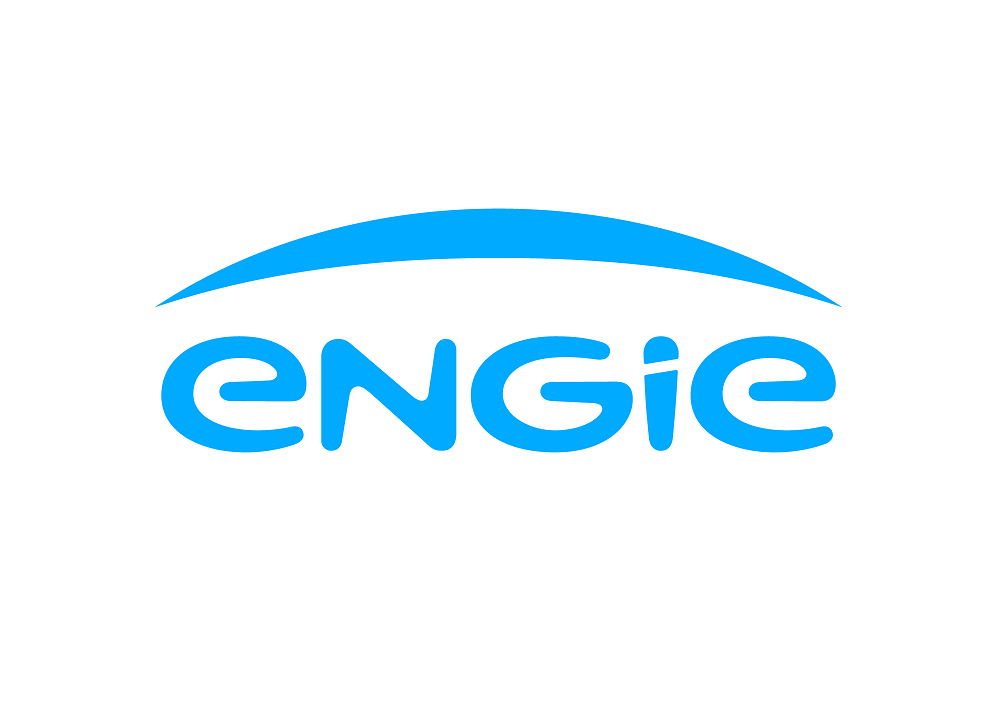 By
Engie
Headquarters
92400 Courbevoie, France
SDG's of Application
Maturity Stage
Medium and large scale commercialization
Small scale commercialization
Initial market commercialization
Prototype testing in the real world
Prototype testing 1:1 in the lab
Looking For
The information set out above, is solely for the purposes of information and the Solar Impulse Foundation does not provide any guarantee as to its authenticity, completeness or accuracy. This information does not constitute investment advice or a recommendation to buy into, transact or to enter into any agreement with any of the parties or persons mentioned above. Potential investors or interested parties are solely responsible for their investment or business decisions and for performing any due diligence required by the circumstances.