02
UBIK S350 OptiVerter® empower people on the usage of renewable energy.
The solution is a solar micro-inverter that integrates optimizing capabilities and smart features, closing the gap between technology and users, thus making solar energy appealing and sensible for users. UBIK S350 OptiVerter® integrates wiring and communications gateway (reducing costs and installation complexity), and features "plug-and-play" coupled with a fully manageable system. Its DIY plug-in solar kits beachhead enables anybody with a terrace, flat roof or garden to easily start generating and using energy from the sun, then extended to rooftops it allows larger energy production and increasing the energy savings.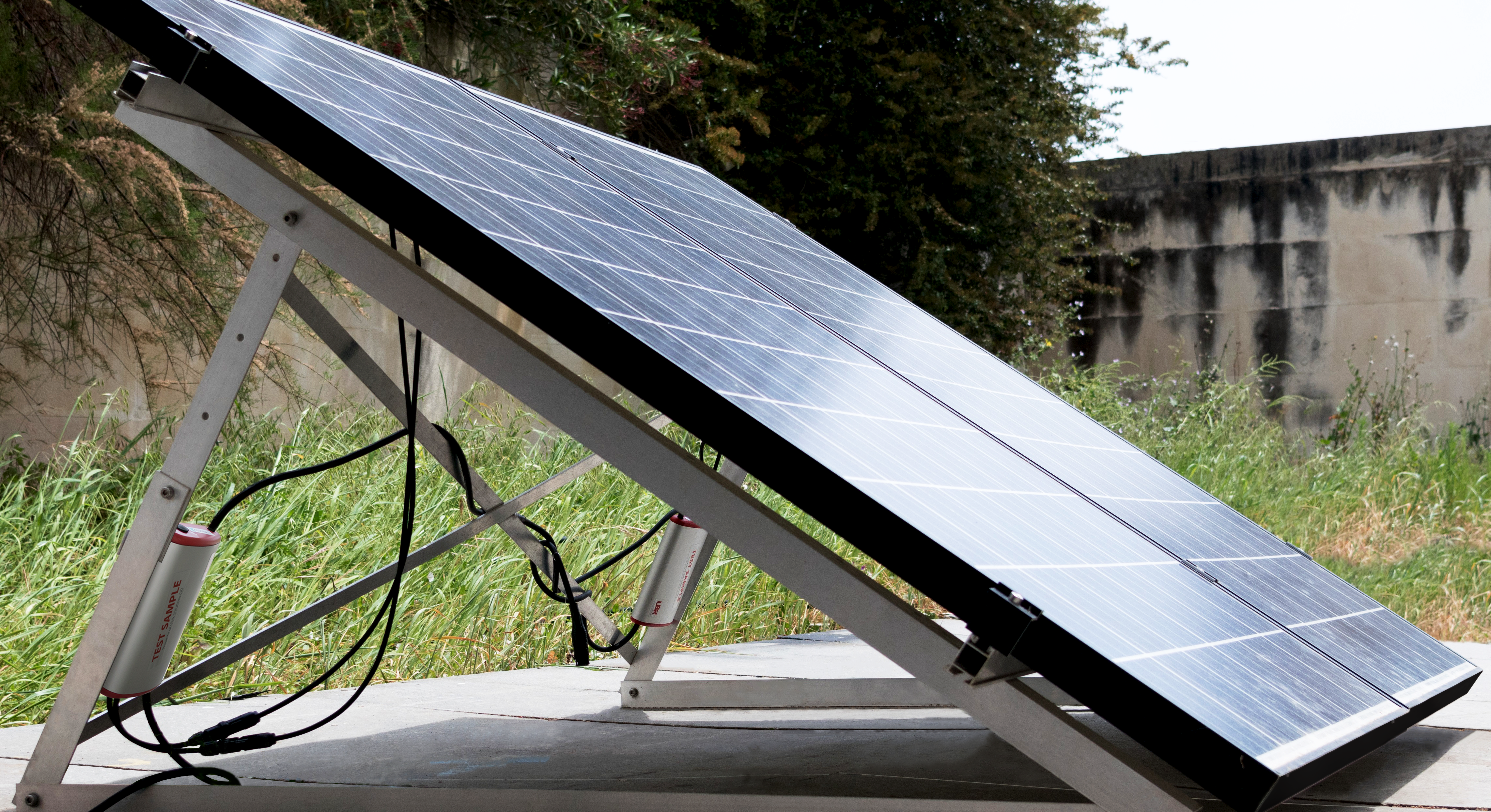 03
Key features
•

30% more energy harvested under partially shaded conditions than a traditional micro-inverter

•

Easy set-up and managing
04
Profitability
•

A payback time attain within 4 years

•

The savings per year equal to almost 27$ in comparison with a regular microinverter
05
Categories of Application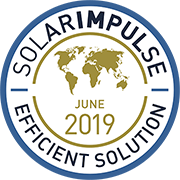 Company Profile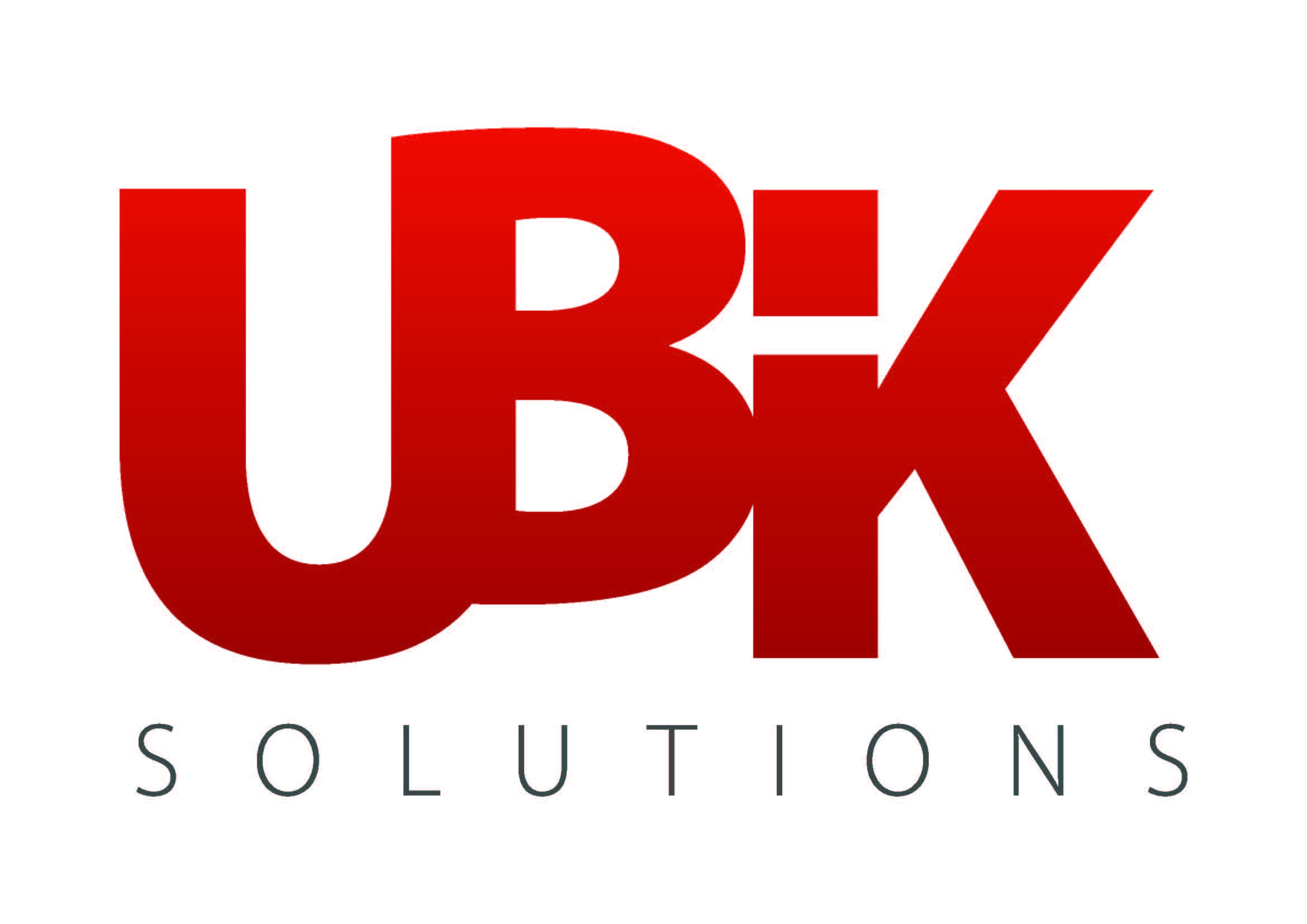 Headquarters
11911 Tallin, Estonia
SDG's of Application
Maturity Stage
Medium and large scale commercialization
Small scale commercialization
Initial market commercialization
Prototype testing in the real world
Prototype testing 1:1 in the lab
Looking For
Networking Partner
InnoEnergy


InnoEnergy supports and invests in innovation at every stage of the journey – from classroom to end-customer.
Europe
Andorra, Albania, Austria, Åland, Bosnia and Herzegovina, Belgium, Bulgaria, Belarus, Switzerland, Czechia, Germany, Denmark, Estonia, Spain, Finland, Faroe Islands, France, United Kingdom, Guernsey, Gibraltar, Greece, Croatia, Hungary, Ireland, Isle of Man, Iceland, Italy, Jersey, Liechtenstein, Lithuania, Luxembourg, Latvia, Monaco, Republic of Moldova, Montenegro, Republic of Macedonia, Malta, Netherlands, Norway, Poland, Portugal, Romania, Serbia, Russia, Sweden, Slovenia, Svalbard and Jan Mayen, Slovakia, San Marino, Ukraine, Vatican City, Kosovo,
The information set out above, is solely for the purposes of information and the Solar Impulse Foundation does not provide any guarantee as to its authenticity, completeness or accuracy. This information does not constitute investment advice or a recommendation to buy into, transact or to enter into any agreement with any of the parties or persons mentioned above. Potential investors or interested parties are solely responsible for their investment or business decisions and for performing any due diligence required by the circumstances.