02
Ubiblue is a magnetic refrigeration technology with a cooling power ranging from 20kW to 100 kW answering the needs of various industries accross the world.
This technology can also be used to convert wasted heat (at very low temperature) into energy. Chillers are most commonly based on refrigerant gaz compressor which raises two major limitations : chillers have low efficiency and they have a very harmful impact on the environment. Chillers based on magnetocaloric effect on the other hand can reach higher cooling power while having no impact on the environment. Magnetocaloric effect can also be used to convert wasted heat and therefore helps limit the global warming impact.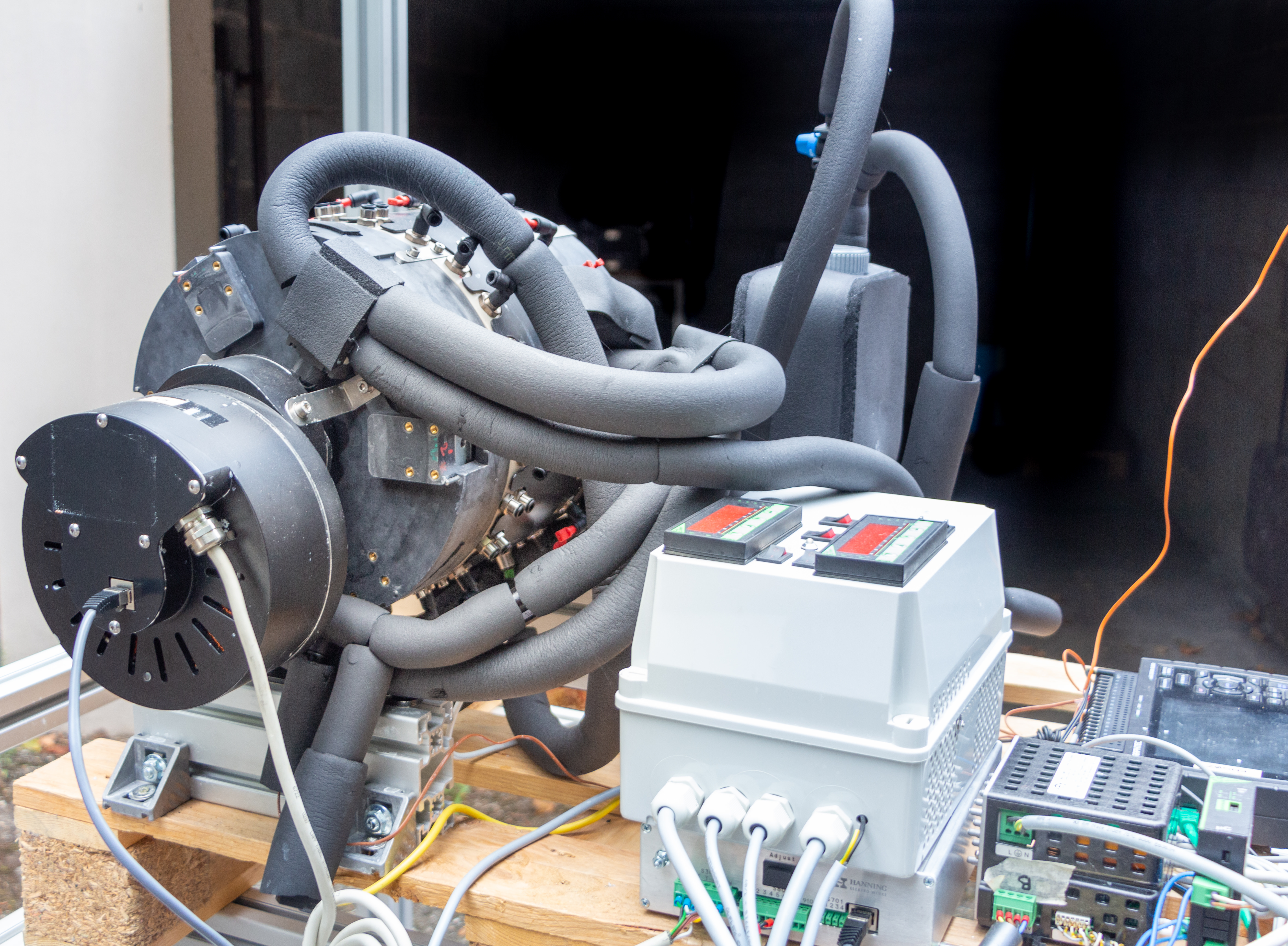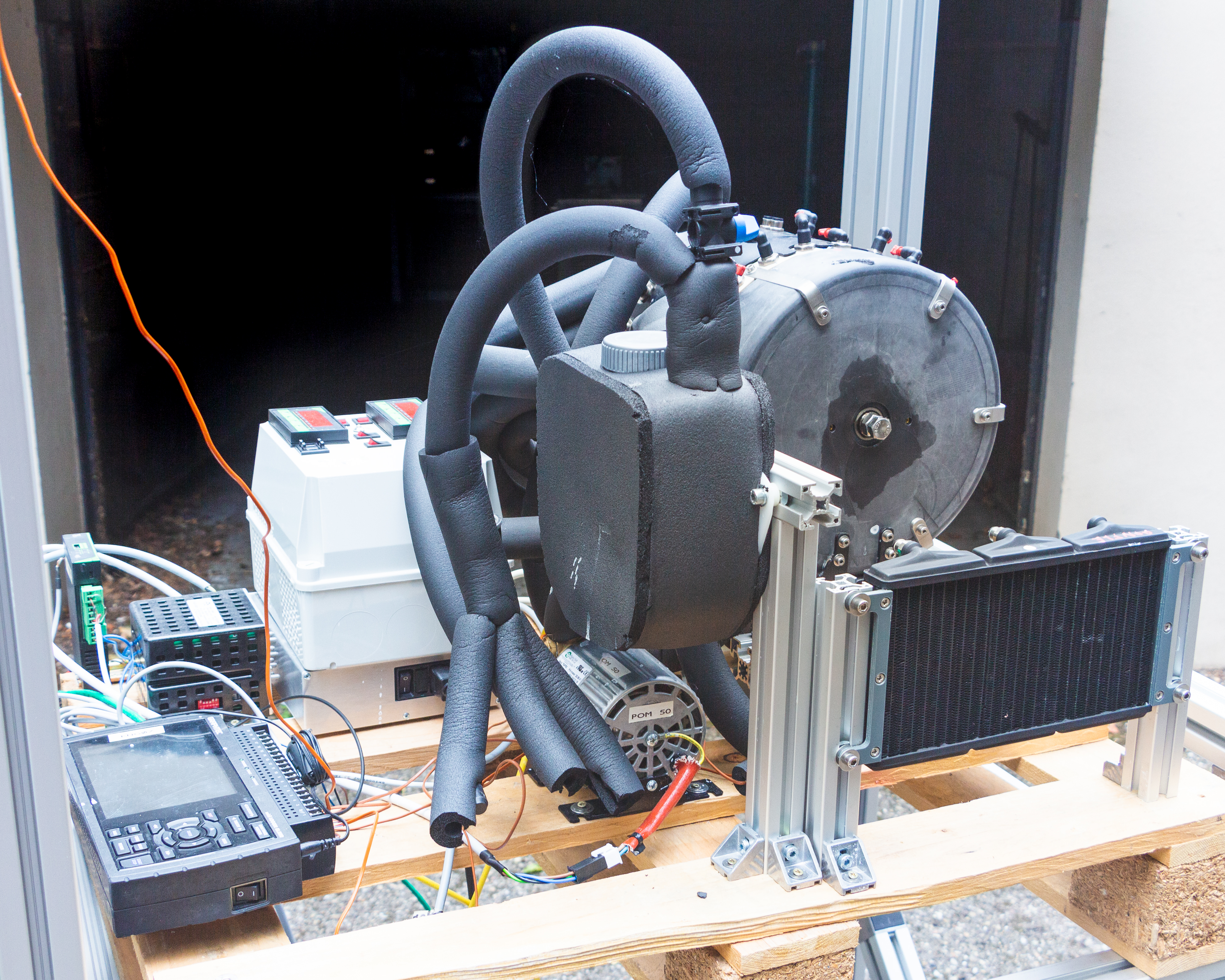 03
Key features
•

No refrigerant gas

•

Elimination of hydrofluorocarbon emissions

•

A reduction of 50 % in term of energy consumption
04
Profitability
•

Reduced maintenance costs and increased equipment life

•

Breakeven point is attain in less than 2 years
05
Categories of Application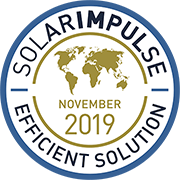 Company Profile

By
Ubiblue
Headquarters
67000 Strasbourg, France
SDG's of Application
Maturity Stage
Medium and large scale commercialization
Small scale commercialization
Initial market commercialization
Prototype testing in the real world
Prototype testing 1:1 in the lab
Looking For
The information set out above, is solely for the purposes of information and the Solar Impulse Foundation does not provide any guarantee as to its authenticity, completeness or accuracy. This information does not constitute investment advice or a recommendation to buy into, transact or to enter into any agreement with any of the parties or persons mentioned above. Potential investors or interested parties are solely responsible for their investment or business decisions and for performing any due diligence required by the circumstances.