02
Shipping emissions account for 4.5% of global emissions.TOWT is a free-CO2 emission cargo ship transportation service targeting companies to transport their high-value products sustainably.
The solution offers a service for transporting goods from one harbour to another using sailing boats, thus reducing the CO2 emissions and the cost of goods to be transported. The goods are exclusively environmental friendly fair trade products which receive a label "Transporté à la voile". In order to speed up the deliveries, the next step for this disruptive CO2-free cargo ship service is to build a modern TOWT sailing vessel destined for shipping specific high-value goods (cocoas, spices, cosmetics, ...). The TOWT cargo will charge a low price for good transports while being reliable and emitting zero CO2 emission.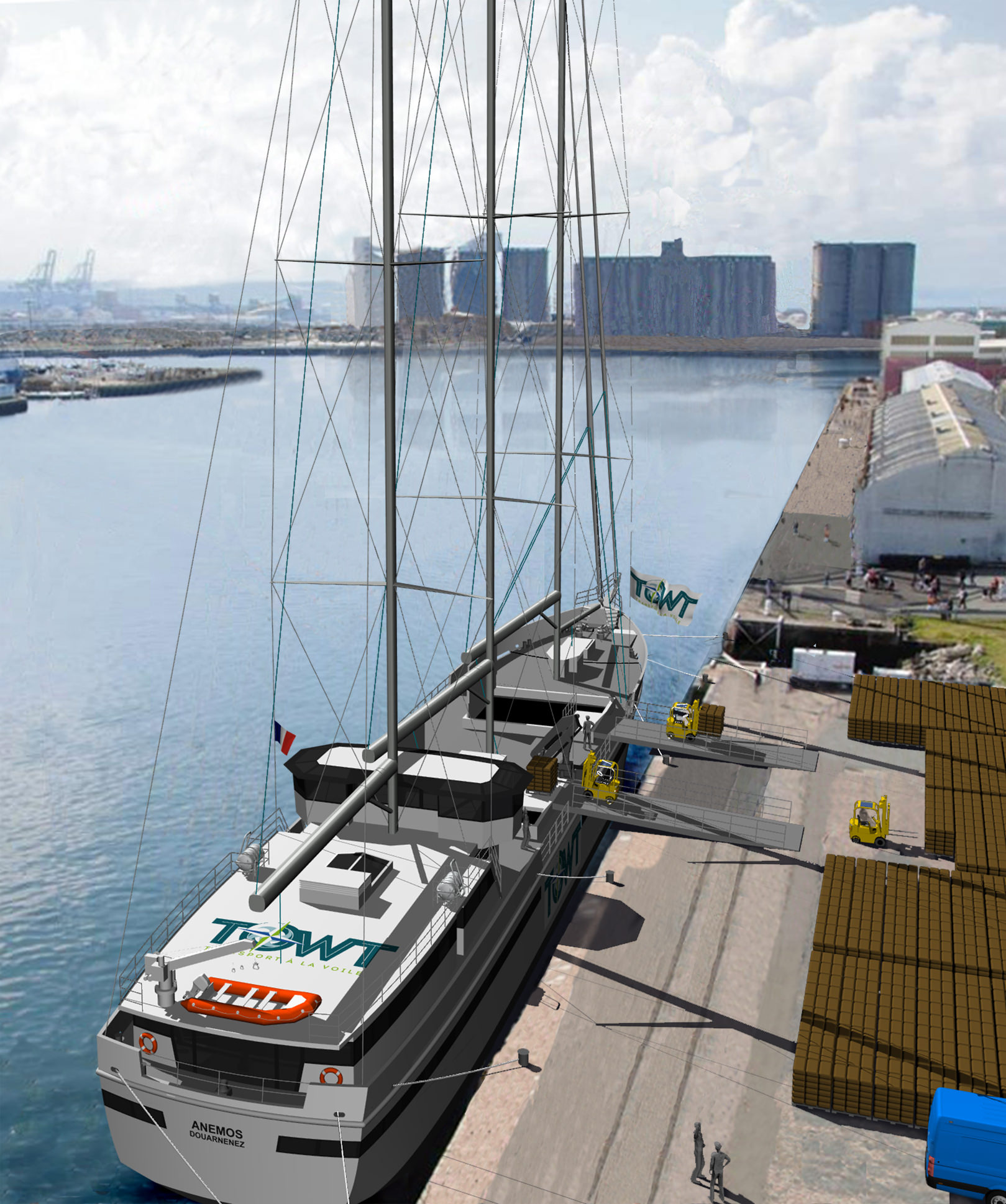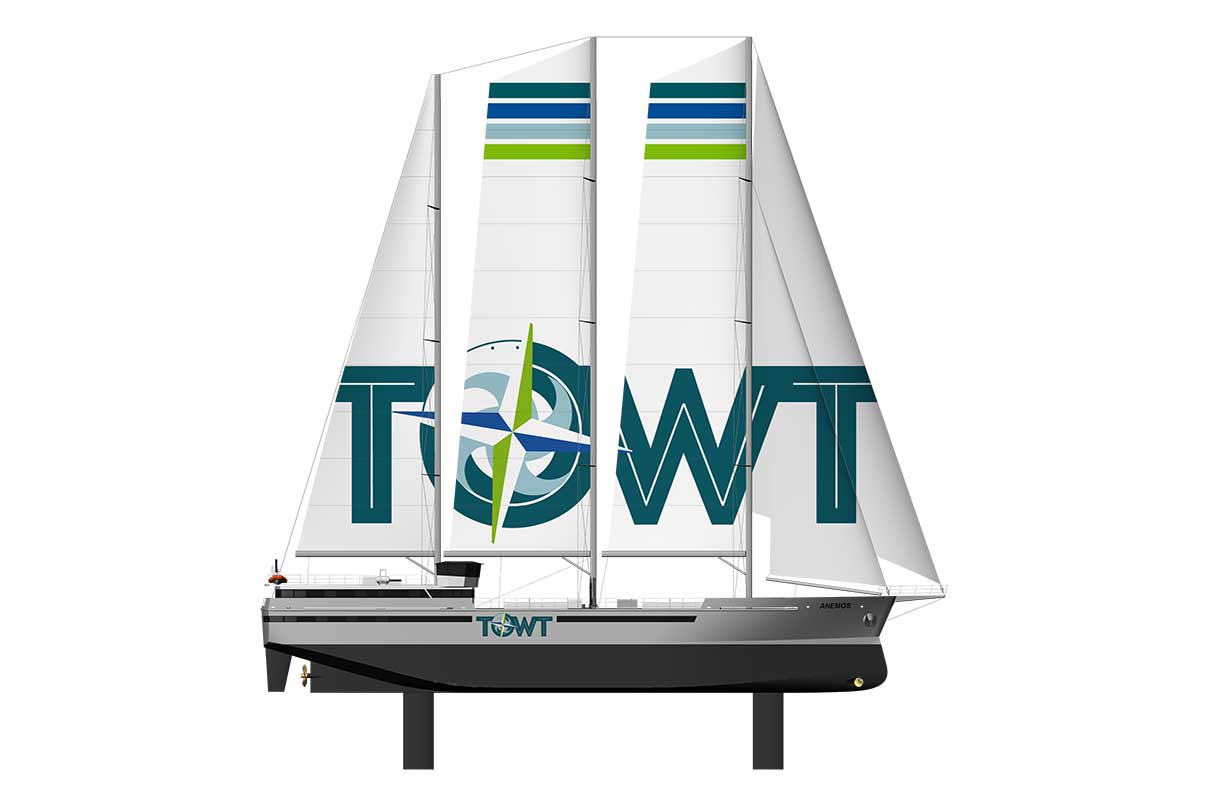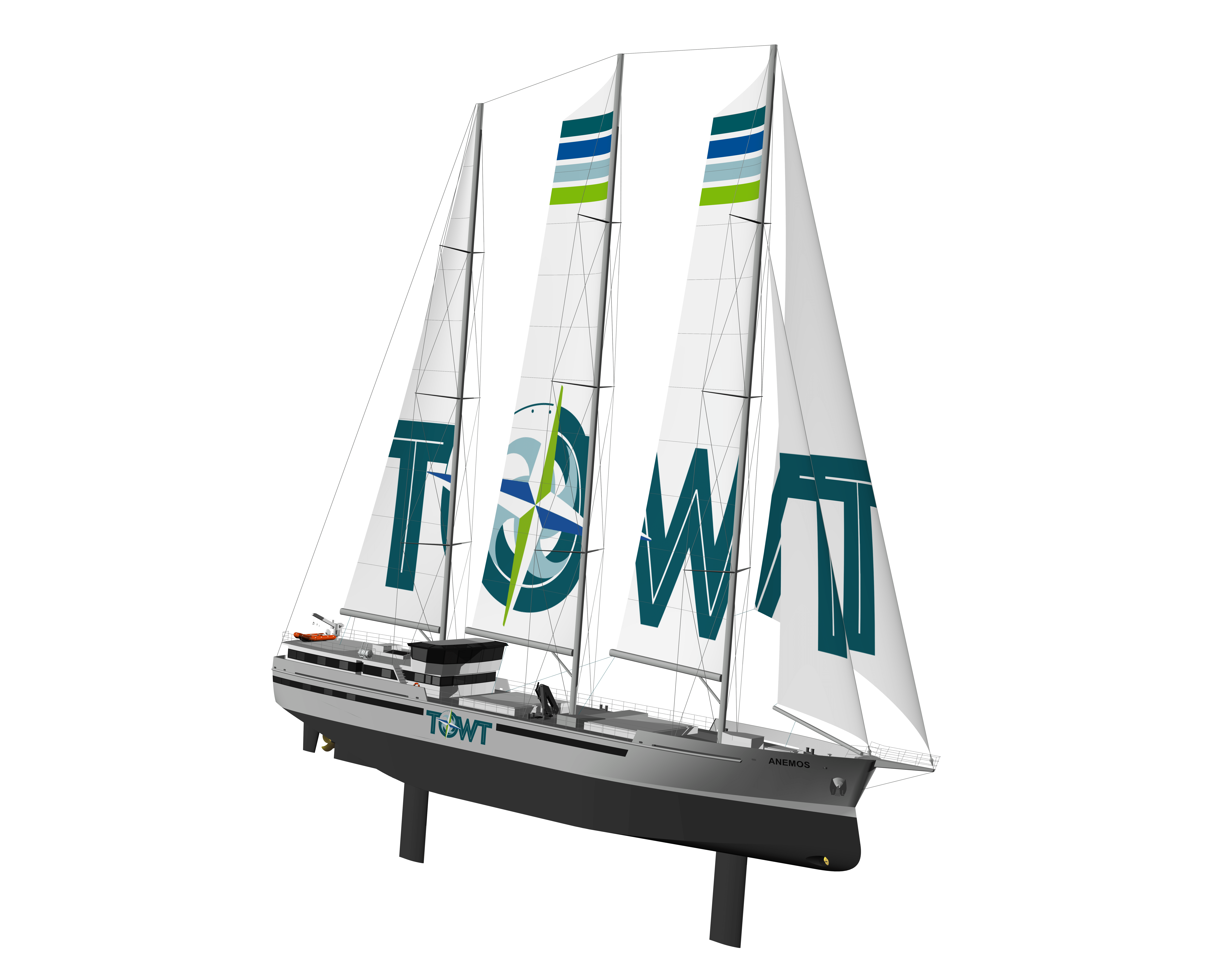 03
Key features
•

About 90% reduction of CO2 emissions saved yearly compared to conventional shipping

•

25,000 tonnes of CO2 emissions less and 8,000 tonnes of fuel saved
04
Profitability
•

Will charges marchandise at a price below 1USD/kg
05
Categories of Application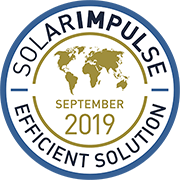 Company Profile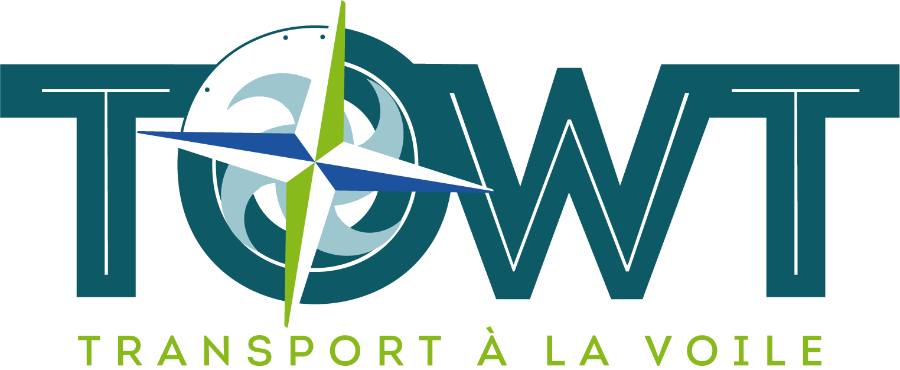 By
TOWT
Headquarters
29100 Douarnenez, France
SDG's of Application
Maturity Stage
Medium and large scale commercialization
Small scale commercialization
Initial market commercialization
Prototype testing in the real world
Prototype testing 1:1 in the lab
The information set out above, is solely for the purposes of information and the Solar Impulse Foundation does not provide any guarantee as to its authenticity, completeness or accuracy. This information does not constitute investment advice or a recommendation to buy into, transact or to enter into any agreement with any of the parties or persons mentioned above. Potential investors or interested parties are solely responsible for their investment or business decisions and for performing any due diligence required by the circumstances.