02
SynchroGuard is a solution for smart grids which facilitates the integration of renewables and improves the electrical grid efficiency and reliability.
Thanks to measurement devices and advanced data-processing algorithms, it provides to utility operators a real-time view of the grid status, enables safe integration of renewable energies and electric vehicles by efficiently managing power flows, and improves grid reliability by accurately locating electrical faults in order to reduce the number and duration of power outages. It uses of synchrophasors that are very frequent and synchronized measurements of voltage and electric current. The goal is to support electrical utilities in the power grid modernization and digitization that is mainly driven by increasing power generation from renewables energies and electric vehicles as well as stringent regulatory requirements.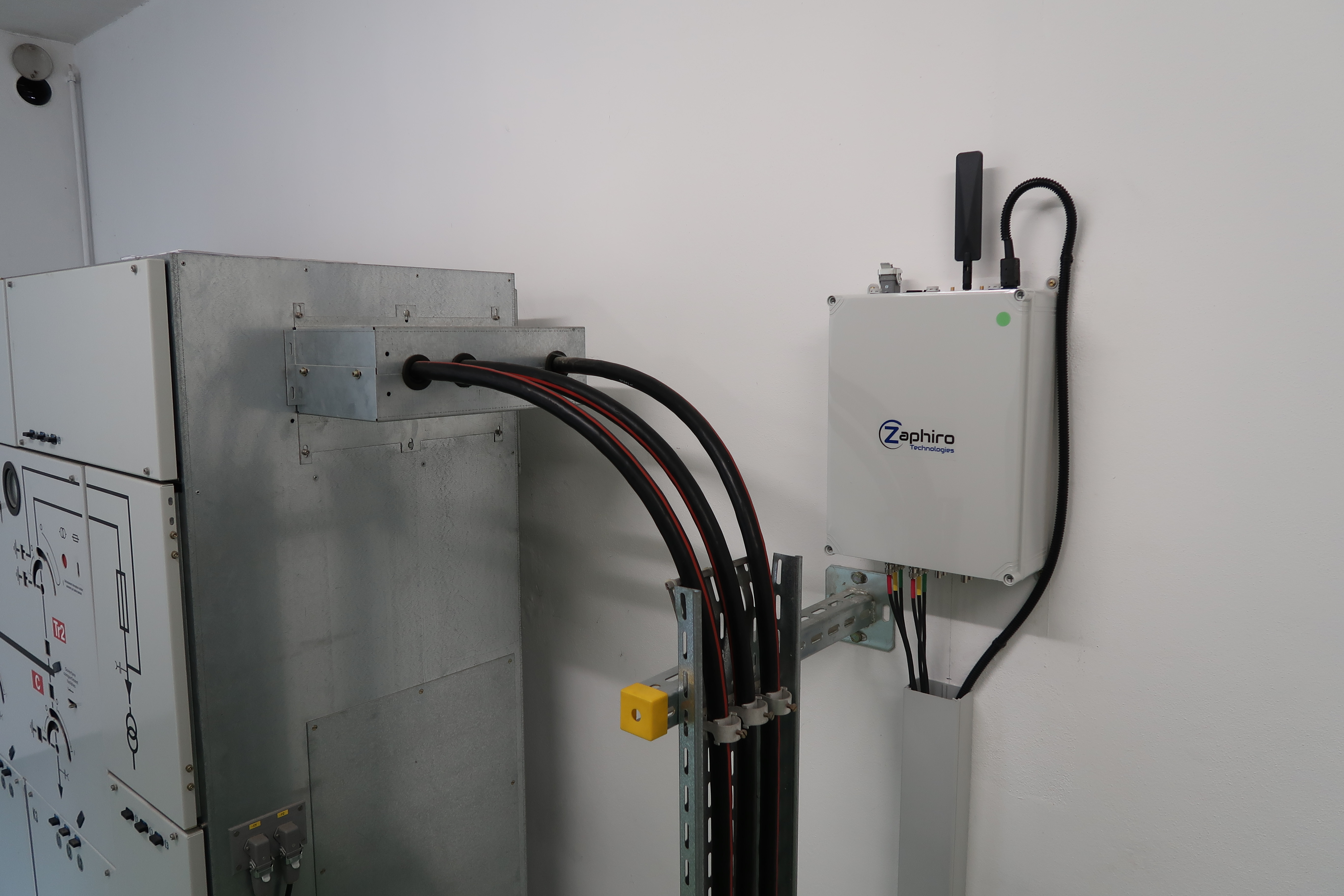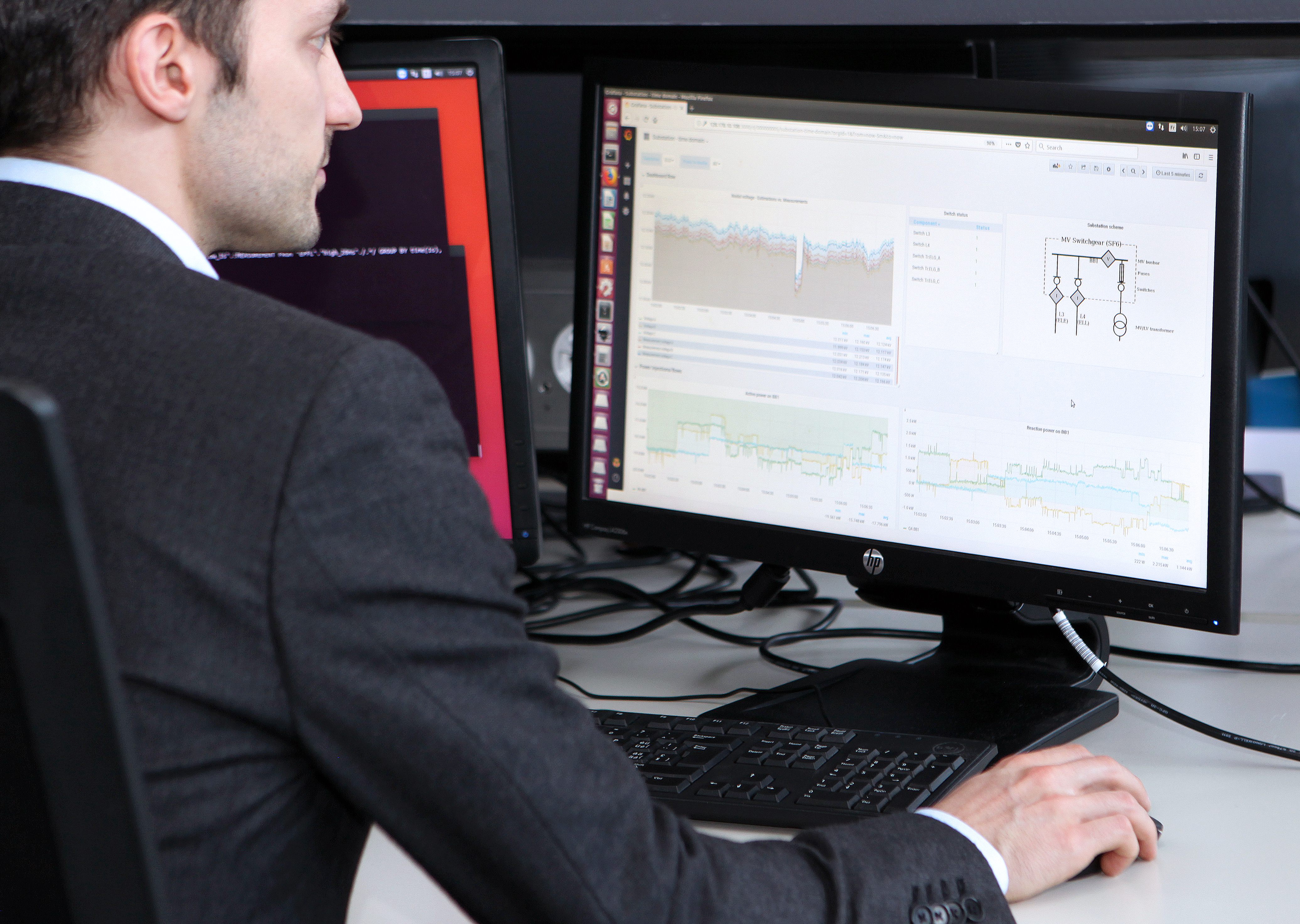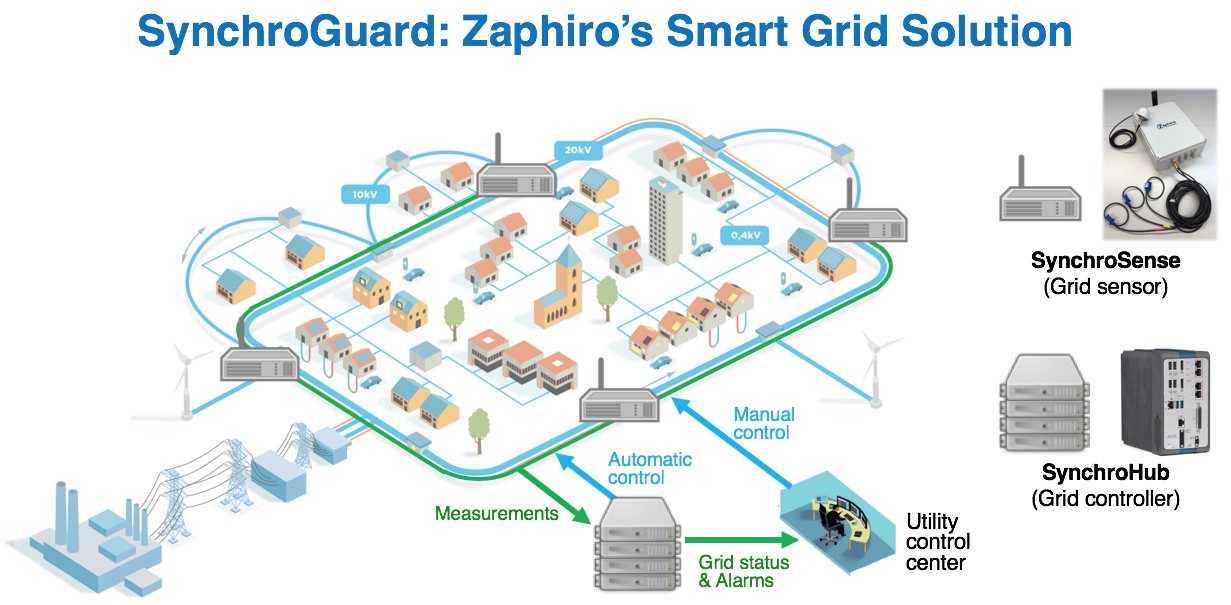 03
Key features
•

For each MW of PV generation added to 10% of the medium-voltage feeders, it saves about 1'000'000 tons CO2/year

•

Saves between 604'000 and 3'622'000 tons of CO2/year with conservation voltage reduction
04
Profitability
•

Saves 1.9M$/year for a city of 400'000 inhabitants

•

A payback of 6 years
05
Categories of Application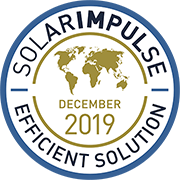 Company Profile

Headquarters
1015 Lausanne, Switzerland
SDG's of Application
Maturity Stage
Medium and large scale commercialization
Small scale commercialization
Initial market commercialization
Prototype testing in the real world
Prototype testing 1:1 in the lab
Looking For
Networking Partner
CleantechAlps


As an expert for the innovation scene in energy and environmental technologies, CleantechAlps (Sion, Switzerland) is a hub for the cleantech ecosystem, connecting its stakeholders with relevant partners.
The information set out above, is solely for the purposes of information and the Solar Impulse Foundation does not provide any guarantee as to its authenticity, completeness or accuracy. This information does not constitute investment advice or a recommendation to buy into, transact or to enter into any agreement with any of the parties or persons mentioned above. Potential investors or interested parties are solely responsible for their investment or business decisions and for performing any due diligence required by the circumstances.