02
Switch Automation take an enterprise IT approach to fixing broken buildings by helping portfolio managers evolve their disconnected, inefficient assets into technology-enabled smart buildings.
Switch Automation is a scalable smart building platform that helps enterprises visualize, analyze and optimize building and portfolio performance in real-time from any desktop, tablet or mobile device. It improves the grim statistics, poor air quality, high energy consumption, etc., by helping owners and operators of large real estate portfolios optimize their buildings' performance. Most of today's enterprise real estate portfolios have hundreds of properties run by a plethora of disparate solutions. Many problems go undetected and unresolved since a lack of interoperability prevents from gaining valuable and timely insights from the mountains of data collected by building systems, subsystems, devices and sensors. Switch Automation is a solution that contributes to global and individual welfare for a more sustainable future by regrouping data on "all in one" platform.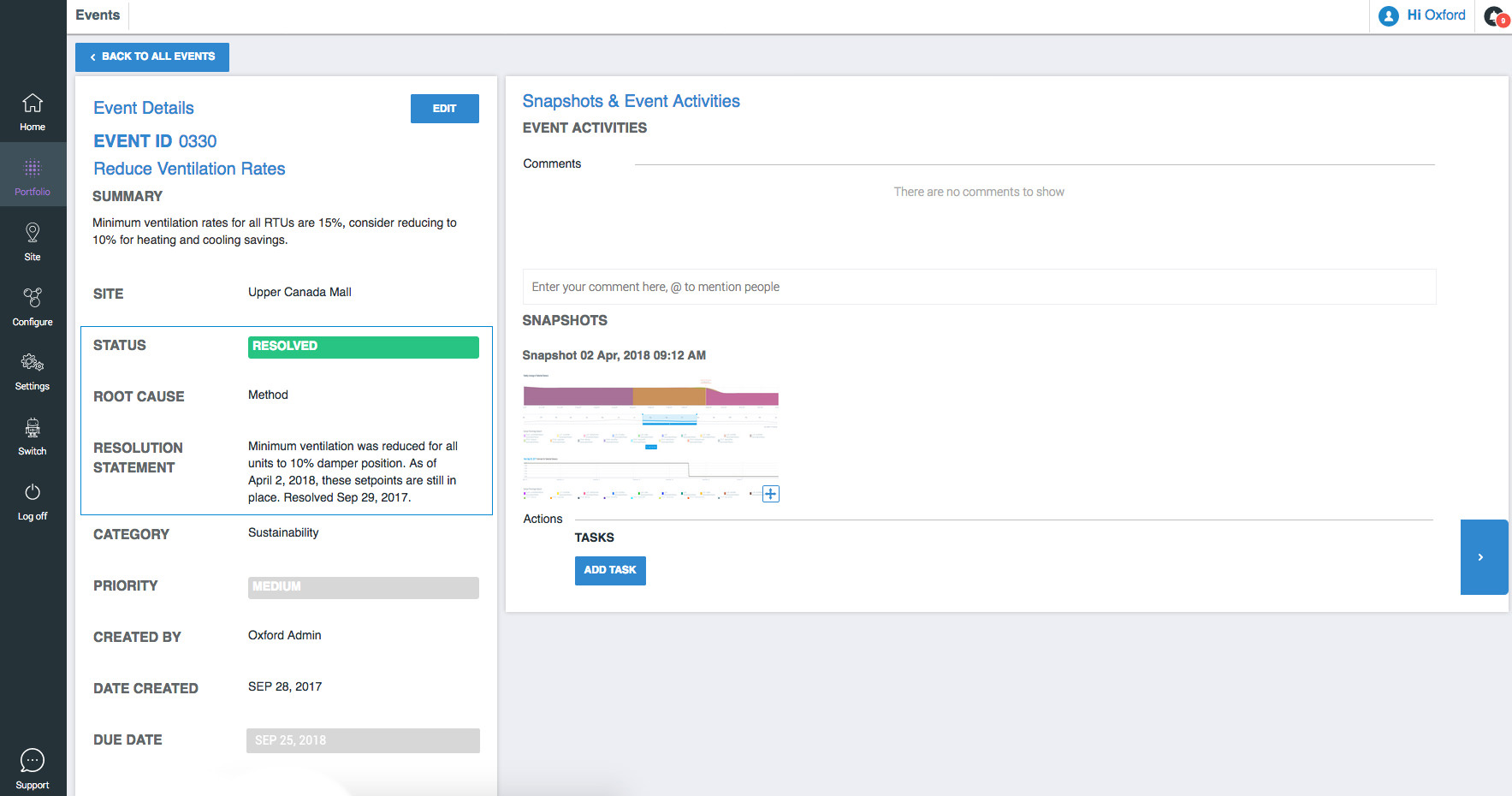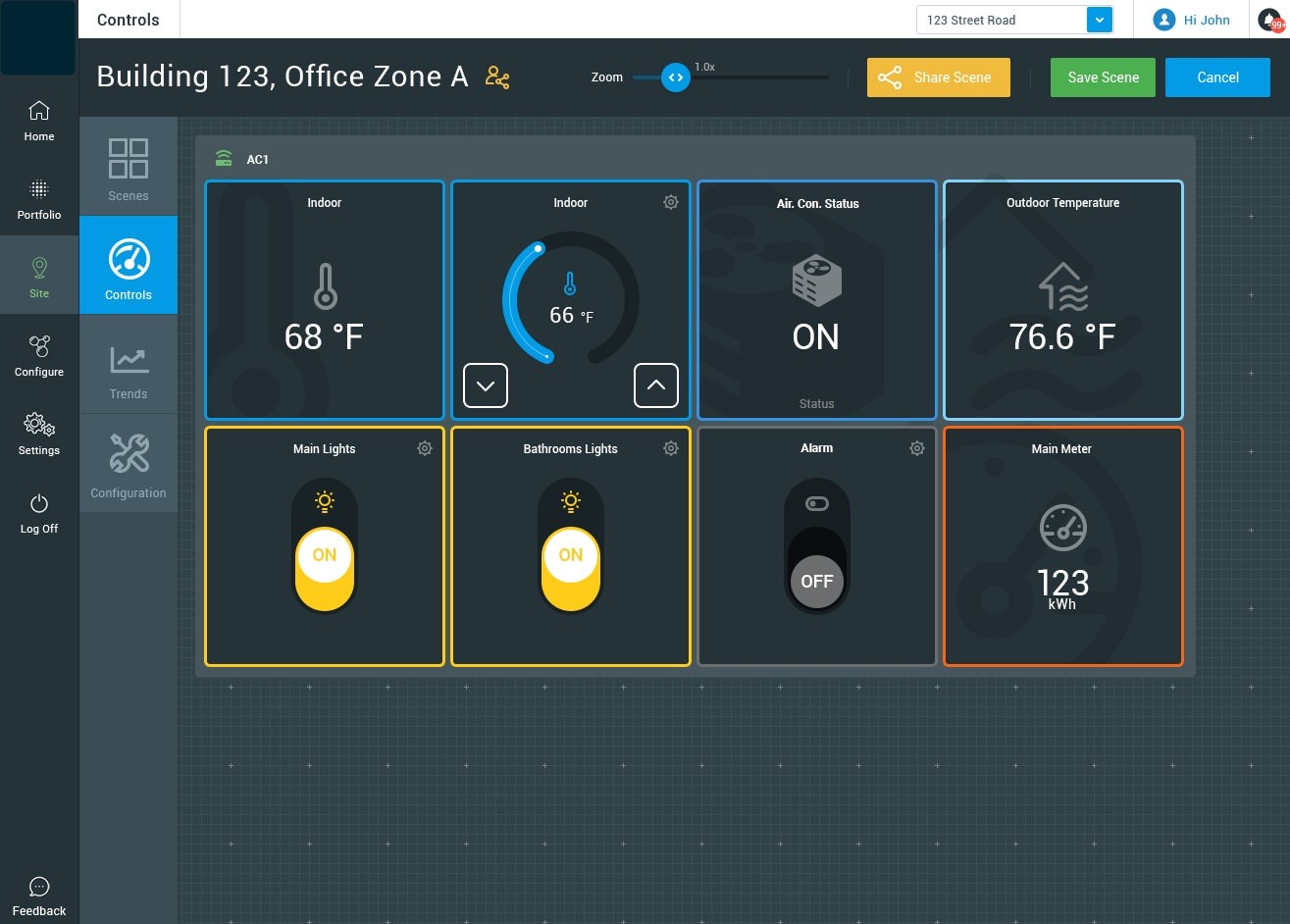 03
Key features
•

Users have reduced energy consumption from 10% to 47% by leveraging the platform to optimize commercial building performance
04
Profitability
•

Savings from 10% to 20% on annual energy costs and 5% to 10% on annual maintenance costs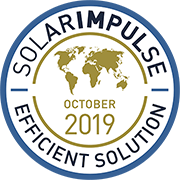 Company Profile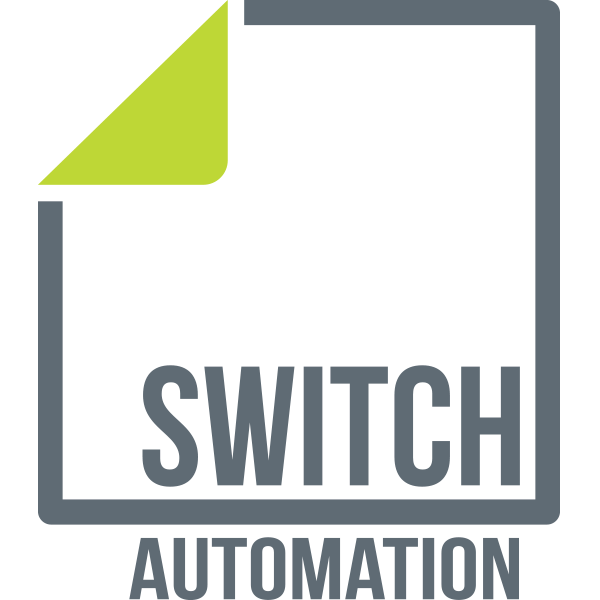 Headquarters
Denver, CO 80202, USA
SDG's of Application
Maturity Stage
Medium and large scale commercialization
Small scale commercialization
Initial market commercialization
Prototype testing in the real world
Prototype testing 1:1 in the lab
Looking For
The information set out above, is solely for the purposes of information and the Solar Impulse Foundation does not provide any guarantee as to its authenticity, completeness or accuracy. This information does not constitute investment advice or a recommendation to buy into, transact or to enter into any agreement with any of the parties or persons mentioned above. Potential investors or interested parties are solely responsible for their investment or business decisions and for performing any due diligence required by the circumstances.