02
Sunstyle® is a photovoltaic roof providing water tightness and clean electricity while preserving the aesthetic of buildings.
The solution addresses three key issues in the development of photovoltaic energy generation. It provides a fully integrated and homogeneous photovoltaic roof, with a fish scale appearance (and color option), ideal for urban/residential areas. Thanks to the visual integration of Sunstyle®, development in historic buildings/areas is possible. Regarding the development of architectural projects (large buildings) under modern strict environmental standards, architects no longer have to sacrifice the aesthetic appearance of their creations. In addition, Sunstyle® is composed of large modules, which allows for a fast and simplified installation process and more importantly, an installed capacity similar to regular photovoltaic modules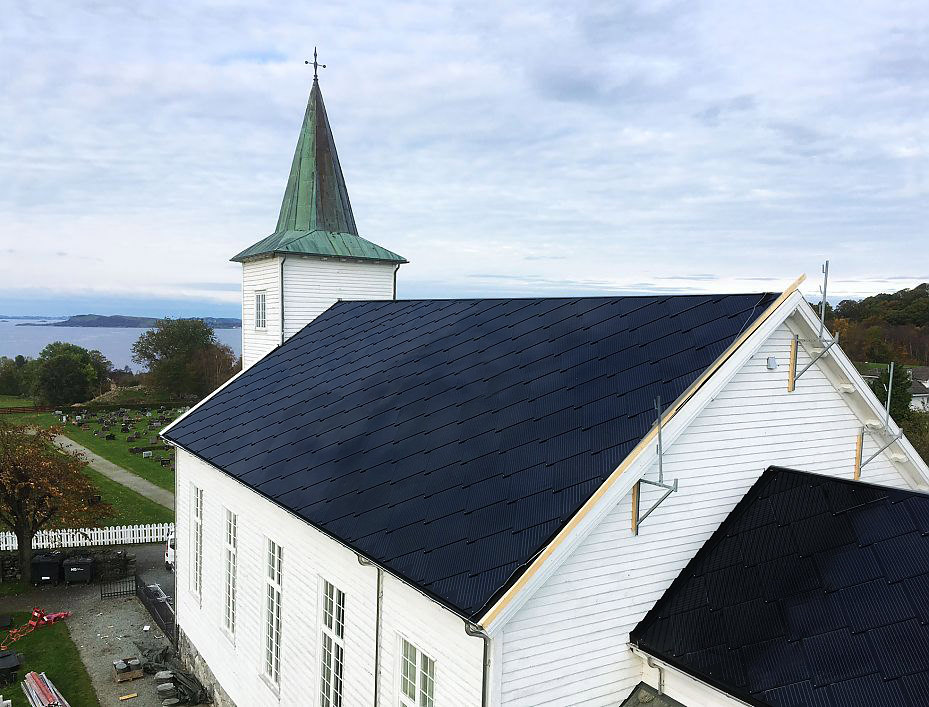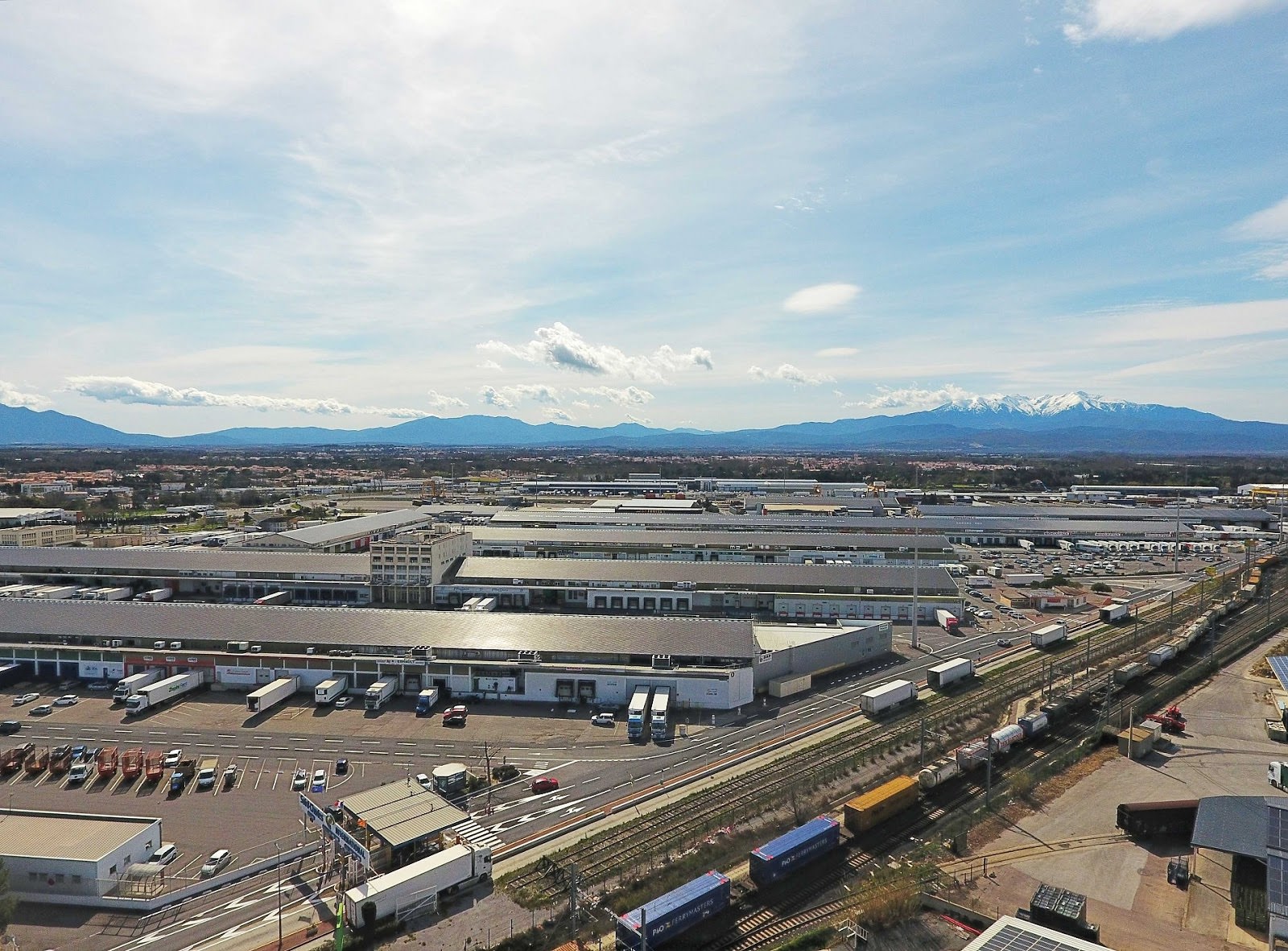 03
Key features
•

Allows for the deployment of photovoltaic in any area - from historical to architectural landscapes.

•

6.5 tons CO2 saved yearly for every 1000 m2 of Sunstyle® roof.
04
Profitability
•

An average of 60% in savings on electricity bills (France).
05
Categories of Application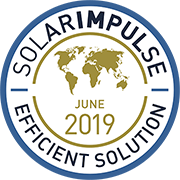 Company Profile

Headquarters
75008 Paris, France
SDG's of Application
Maturity Stage
Medium and large scale commercialization
Small scale commercialization
Initial market commercialization
Prototype testing in the real world
Prototype testing 1:1 in the lab
Looking For
The information set out above, is solely for the purposes of information and the Solar Impulse Foundation does not provide any guarantee as to its authenticity, completeness or accuracy. This information does not constitute investment advice or a recommendation to buy into, transact or to enter into any agreement with any of the parties or persons mentioned above. Potential investors or interested parties are solely responsible for their investment or business decisions and for performing any due diligence required by the circumstances.