02
sunE is an integrated solar electric shuttle service for low speed last-mile passenger transportation.
The shuttle service employs 3 and 4-wheel low speed electric vehicles (LSEVs), that replace the polluting internal combustion engine (ICE) tricycles and public utility vehicles (PUV) and jeepneys that presently dominate the streets. The solution is built around a complete transportation and energy management system, that includes self-generated energy to drive the LSEVs, and a business system delivered through a proprietary cloud-based management system. sunE's system is an integrated business unit that generates its own power from solar panels, and turns the sun's energy into cash in 24 hours. Its cloud-based digital payment technology is a key feature of this system, and it helps to address some of the financing challenges associated with any type of vehicle.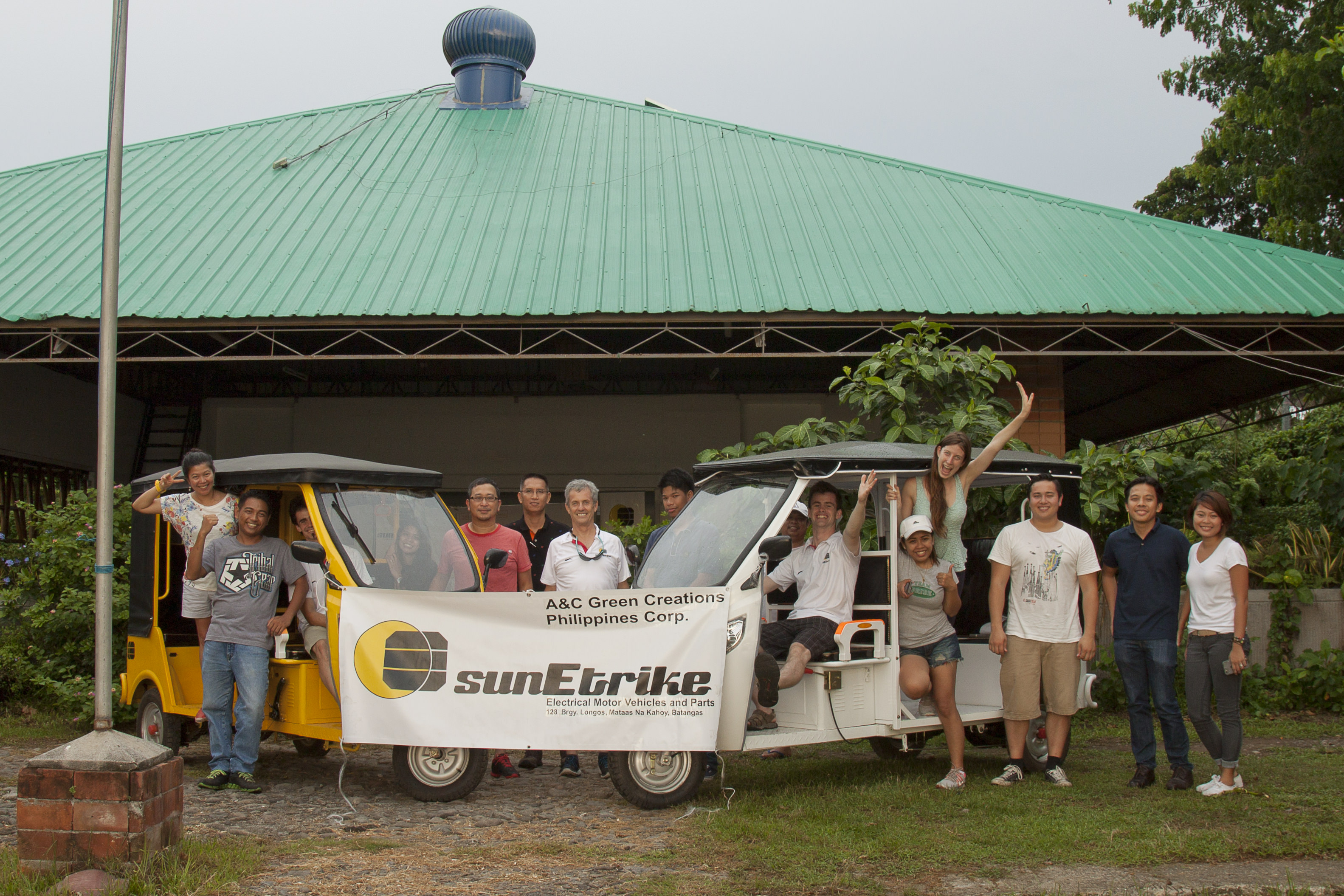 03
Key features
•

Reduces street-level air pollution by 100% compared to internal combustion engines (ICEs).
04
Profitability
•

A return-on-investment of 3 years according to pilot project.

•

Fuel & maintenance account for 25-27% of total operating costs versus 30-35% for a comparable ICE shuttle service.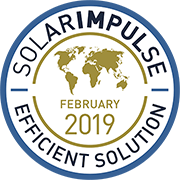 Company Profile
By
sunE
Headquarters
LIANAS Poblacion, Santo Tomas, Batangas, Philippines
SDG's of Application
Maturity Stage
Medium and large scale commercialization
Small scale commercialization
Initial market commercialization
Prototype testing in the real world
Prototype testing 1:1 in the lab
Looking For
The information set out above, is solely for the purposes of information and the Solar Impulse Foundation does not provide any guarantee as to its authenticity, completeness or accuracy. This information does not constitute investment advice or a recommendation to buy into, transact or to enter into any agreement with any of the parties or persons mentioned above. Potential investors or interested parties are solely responsible for their investment or business decisions and for performing any due diligence required by the circumstances.