02
TERRAOSAVE aims to remove the gaseous pollution caused by industrial fumes. Its internationally patented system captures the emissions of factories, incinerators, and boiler houses to recycle their thermal energy and treat their pollutants.
A novel stainless steel heat exchanger solution extracts emissions by a bypass installed on the chimney. In TERRAO, different from traditional heat exchangers, the fumes mix directly with water in circulation. This process allows not only for energy reuse through thermal transfer but also for the retainment and subsequent treatment of pollutants, including dust, fine particles, CO2, NOX, metals, and acids in gaseous or solid form.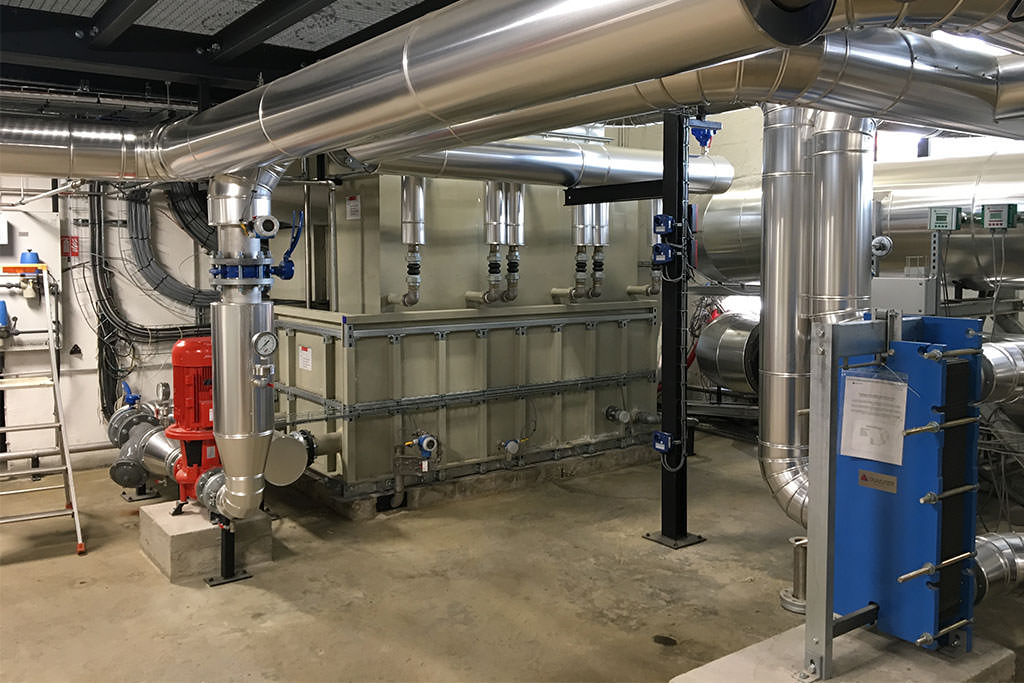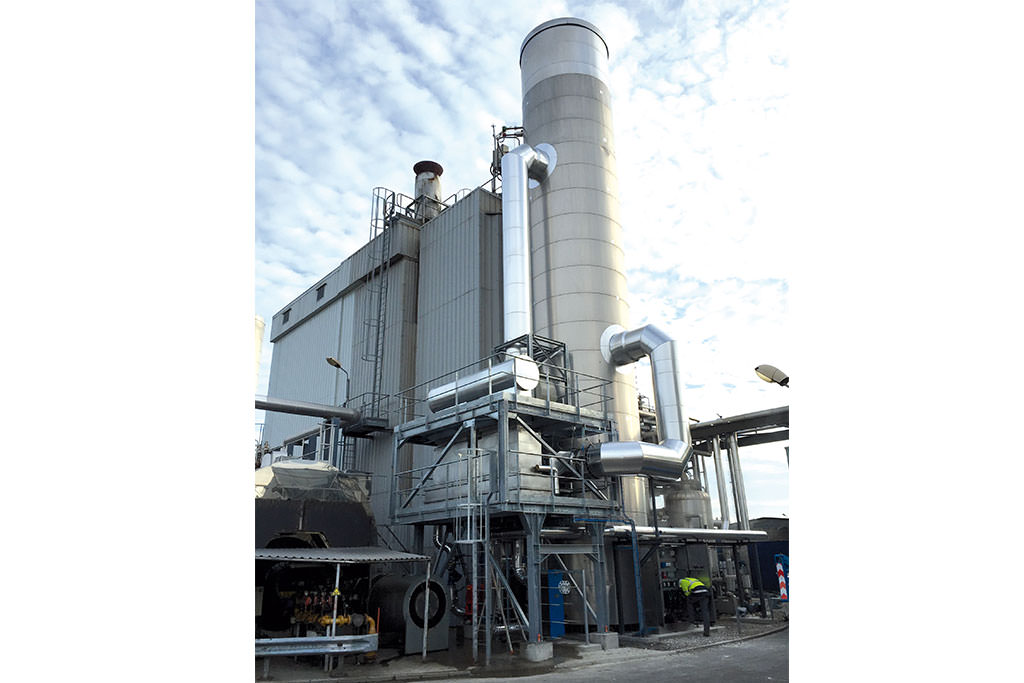 03
Key features
•

Dual positive impact on the environment: improves air quality and reduces CO2 emissions.

•

Adaptable to any chimney, new or revamped

•

Easy installation

•

Already in use in one municipal biomass boiler near Paris, and four factories in France.
04
Profitability
•

Economically profitable for the user

•

The cost of installation is amortized in less than 3 years due to energy savings.
05
Categories of Application