02
Steel frame low-energy buildings constructive system, where the achieved airtightness quality level is at least equivalent of a concrete building.
Energy losses in building are caused by both insulation and air leakage. In western Europe, the thickness has been more than tripled to increase insulation, but by contrast, the airtightness has been totally ignored and today the energy leaks due to a bad airtightness are 2 times higher than the energy losses through the insulation. A standard steel frame building shows an air permeability 6 m3/m²/h where the Sopratec III system is only 0.18 m3/m²/h. As an example a small commercial building with only 1000 m2 facade & roof surface with an air permeability of 6 m3/m²/h will leak 1,000 x 5 = 6,000 m3/h air. With an external temperature of +5°C and interior temperature of +20°C , the heating energy needed only to warm up the leaked air will be 32,4 kW, against only 1 kW with the Sopratec III.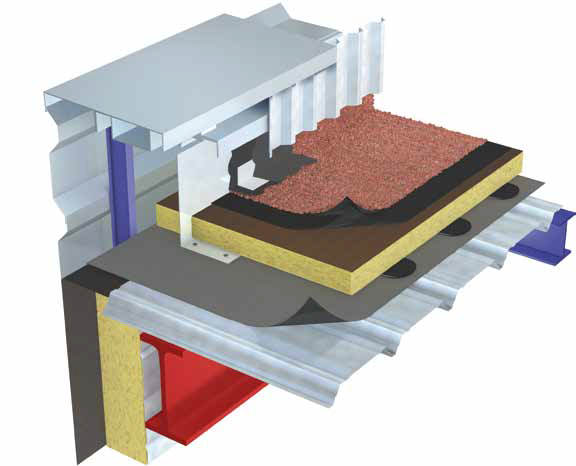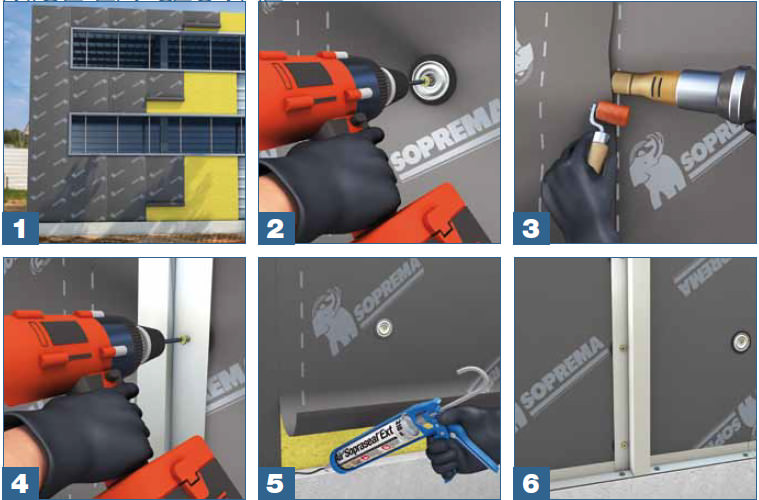 03
Key features
•

100 kWh/m² heating/air-conditionned saving yearly.

•

High permeability to vapour
04
Profitability
•

Return On Investment of 5 years.

•

Limited additional cost.
05
Categories of Application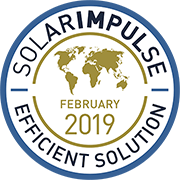 Company Profile

By
Soprema
Headquarters
67100 Strasbourg, France
SDG's of Application
Maturity Stage
Medium and large scale commercialization
Small scale commercialization
Initial market commercialization
Prototype testing in the real world
Prototype testing 1:1 in the lab
Looking For
The information set out above, is solely for the purposes of information and the Solar Impulse Foundation does not provide any guarantee as to its authenticity, completeness or accuracy. This information does not constitute investment advice or a recommendation to buy into, transact or to enter into any agreement with any of the parties or persons mentioned above. Potential investors or interested parties are solely responsible for their investment or business decisions and for performing any due diligence required by the circumstances.