02
SOPRASOLAR FIX EVO is a photovoltaic waterproofing process that does not require drilling or ballasting, used to convert roof surfaces into renewable electricity generating plants.
The process consists of a mount welded to the underlying waterproofing complex to which the photovoltaic solar panels are attached. It has been submitted to intensive state-of-the-art testing to prove its broad scope of application, including in tropical areas. Because the mounts are welded, no drilling is required through the waterproofing, thereby avoiding any thermal bridges or risk of leakage. The advantages of the process lie in the fact that welding avoids having to drill though the waterproofing or having to use any ballast. This means that the process is entirely suited to lightweight, competitive construction systems, while avoiding the risk of leakage due to the integration systems penetrating through the waterproofing.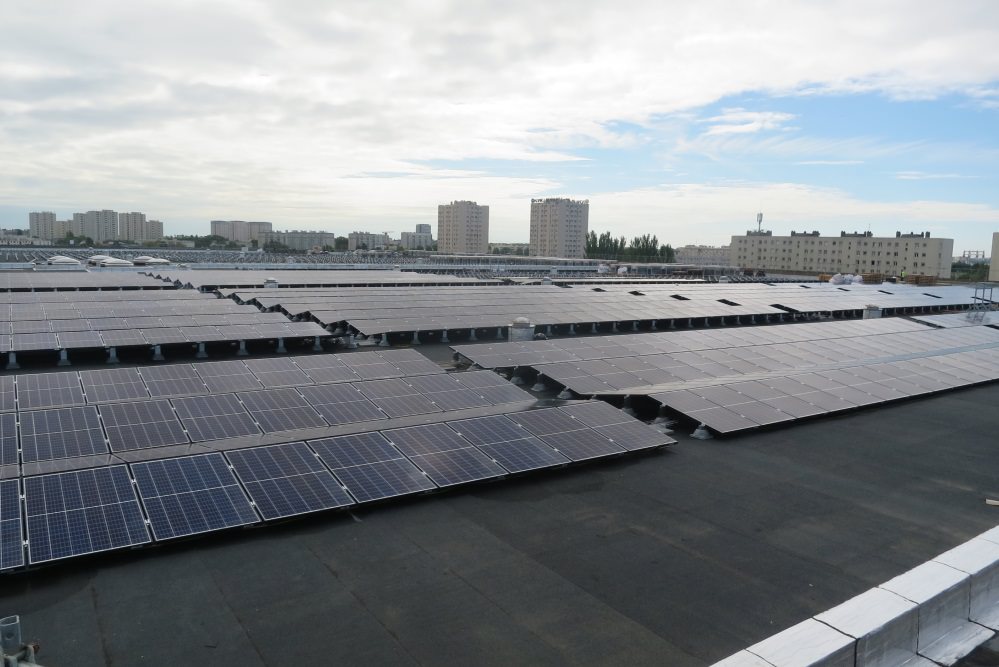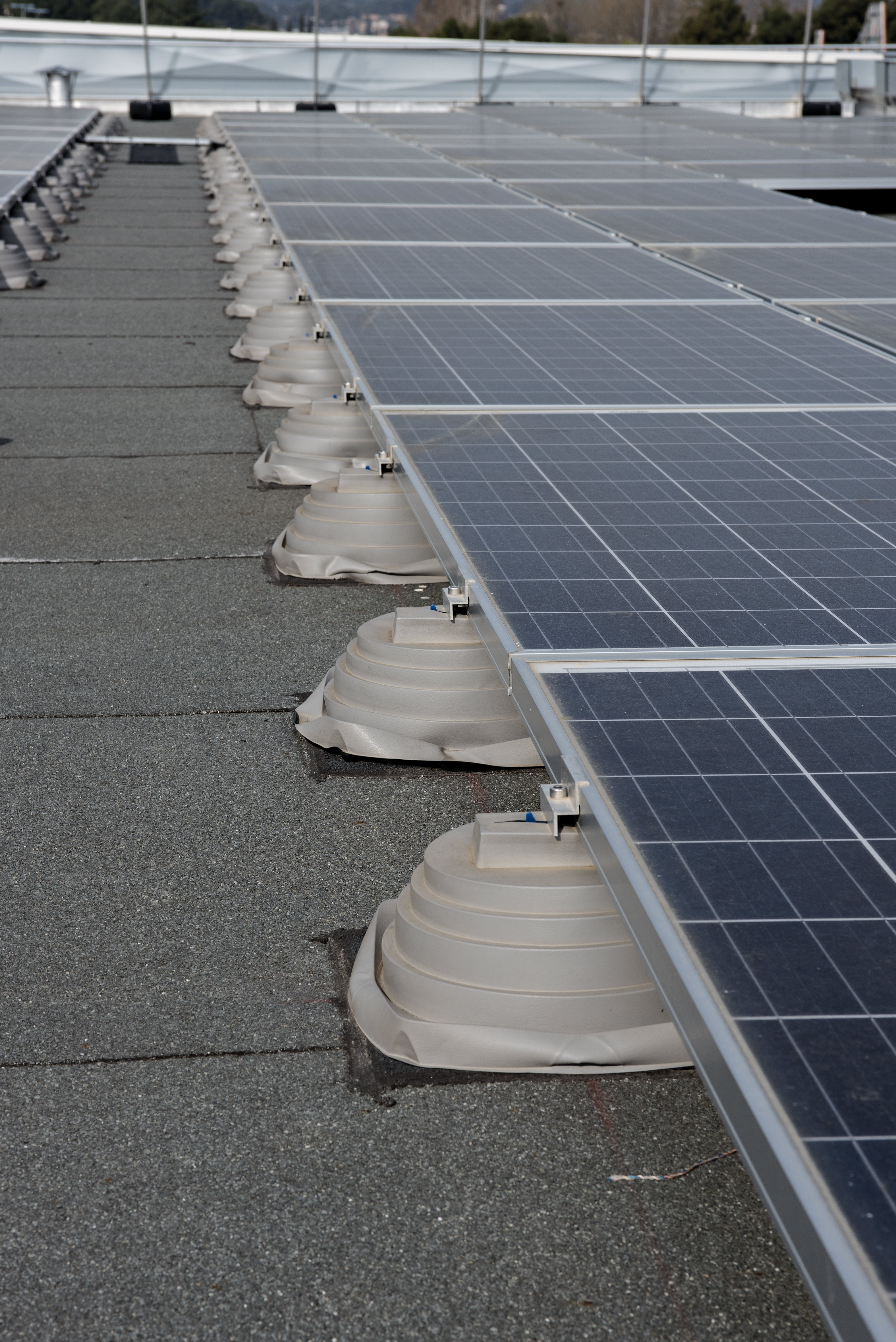 03
Key features
•

Converts areas already occupied into renewable electrical power plants.

•

Requires no drilling.
04
Profitability
•

Possibility to inject power produced into public grid at 8-12€ cents per kWh.
05
Categories of Application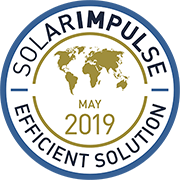 Company Profile

By
Soprema
Headquarters
67100 Strasbourg, France
SDG's of Application
Maturity Stage
Medium and large scale commercialization
Small scale commercialization
Initial market commercialization
Prototype testing in the real world
Prototype testing 1:1 in the lab
Looking For
The information set out above, is solely for the purposes of information and the Solar Impulse Foundation does not provide any guarantee as to its authenticity, completeness or accuracy. This information does not constitute investment advice or a recommendation to buy into, transact or to enter into any agreement with any of the parties or persons mentioned above. Potential investors or interested parties are solely responsible for their investment or business decisions and for performing any due diligence required by the circumstances.