02
SOPRALOOP combines mechanical and chemical recycling at an industrial level to recycle post-consumer complex PET plastic wastes into recycled polyols.
The objective of SOPRALOOP is to deal with currently non-recycled post-consumer PET waste (such as opaque and multilayer PET bottles, full sleeved PET bottles or multilayer PET trays). With this unique industrial solution SOPRALOOP, combining mechanical and chemical recycling, it is possible to recycle all these kinds of complex post-consumer PET waste into recycled polyols and by doing so, reducing the landfilling or incinerating of recyclable products. Therefore, SOPRALOOP is the key solution that allows its users, such as Soprema, to recycle annually 7 000 tons of non recycled complex PET, to produce 10 000 tons of recycled polyols annually, to substitute 50 % of virgin polyols by recycled polyols into the production of polyurethane foams for the insulation market and to save 15 000 tons equivalent CO2 annually.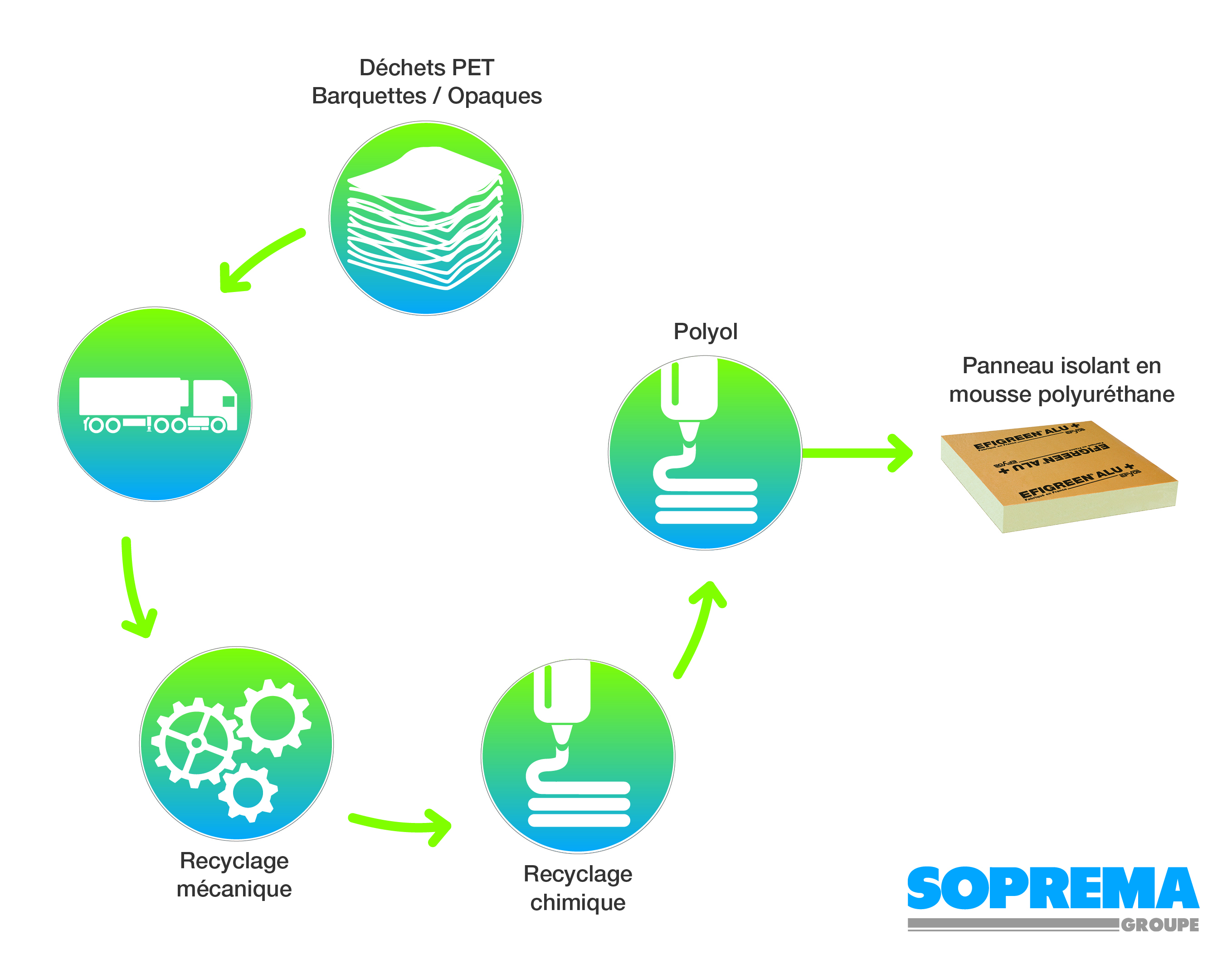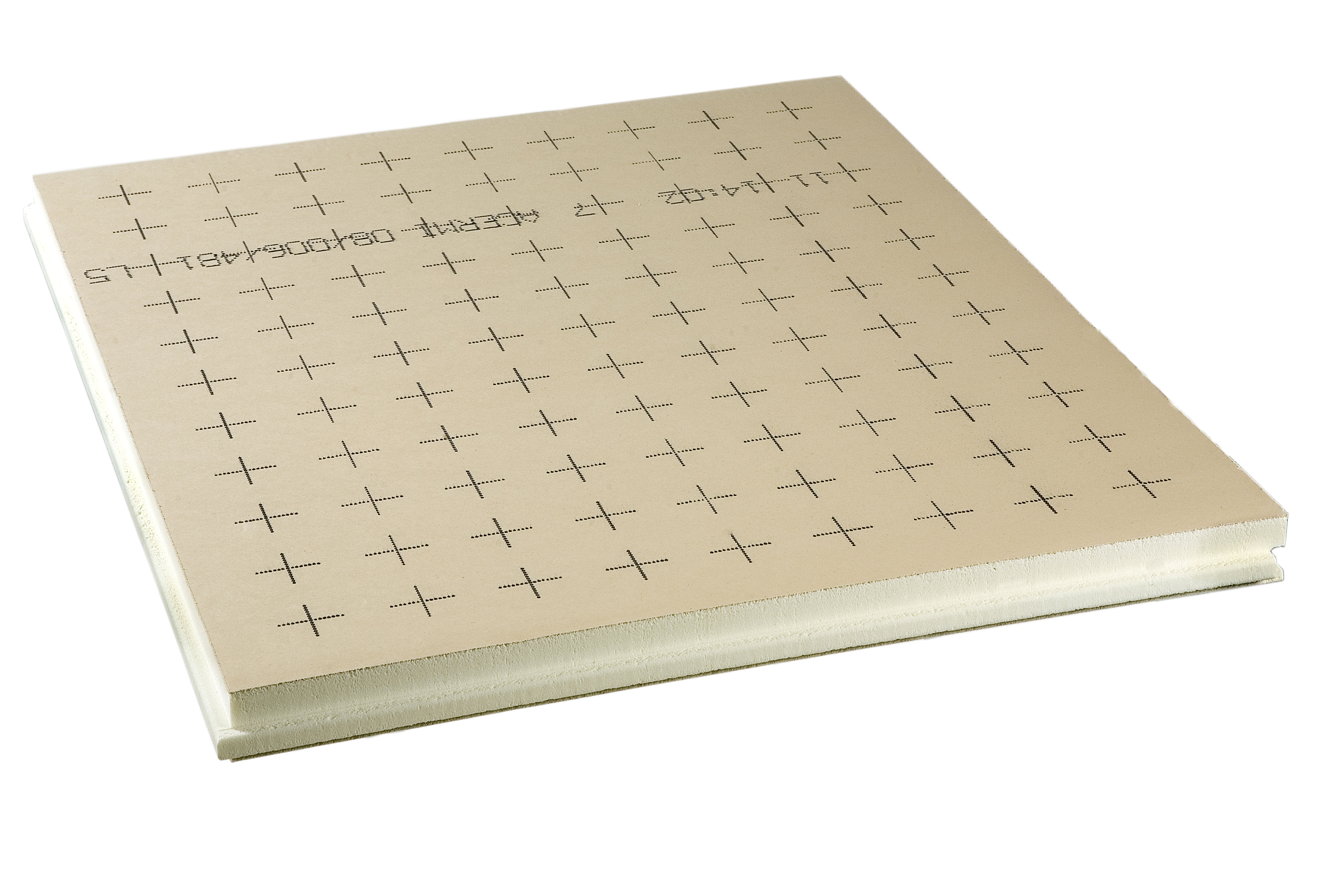 03
Key features
•

10.000 tons of recycled polyols annually

•

Saves 15 000 tons of equivalent CO2 annually
04
Profitability
•

Stabilization of raw materials cost through usage of recycled polyols
05
Categories of Application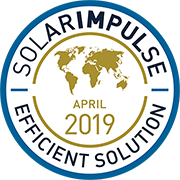 Company Profile

By
Soprema
Headquarters
67100 Strasbourg, France
SDG's of Application
Maturity Stage
Medium and large scale commercialization
Small scale commercialization
Initial market commercialization
Prototype testing in the real world
Prototype testing 1:1 in the lab
Looking For
The information set out above, is solely for the purposes of information and the Solar Impulse Foundation does not provide any guarantee as to its authenticity, completeness or accuracy. This information does not constitute investment advice or a recommendation to buy into, transact or to enter into any agreement with any of the parties or persons mentioned above. Potential investors or interested parties are solely responsible for their investment or business decisions and for performing any due diligence required by the circumstances.