02
Solef® PVDF is a copolymer used to coat the separator in Li-Ion batteries with an additional layer in order to extend cycle life etc.
The copolymer is a fluorinated semi-crystalline thermoplastic which is obtained by polymerizing vinylidene fluoride. Without any additives, it has the intrinsic stability inherent to fluoropolymers even when exposed to harsh environments, providing the user with a combination of properties resulting in longer equipment life. In order to extend cycle life with a better interface between electrodes and separator as well as to achieve enhanced wettability and easy assembly, the separator can be coated with an additional layer of Solef® PVDF. This coating can either be solvent based or water based. Solef® PVDF copolymer is normally used in separator coating, because it is easier for copolymer to develop good adhesion to the electrode at a certain lamination condition and it can be dissolved in a wider range of solvents. The solution can be formulated with ceramic or used alone to coat the polyolefin porous substrate.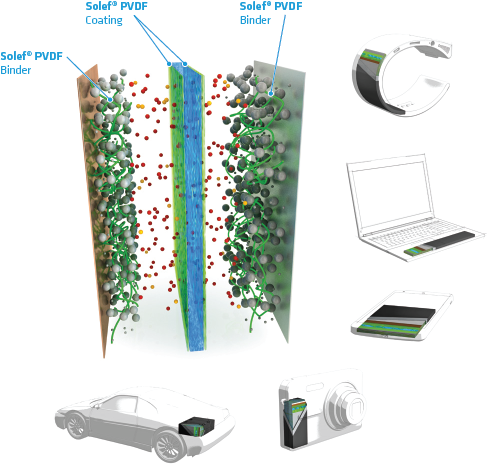 03
Key features
•

Can be under continuous use within a wide range of temperatures.

•

Can be applied to the automotive industry and its transition to eco-friendly vehicles.
04
Profitability
•

Longer shelf-life while shortening charging time.
05
Categories of Application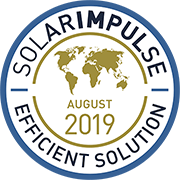 Company Profile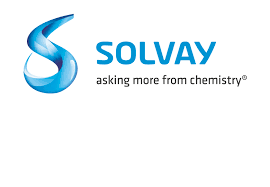 By
Solvay
Headquarters
1000 Brussels, Belgium
SDG's of Application
Maturity Stage
Medium and large scale commercialization
Small scale commercialization
Initial market commercialization
Prototype testing in the real world
Prototype testing 1:1 in the lab
Looking For
The information set out above, is solely for the purposes of information and the Solar Impulse Foundation does not provide any guarantee as to its authenticity, completeness or accuracy. This information does not constitute investment advice or a recommendation to buy into, transact or to enter into any agreement with any of the parties or persons mentioned above. Potential investors or interested parties are solely responsible for their investment or business decisions and for performing any due diligence required by the circumstances.