02
Solatube Tubular Daylighting Devices, or TDDs for short, are high-performance, green building components that bring daylight into interior spaces where traditional skylights and windows cannot reach.
TDDs have become the ideal solution for lighting interiors in a cost-effective, energy-efficient and eco-friendly way because they significantly reduce the need for electricity while keeping people connected to the outdoor environment. The incorporation of optical technologies significantly improves the way daylight is captured and delivered to interiors. Solatube Daylighting Systems are modular and easy to connect to ceiling systems. And unlike traditional skylights, they are designed to control the problematic aspects of sunlight. Glare and inconsistent light patterns are reduced. . They also screen infrared rays that can overheat interiors as well as ultraviolet rays that can fade furniture and fabrics.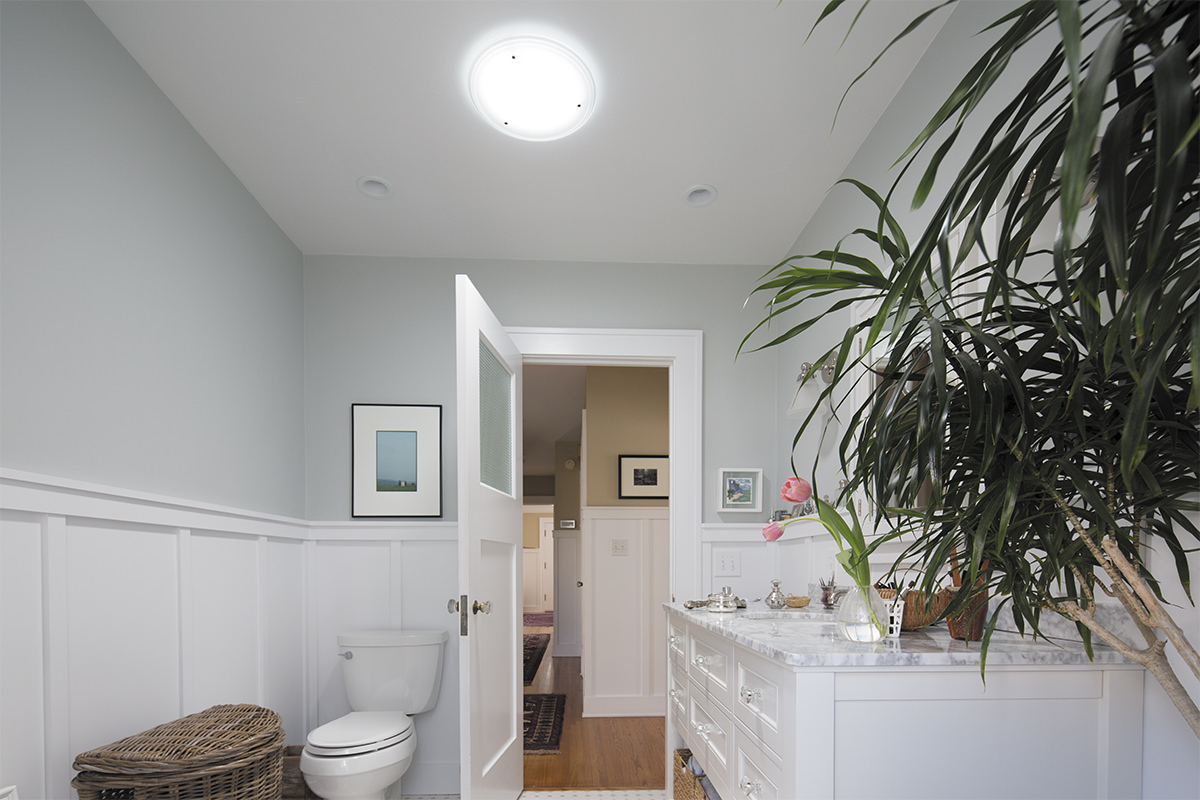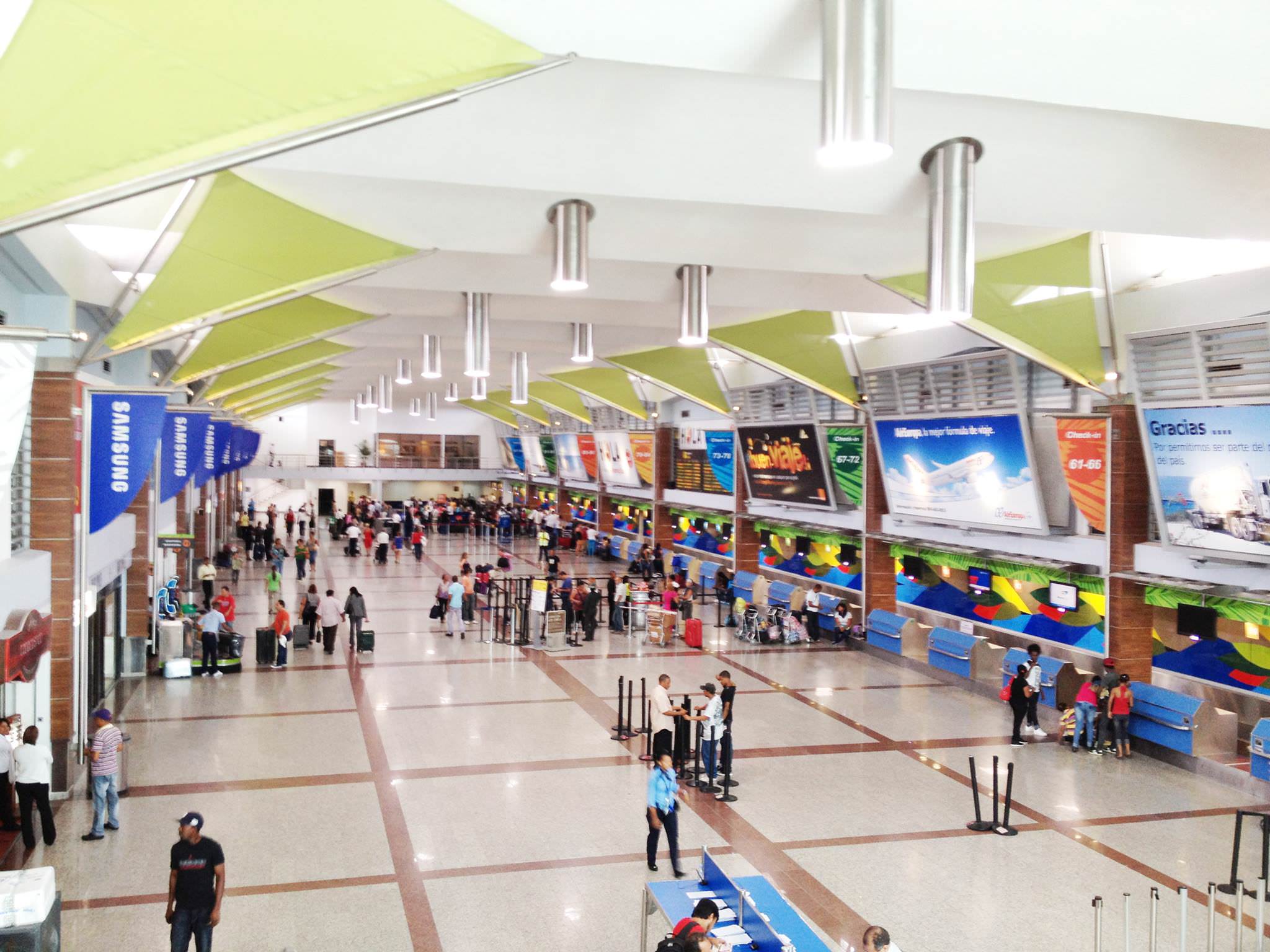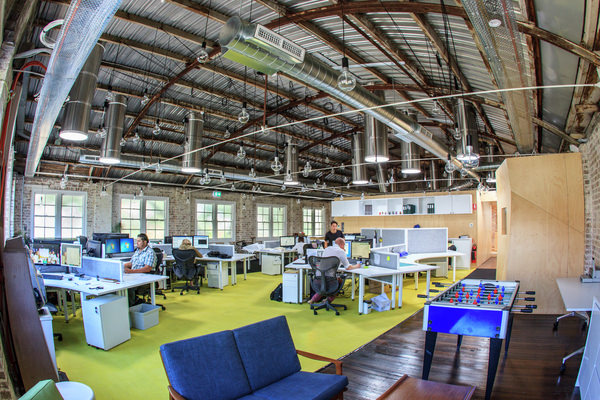 03
Key features
•

Can provide up to 100% of the interior lighting needs with sunlight.

•

Can save up to 37 000 kWh and reduce CO2 emissions by up to 30 000 kg over its lifetime.
04
Profitability
•

One Solatube unit can provide over 4 500 USD in savings over its lifetime.
05
Categories of Application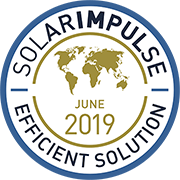 Company Profile

By
Solatube
Headquarters
Vista, CA 92083, USA
SDG's of Application
Maturity Stage
Medium and large scale commercialization
Small scale commercialization
Initial market commercialization
Prototype testing in the real world
Prototype testing 1:1 in the lab
Looking For
The information set out above, is solely for the purposes of information and the Solar Impulse Foundation does not provide any guarantee as to its authenticity, completeness or accuracy. This information does not constitute investment advice or a recommendation to buy into, transact or to enter into any agreement with any of the parties or persons mentioned above. Potential investors or interested parties are solely responsible for their investment or business decisions and for performing any due diligence required by the circumstances.