02
SOLAR WIFI ECO BIN is a multi-functional Advertising Space Revenue Vehicle that gives back to the community by providing free Wifi & USB Charging and cleaner areas.
SOLAR WIFI ECO BIN [SWEB] is smart bin powered by PV panels, and is a solar attractive sanitary, recycling & refuse centers. The eco bin also provide WIFI access and USB mobile devices charger. These bins are given to the public spaces giving more real-estate to high refuse producing space as well as providing the funding and management to allow more frequent custodial services. It provides and fund the extra services (pickups and custodial services) through the sponsorship and ad-space sales, each SWEB has 4 sides of ad-space and 7 seconds of WiFi ad-space available for sponsorship plans.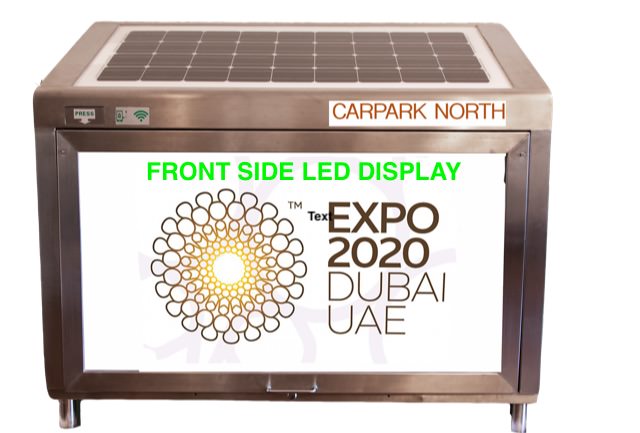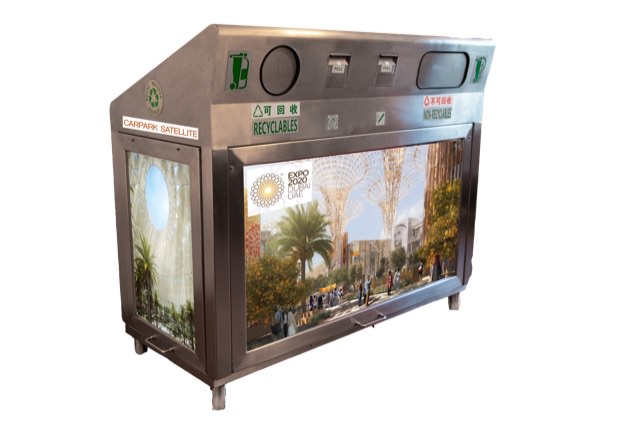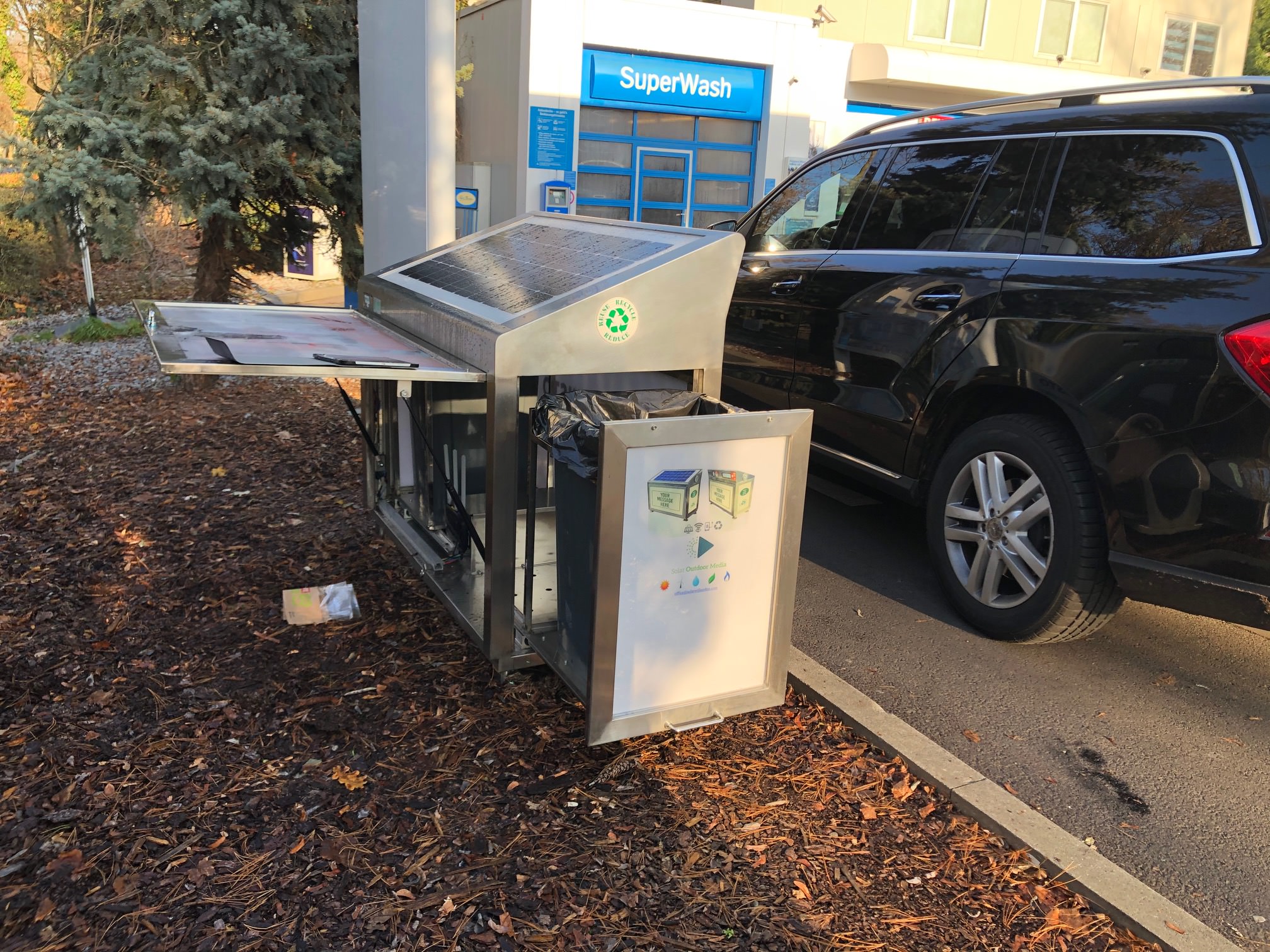 03
Key features
•

Cuts down over 100,000kg of CO2 emitted per year with only 800 units
04
Profitability
•

Waste collection cost reduction of more than 30%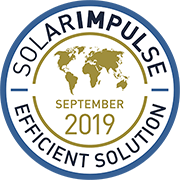 Company Profile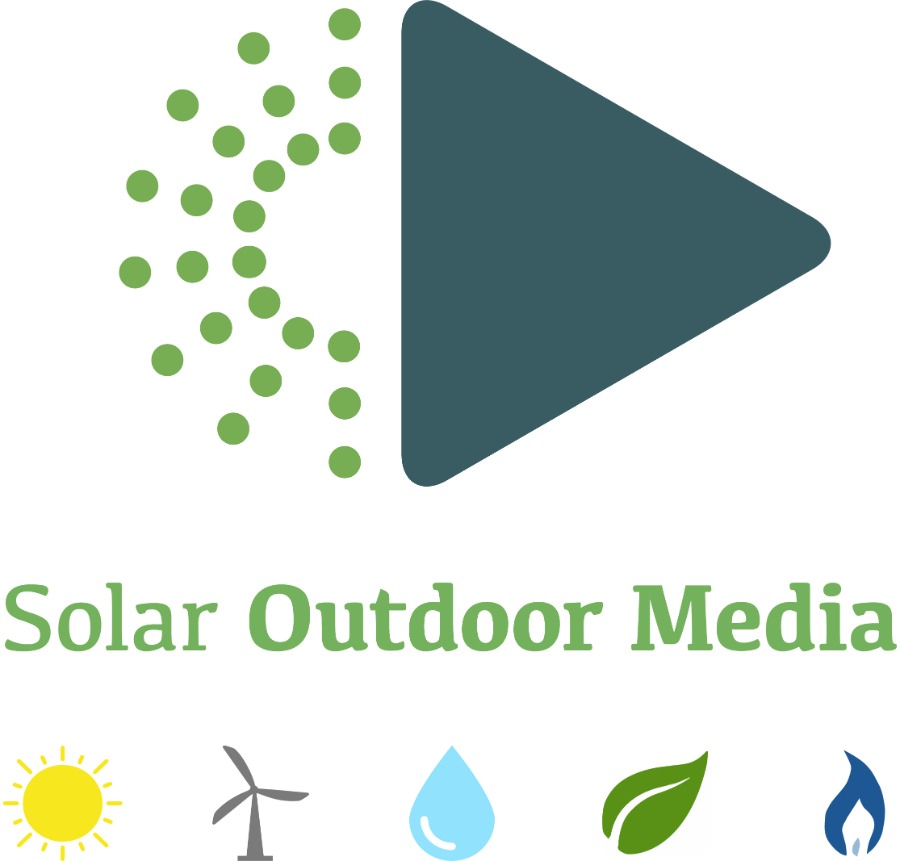 Headquarters
10785 Berlin, Germany
SDG's of Application
Maturity Stage
Medium and large scale commercialization
Small scale commercialization
Initial market commercialization
Prototype testing in the real world
Prototype testing 1:1 in the lab
Looking For
The information set out above, is solely for the purposes of information and the Solar Impulse Foundation does not provide any guarantee as to its authenticity, completeness or accuracy. This information does not constitute investment advice or a recommendation to buy into, transact or to enter into any agreement with any of the parties or persons mentioned above. Potential investors or interested parties are solely responsible for their investment or business decisions and for performing any due diligence required by the circumstances.