02
suitable for tropical islands such as Maldives or French Polynesia, SwimSol tackles diesel generators dependence by providing solar panels designed for seas and oceans.
Providing solar energy through underwater cables, these sea surface solar panels do not require any land space like other solar panels. Each unity is 196m² with a capacity of 24kWp. Its lifetime is 30 years and waves up to 1,5 meters are harmless to it. Convenient for remote areas, this solution allows to get rid of fuel imports and provides cheaper energy than diesel power.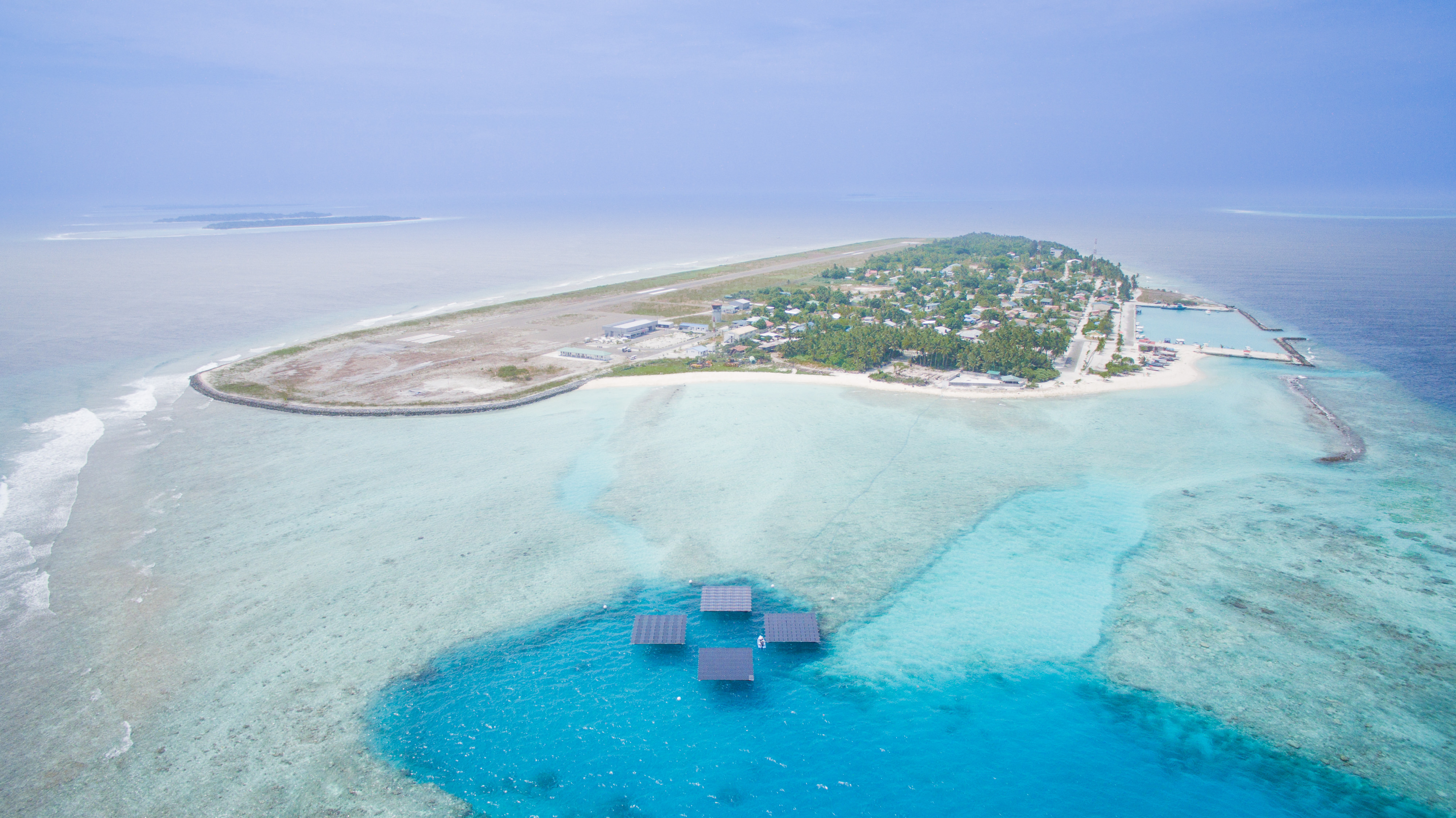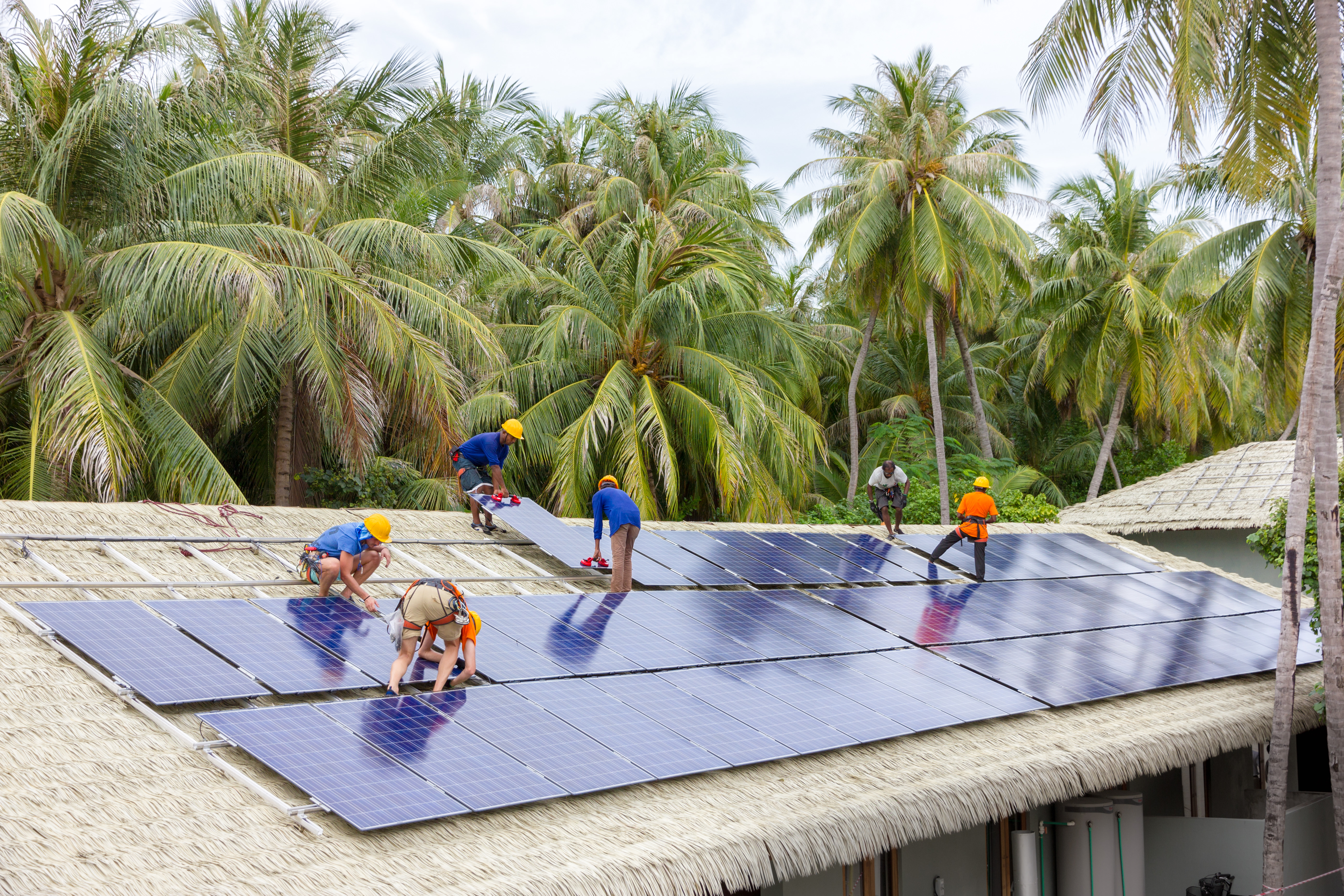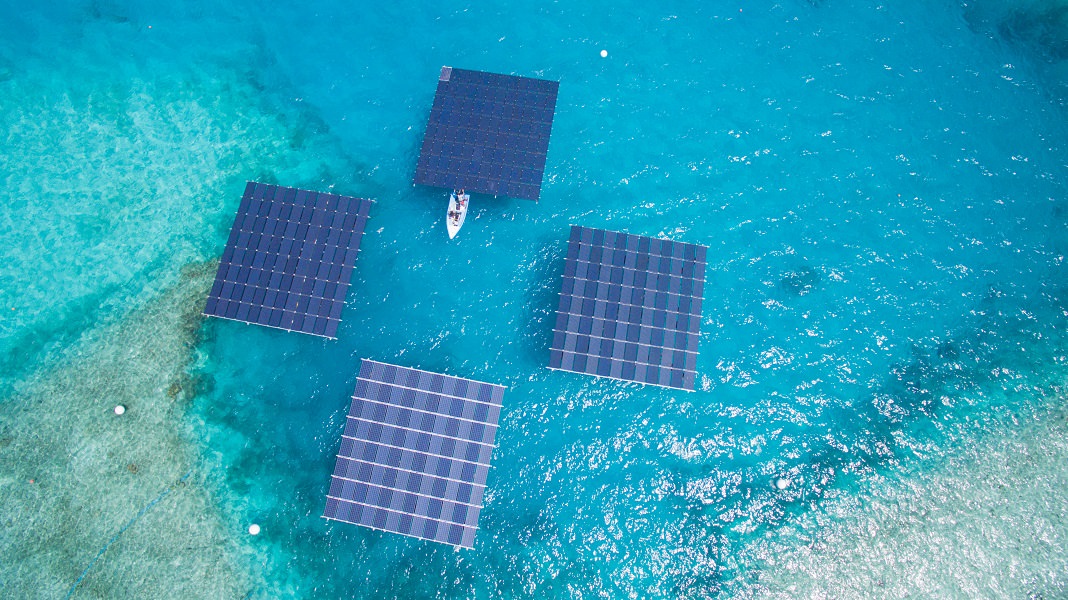 03
Key features
•

Increased efficiency : no shadows on the panel and self-cooling system with sea water

•

Resistant to waves up to 1.5 meters.

•

No negative ecological effects
04
Profitability
•

Lifetime of 30 years

•

Cheaper energy than diesel power
05
Categories of Application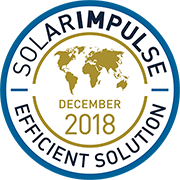 Company Profile

Headquarters
1040 Wien, Österreich
SDG's of Application
Maturity Stage
Medium and large scale commercialization
Small scale commercialization
Initial market commercialization
Prototype testing in the real world
Prototype testing 1:1 in the lab
Looking For
The information set out above, is solely for the purposes of information and the Solar Impulse Foundation does not provide any guarantee as to its authenticity, completeness or accuracy. This information does not constitute investment advice or a recommendation to buy into, transact or to enter into any agreement with any of the parties or persons mentioned above. Potential investors or interested parties are solely responsible for their investment or business decisions and for performing any due diligence required by the circumstances.