02
Solar GEM® is a pre-assembled solar plant, forming the solar array, by unfolding the metallic structure holding the PV modules.
The concept of Solar GEM® consists of pre-assembled solar plants integrated into standard containers. These are easy to transport and minimize installation works on site. In cyclonic regions, solar power plants are vulnerable. Solar GEM® offers a protection from climate events: the structure supporting the photovoltaic modules simply needs to be folded back into the containers, and the cyclone can pass through. Once milder weather conditions return, the structure is re-deployed to bring the power plant back into operation. This minimizes maintenance costs and keeps the plant operational. The solution is adaptable, given its modular nature, to the foreseeable increase in electricity consumption of the supplied villages: additional solar containers can be easily deployed and plugged.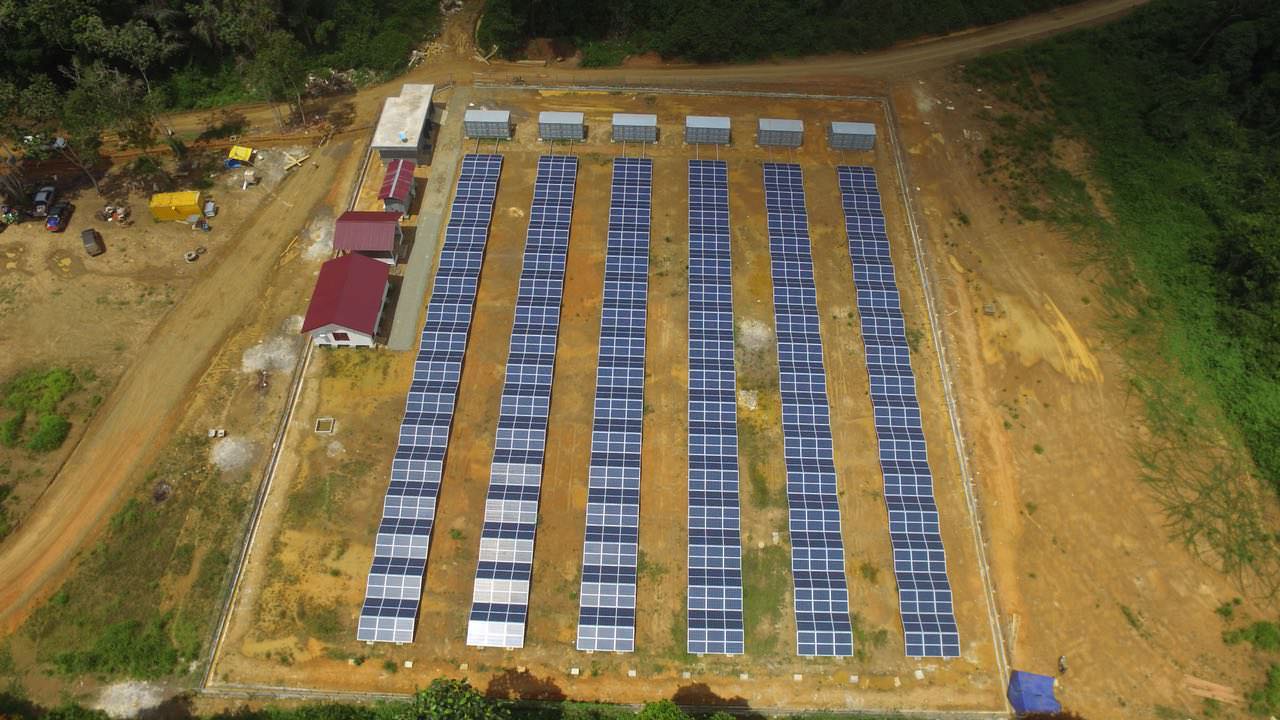 03
Key features
•

Saves 508 tons of CO2 yearly (Indonesia).

•

Re-foldable panels.
04
Profitability
•

Energy expenses reduced by 85% while gaining 83% of power availability (Indonesia).
05
Categories of Application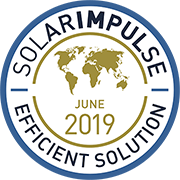 Company Profile

Headquarters
75008 Paris, France
SDG's of Application
Maturity Stage
Medium and large scale commercialization
Small scale commercialization
Initial market commercialization
Prototype testing in the real world
Prototype testing 1:1 in the lab
Looking For
The information set out above, is solely for the purposes of information and the Solar Impulse Foundation does not provide any guarantee as to its authenticity, completeness or accuracy. This information does not constitute investment advice or a recommendation to buy into, transact or to enter into any agreement with any of the parties or persons mentioned above. Potential investors or interested parties are solely responsible for their investment or business decisions and for performing any due diligence required by the circumstances.