02
Solar Analytics monitoring is a highly-engaging, consumer-facing platform that ensures its users get the best from their investment in solar.
With a small device installed in the users' meter/mains box (or from data from the inverter or smart better), energy generation and consumption in the home are measured. Taking data by 3G or 4G communications to the cloud, and matching with weather and nearby systems data and with patented algorithms, the monitoring system lets its users know how well their solar is working for them, and if it is not, it tells them what is wrong and what to do about it. By measuring consumption as well as generation, it is able to let them know how best to use their solar. Using a subscription model and by focusing on the user experience, the solution has increased consumer engagement in energy, with strong response on net promoter scores, outstanding subscription rates and conversion to lifetime subscriptions.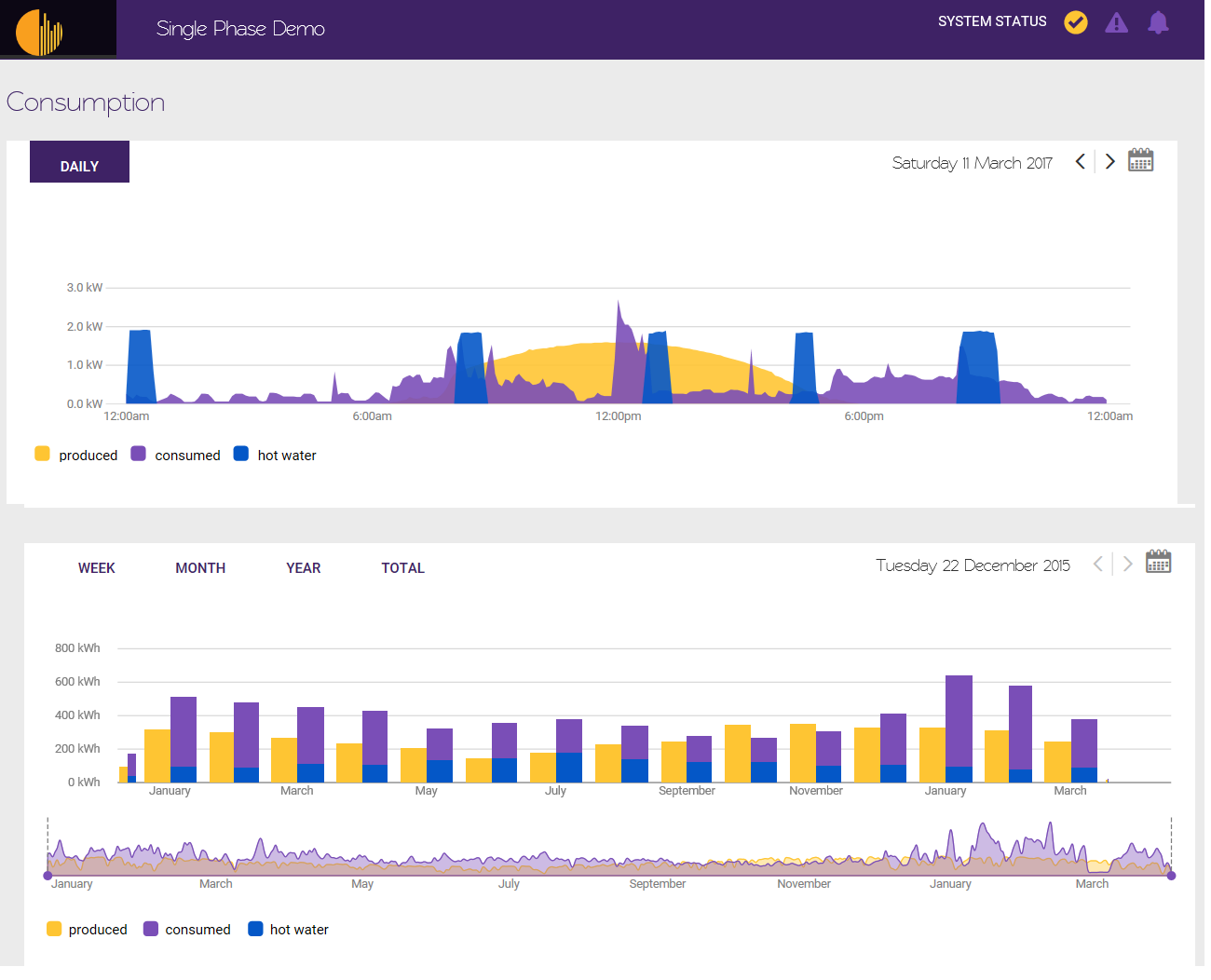 03
Key features
•

Highly engaging user platform

•

Works with any solar module and inverter
04
Profitability
•

Average savings of $250 per year
05
Categories of Application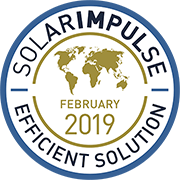 Company Profile

Headquarters
Surry Hills NSW 2010, Australia
SDG's of Application
Maturity Stage
Medium and large scale commercialization
Small scale commercialization
Initial market commercialization
Prototype testing in the real world
Prototype testing 1:1 in the lab
Looking For
The information set out above, is solely for the purposes of information and the Solar Impulse Foundation does not provide any guarantee as to its authenticity, completeness or accuracy. This information does not constitute investment advice or a recommendation to buy into, transact or to enter into any agreement with any of the parties or persons mentioned above. Potential investors or interested parties are solely responsible for their investment or business decisions and for performing any due diligence required by the circumstances.