02
The concept of the Smartomizer is composed by an intelligent air blast for specialty crops protection (citrus, fruit trees, vegetables) connected to the cloud/digital agricultural management tool (Specialty Crops Platform).
Smartomizer is a pro-active system due in sends real time warnings in case any of the critical parameters are not correct in order to avoid mistakes which can entail the proliferation of the plants' pests and diseases. This technology provides real traceability of the treatments in order to improve the food security standards, and is an important BI (Business Intelligence) tool which enables the agricultural companies to boost their profitability by performance control to make better decisions. Smartomizer's spraying technology automatically adapts vertical crop sprayer parameters to tree dimensions and plague levels which reduces the losses into the environment by 47,5%. Supposing that the Smartomizer KPI of 47.5% total pesticide reduction becomes a wide spread reality, means that 210 million kg pesticides could be saved globally per year, with 56.7 million kg per year saved in the EU alone. Furthermore, these sprayers reduce tractor diesel fuel consumption by over 55%. This sprayer system is capable of gathering and monitoring all important spraying data which directly affects the quality and productivity of the specialty crops.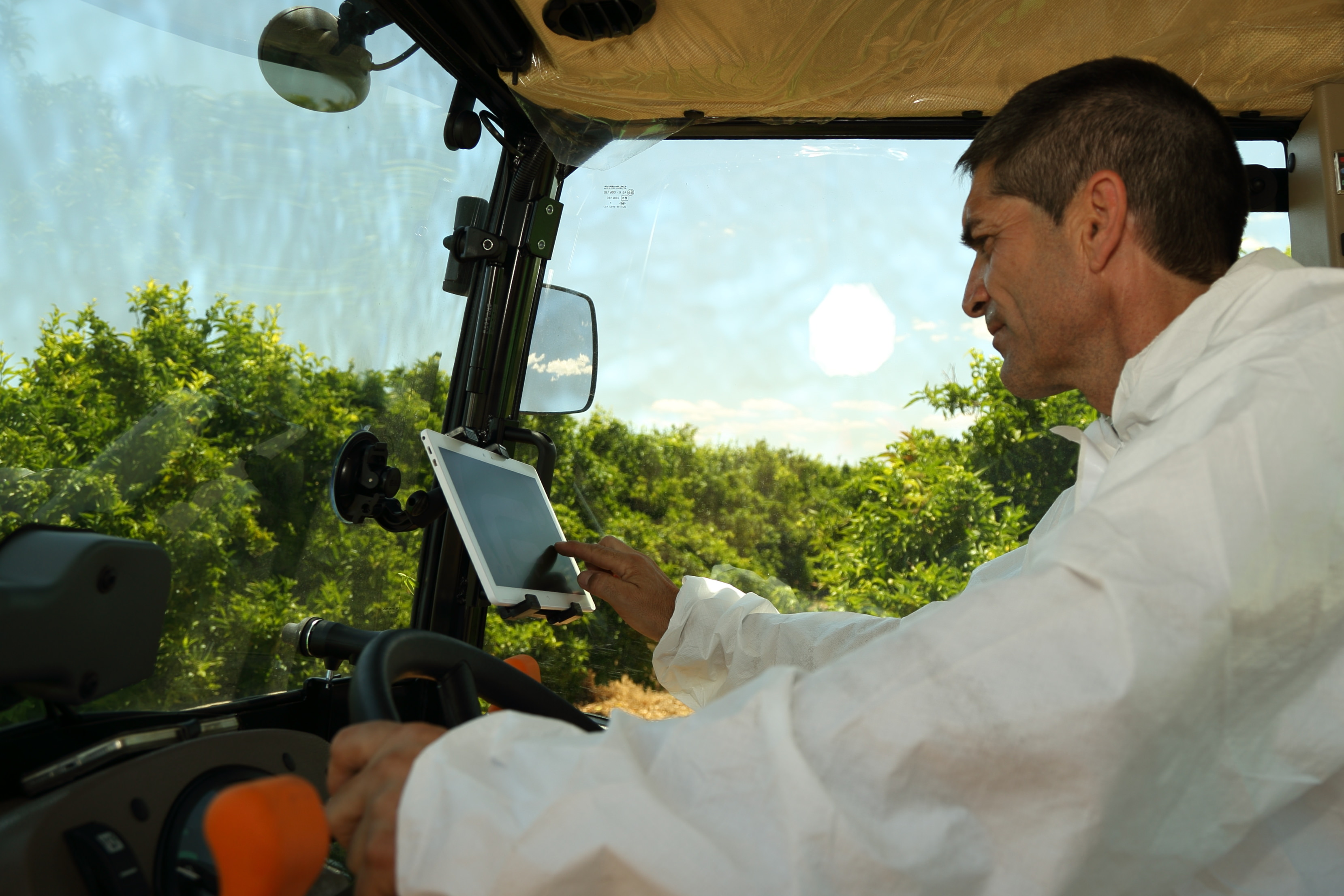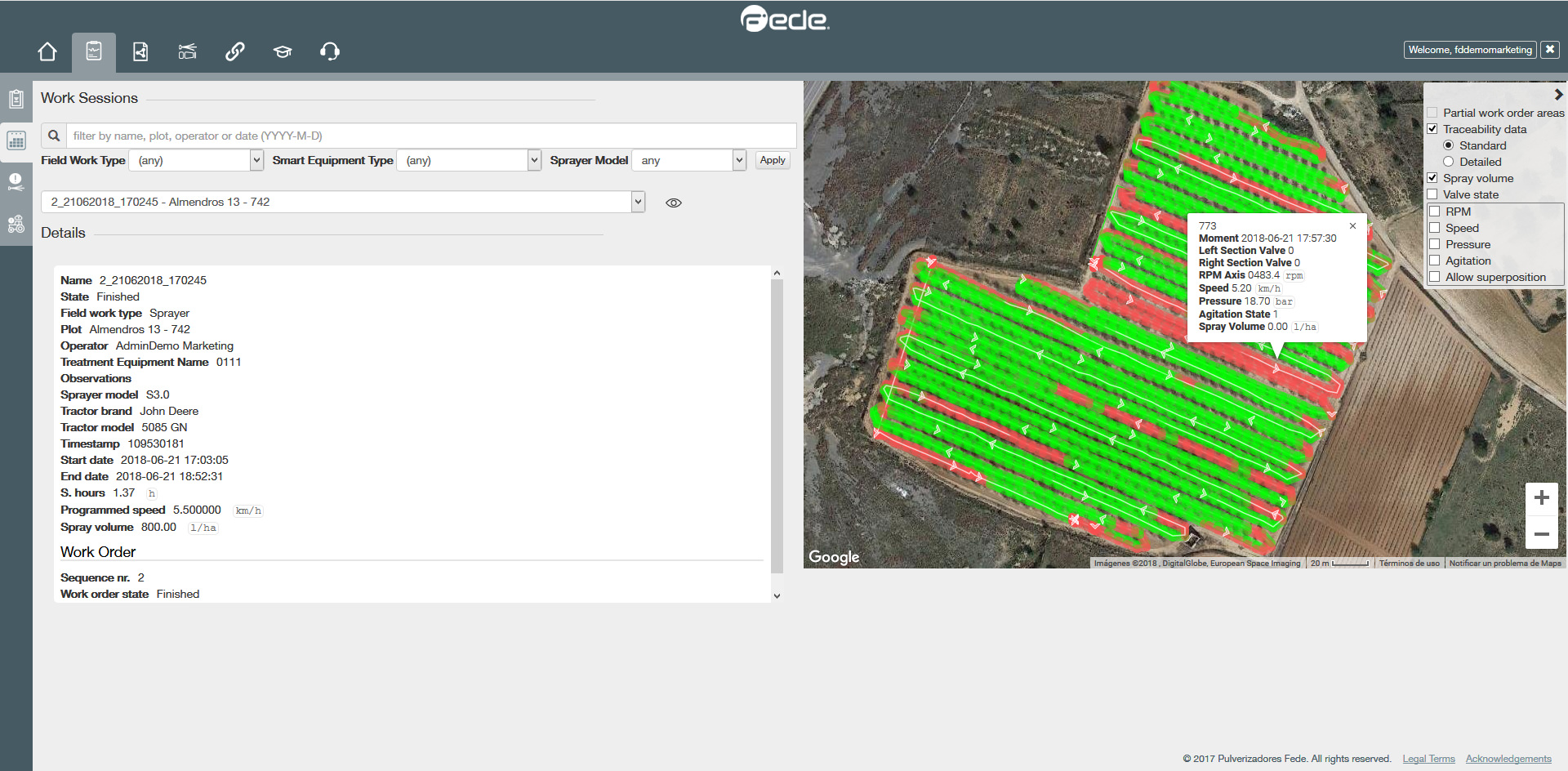 03
Key features
•

Reduction of the drift up to 47,5% during the application of the phytosanitary treatments

•

A pesticides use reduction up to 25%

•

A reduction of 4L/h of fuel consumption
04
Profitability
•

Saving approx. 19'775$/year for a 50 Ha fruit plantation
05
Categories of Application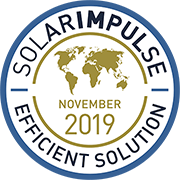 Company Profile

Headquarters
46380 Cheste, Valencia, Spain
SDG's of Application
Maturity Stage
Medium and large scale commercialization
Small scale commercialization
Initial market commercialization
Prototype testing in the real world
Prototype testing 1:1 in the lab
Looking For
Networking Partner
European Union


The EU, through its funding programmes, supports the development of innovations and technologies that help combat climate change, protect the environment and ensure a sustainable development and growth.
The information set out above, is solely for the purposes of information and the Solar Impulse Foundation does not provide any guarantee as to its authenticity, completeness or accuracy. This information does not constitute investment advice or a recommendation to buy into, transact or to enter into any agreement with any of the parties or persons mentioned above. Potential investors or interested parties are solely responsible for their investment or business decisions and for performing any due diligence required by the circumstances.