02
Smart X is a new generation power meter that allows to identify a building's consumption by end use.
The solution can be installed by any electrician in less than 1 hour with no power interruption. Thanks to cutting edge algorithms, the Smart X identifies the power consumption of each type of equipment installed in the building. This can range from IT to ventilation to heating. These algorithms have been developed after nine years of intensive R&D. They recognize the specific signature (on high frequency measurements) of each type of equipment that consumes on an electrical network. Given the clear vision you get thanks to the Smart X, you can target and monitor energy savings over time. As a result, building managers can better understand their energy consumption.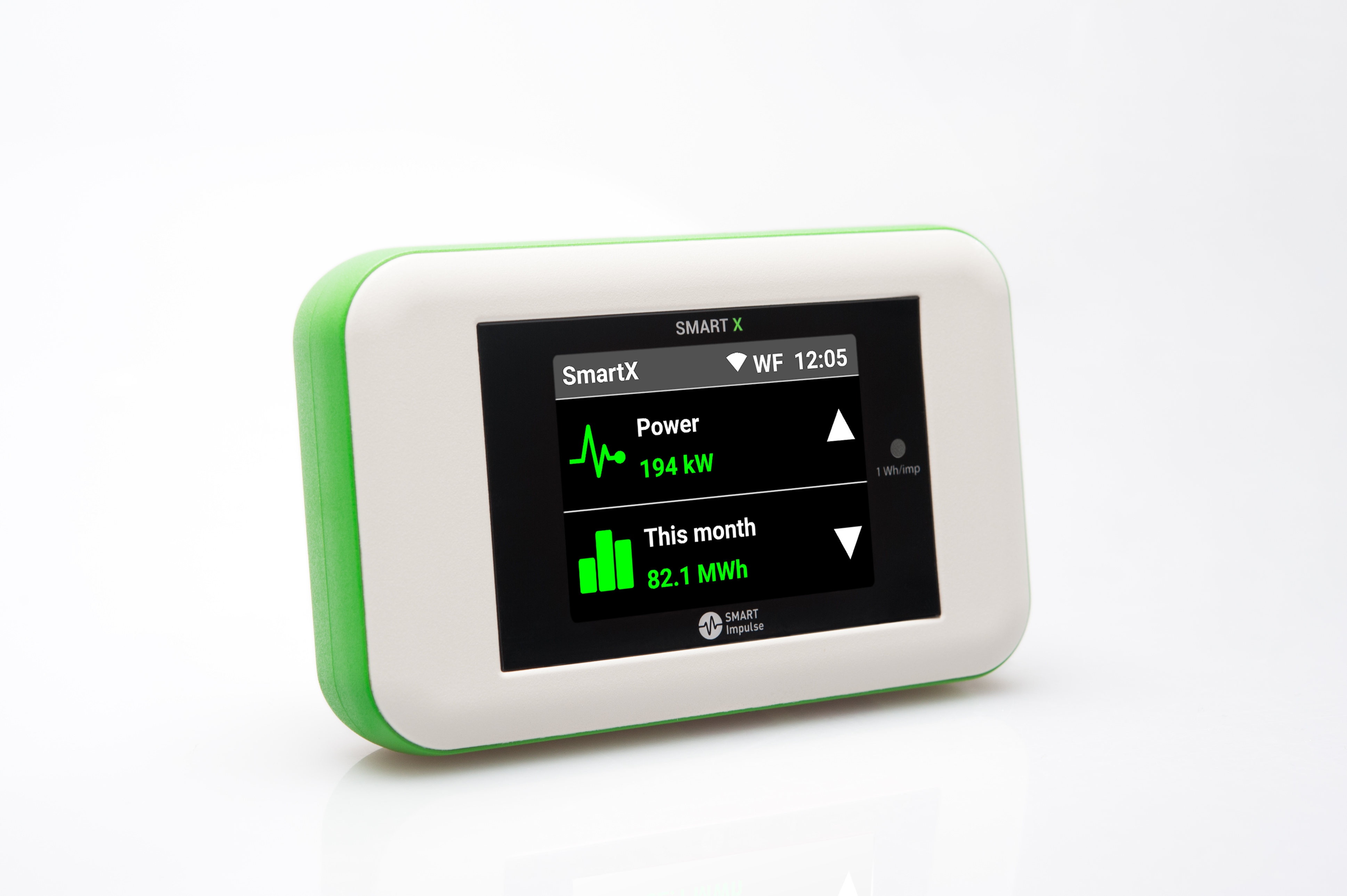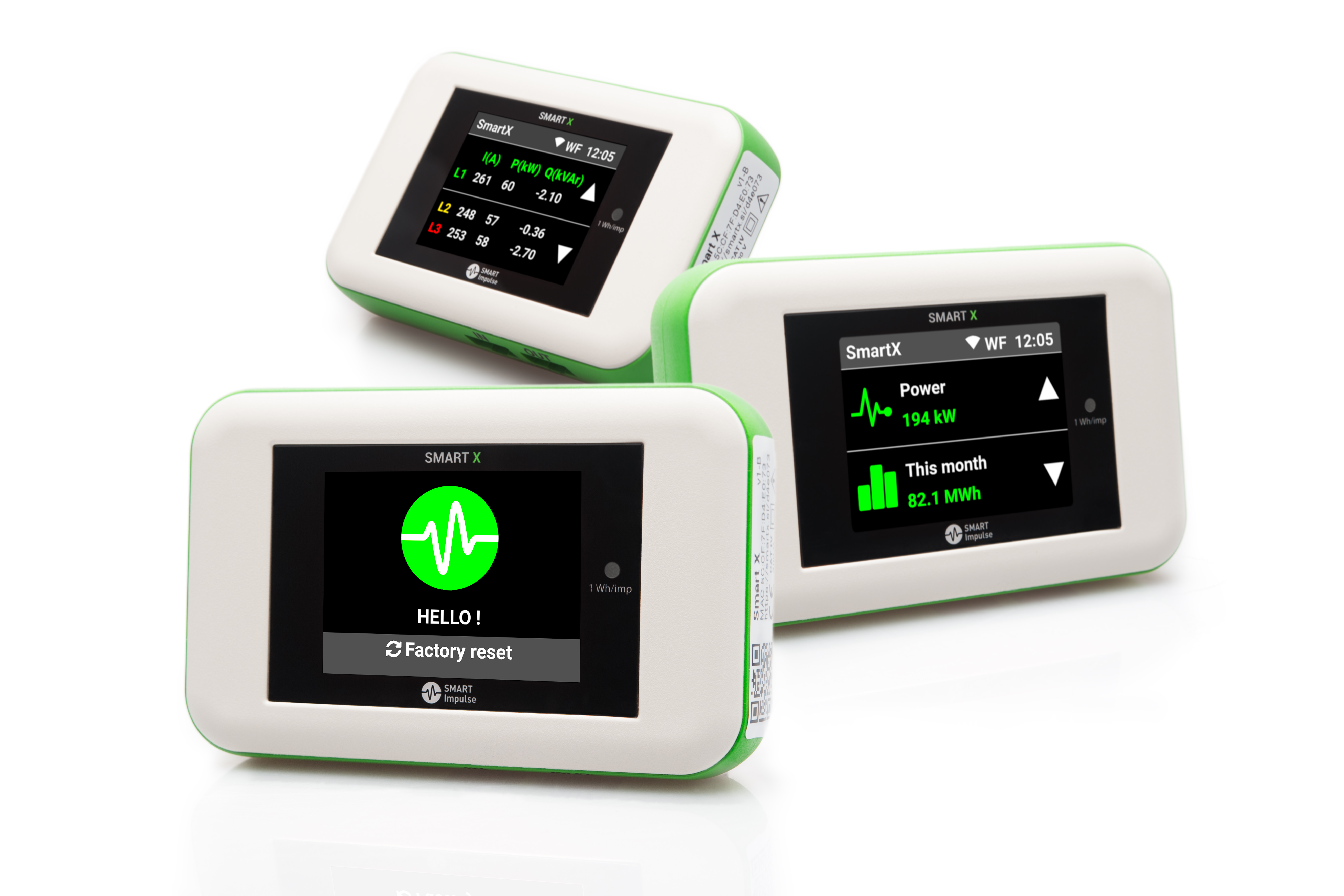 03
Key features
•

Power consumption breakdown by end use.

•

Time-saving automatic reporting and alerts
04
Profitability
•

Users can target an average of 15% in savings without no investment.

•

An estimated payback period of less than 1 year.
05
Categories of Application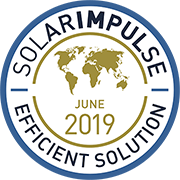 Company Profile

Headquarters
75019 Paris, France
SDG's of Application
Maturity Stage
Medium and large scale commercialization
Small scale commercialization
Initial market commercialization
Prototype testing in the real world
Prototype testing 1:1 in the lab
Looking For
Networking Partner
Agoranov


Agoranov is a public science & tech incubator.
The information set out above, is solely for the purposes of information and the Solar Impulse Foundation does not provide any guarantee as to its authenticity, completeness or accuracy. This information does not constitute investment advice or a recommendation to buy into, transact or to enter into any agreement with any of the parties or persons mentioned above. Potential investors or interested parties are solely responsible for their investment or business decisions and for performing any due diligence required by the circumstances.