02
SeaZen® offers license-free self-service solar boats. After training to be autonomous at sea, users have click & go access to solar boats all year round.
Combining the simplicity of a motorboat with the charm of sailing, SeaZen boats are elegant and environmentally friendly, making no noise and emitting no fuel or odours. SeaZen® caters to a wide range of users, from beginners to seasoned sailors. Users can chose to go on a 1 hour guided tour for up to 6 persons, join the Solar sailing academy for up to 4 levels of sea training, or enjoy license-free, click & go access of the boats. Members can enjoy the solar boating experience without the cost and inconvenience of ownership. Available on the French riviera.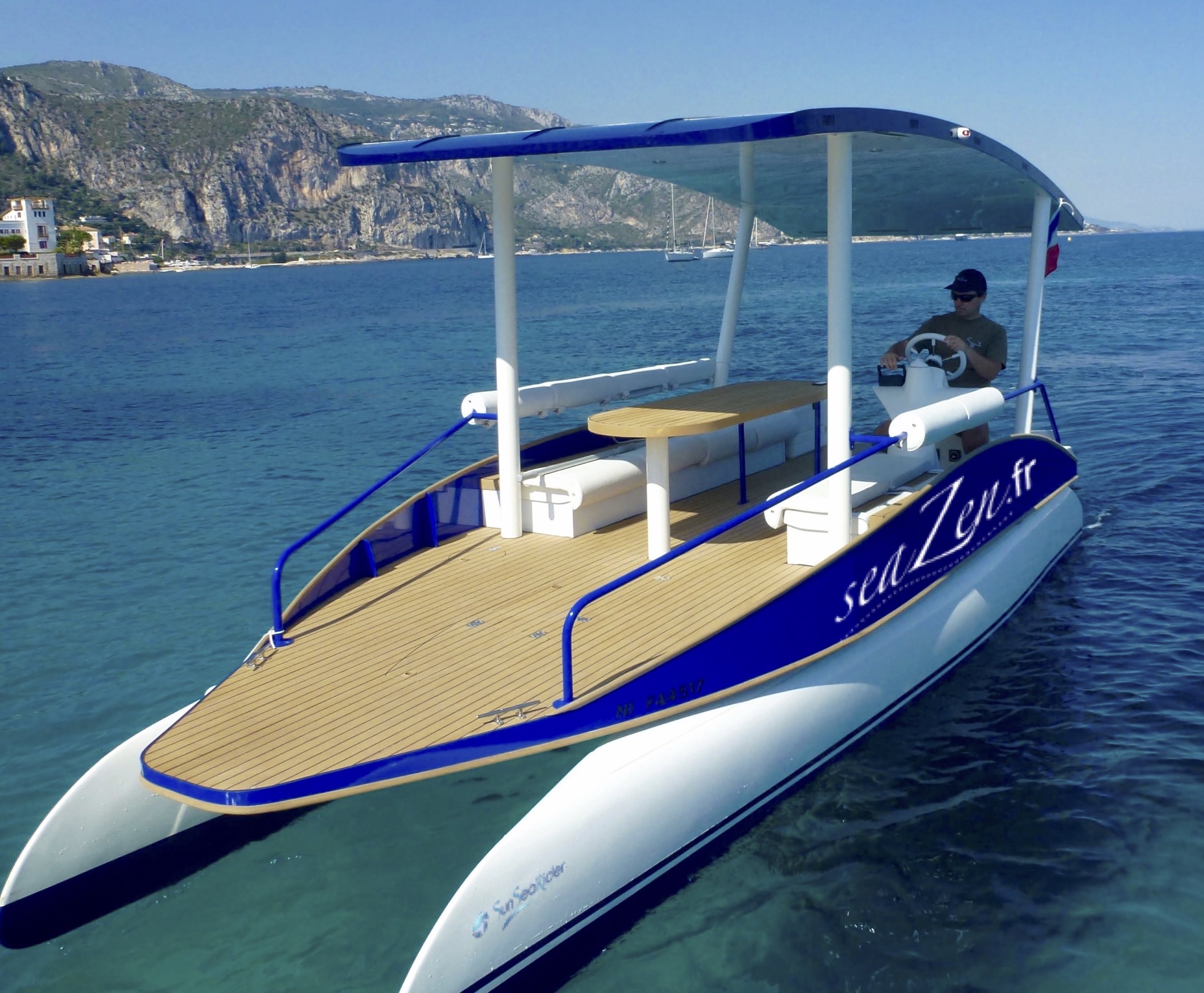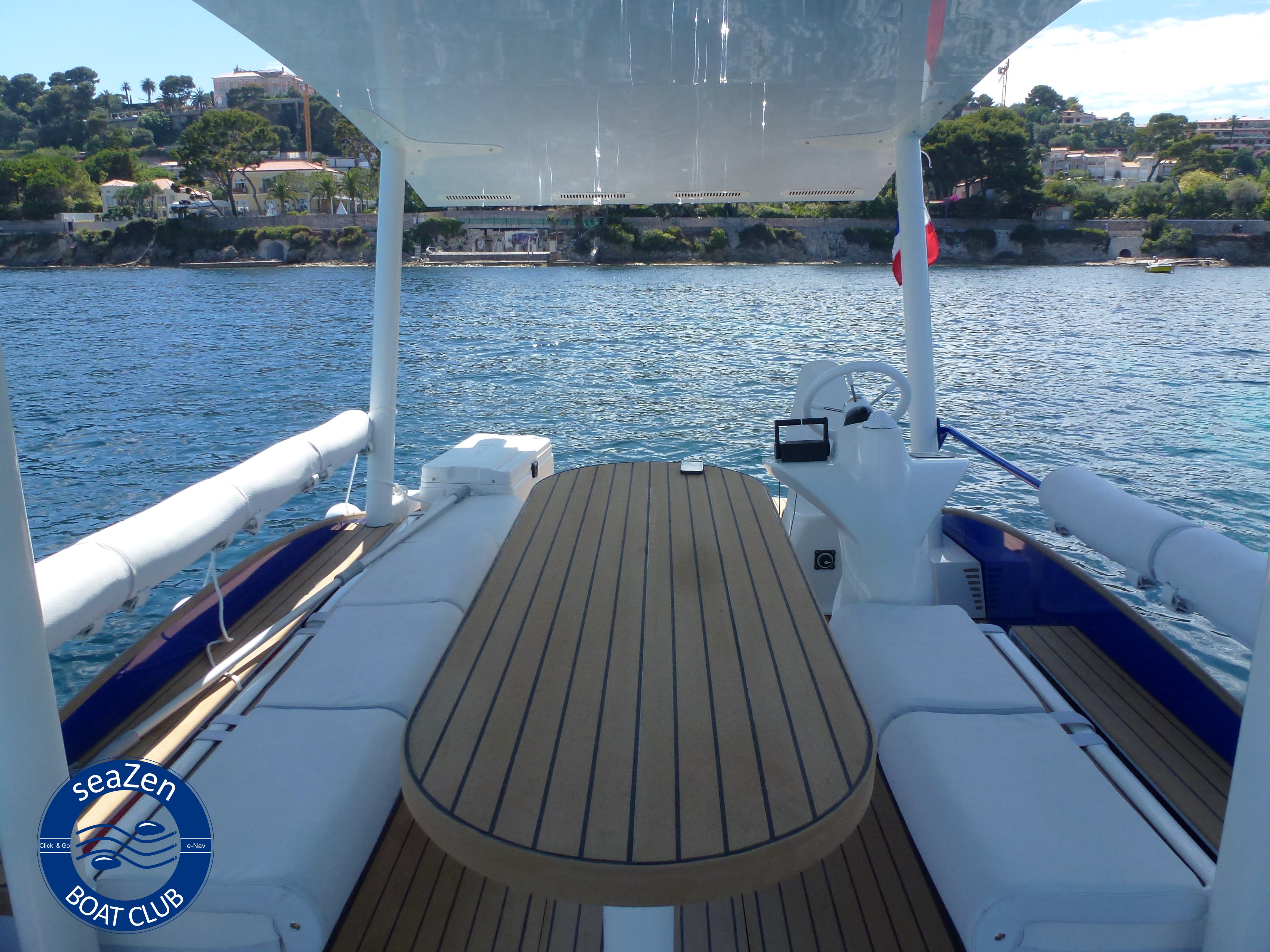 03
Key features
•

Solar-powered electric boat with zero CO2 emissions.

•

100% energy autonomous

•

Low impact: silent, odourless, waveless

•

Silicone gel batteries for improved recycling
04
Profitability
•

Boat owner avoids maintenance, depreciation charges, and mooring costs

•

No need to purchase fuel, no boat license cost

•

90% of investments and employments are local
05
Categories of Application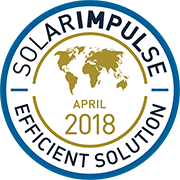 Company Profile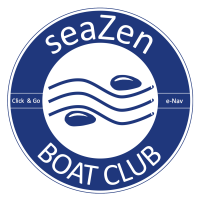 Headquarters
06310 Beaulieu-sur-Mer, France
SDG's of Application
Maturity Stage
Medium and large scale commercialization
Small scale commercialization
Initial market commercialization
Prototype testing in the real world
Prototype testing 1:1 in the lab
Looking For
The information set out above, is solely for the purposes of information and the Solar Impulse Foundation does not provide any guarantee as to its authenticity, completeness or accuracy. This information does not constitute investment advice or a recommendation to buy into, transact or to enter into any agreement with any of the parties or persons mentioned above. Potential investors or interested parties are solely responsible for their investment or business decisions and for performing any due diligence required by the circumstances.