02
ScaleBuster creates a scale and corrosion-free system, dramatically reducing energy, water and chemicals' maintenance of certain water systems.
Once the ScaleBuster is installed into a water system the hardness (typically, calcium and magnesium) is precipitated into suspension. These particles remain within the flow of the water. When these particles reach the hot parts of the system, the tendency to adhere to surfaces is dramatically reduced. After installation of the ScaleBuster, limestone is mainly present in the form of aragonite, which is a non-adherent crystalline structure contrary to the untreated calcite that can cause deterioration and damage in unprotected systems. It protects the equipment from potential limestone damage with a relatively fast return on investment vs. other the traditional technologies. Acting as a sacrificial anode (zinc), the ScaleBuster also adds corrosion protection.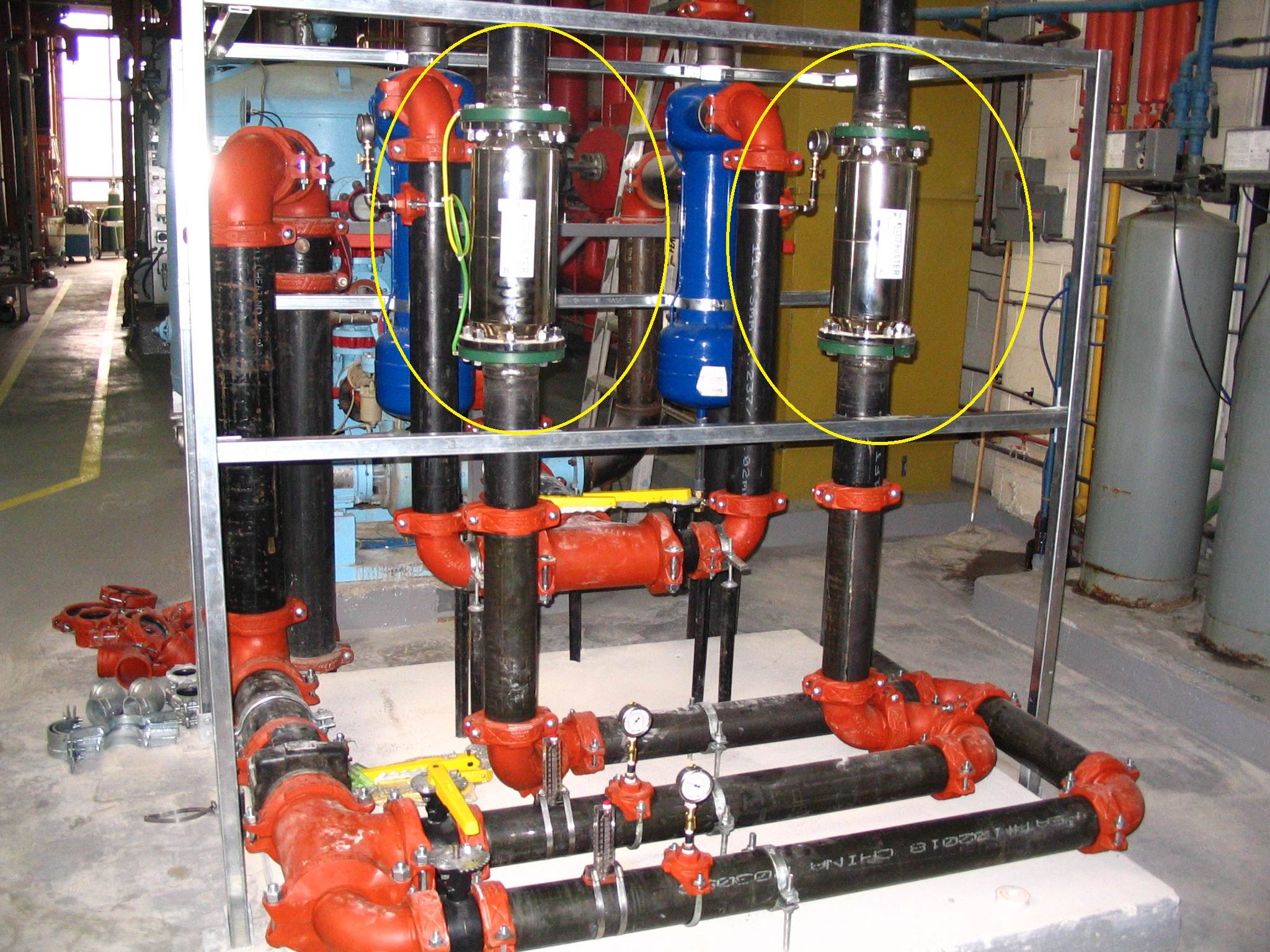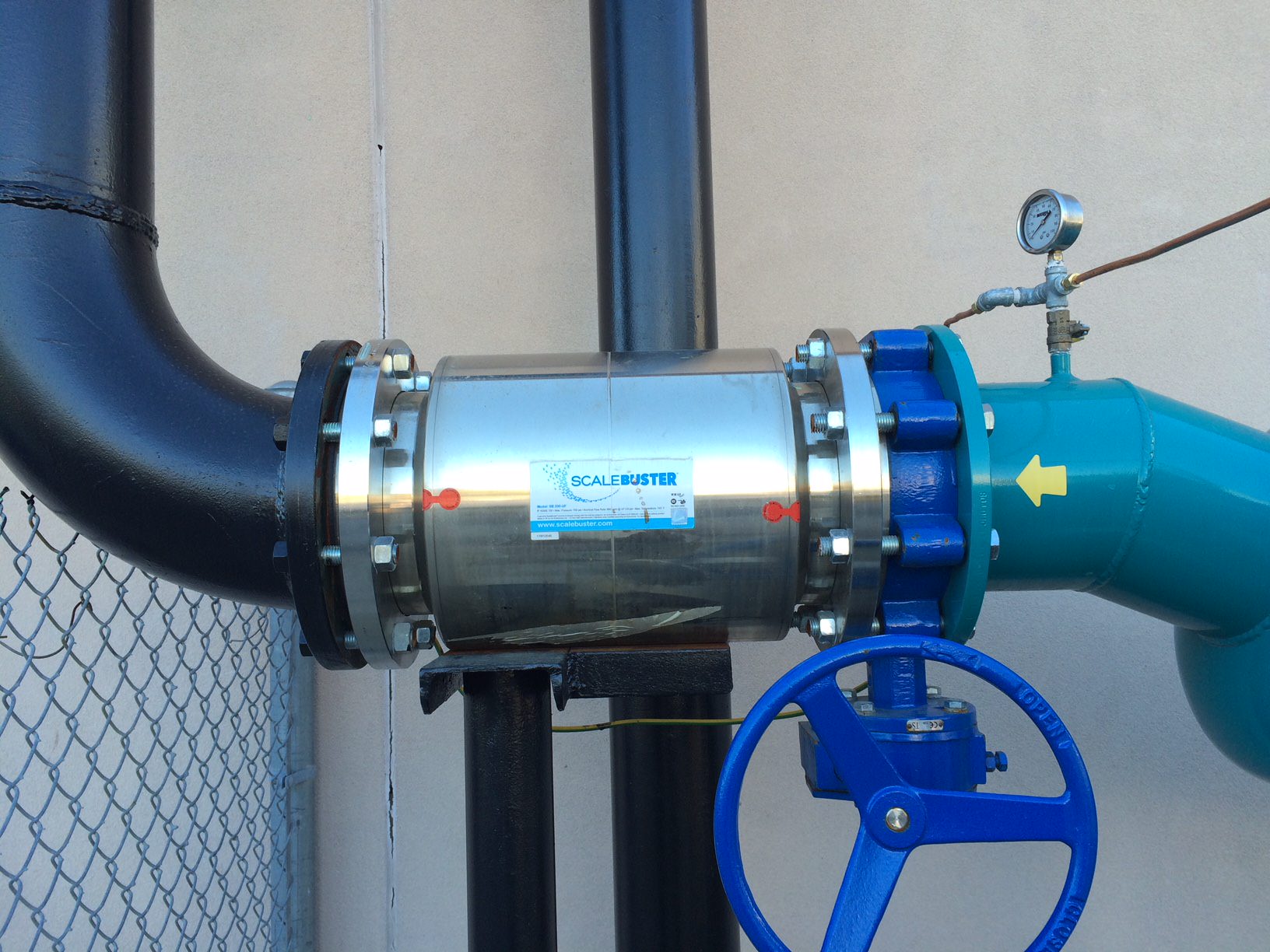 03
Key features
•

Extends life expectancy of water systems which might be shortened by corrosion or scale otherwise.

•

Requires no energy, chemicals nor maintenance for operation

•

Allows water re-use, eliminates waste to sewage, and extends the system's lifetime.
04
Profitability
•

Savings of around 15% in operational costs, 15% in water

•

Savings of over 80% in chemicals and maintenance.
05
Categories of Application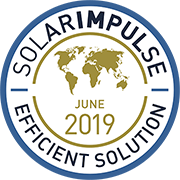 Company Profile

Headquarters
Rowlands Hill, Wimborne BH21 1AN, UK
SDG's of Application
Maturity Stage
Medium and large scale commercialization
Small scale commercialization
Initial market commercialization
Prototype testing in the real world
Prototype testing 1:1 in the lab
Looking For
The information set out above, is solely for the purposes of information and the Solar Impulse Foundation does not provide any guarantee as to its authenticity, completeness or accuracy. This information does not constitute investment advice or a recommendation to buy into, transact or to enter into any agreement with any of the parties or persons mentioned above. Potential investors or interested parties are solely responsible for their investment or business decisions and for performing any due diligence required by the circumstances.