02
RootWave uses electricity to zap weeds with zero chemicals to offer a scalable and sustainable solution to chemical herbicides.
An electrode touches a weed. This creates a circuit. The high voltages establish a current instantaneously. The natural resistance of the weed turns that electricity energy into heat. This boils the weed inside out from the root upwards. RootWave is a new technology and is creating new products to harness the technology. Using high frequencies as this technology does, it allows you to miniaturise the equipment and ensure it is inherently safer since it minimises the risk of electrical shock. RootWave is sustainable, organic, it does not use water and can be powered using green energy from solar and wind, no-till (does not disturb the soil and thus reduces carbon emissions and soil erosion), and is cost-comparable with using herbicides.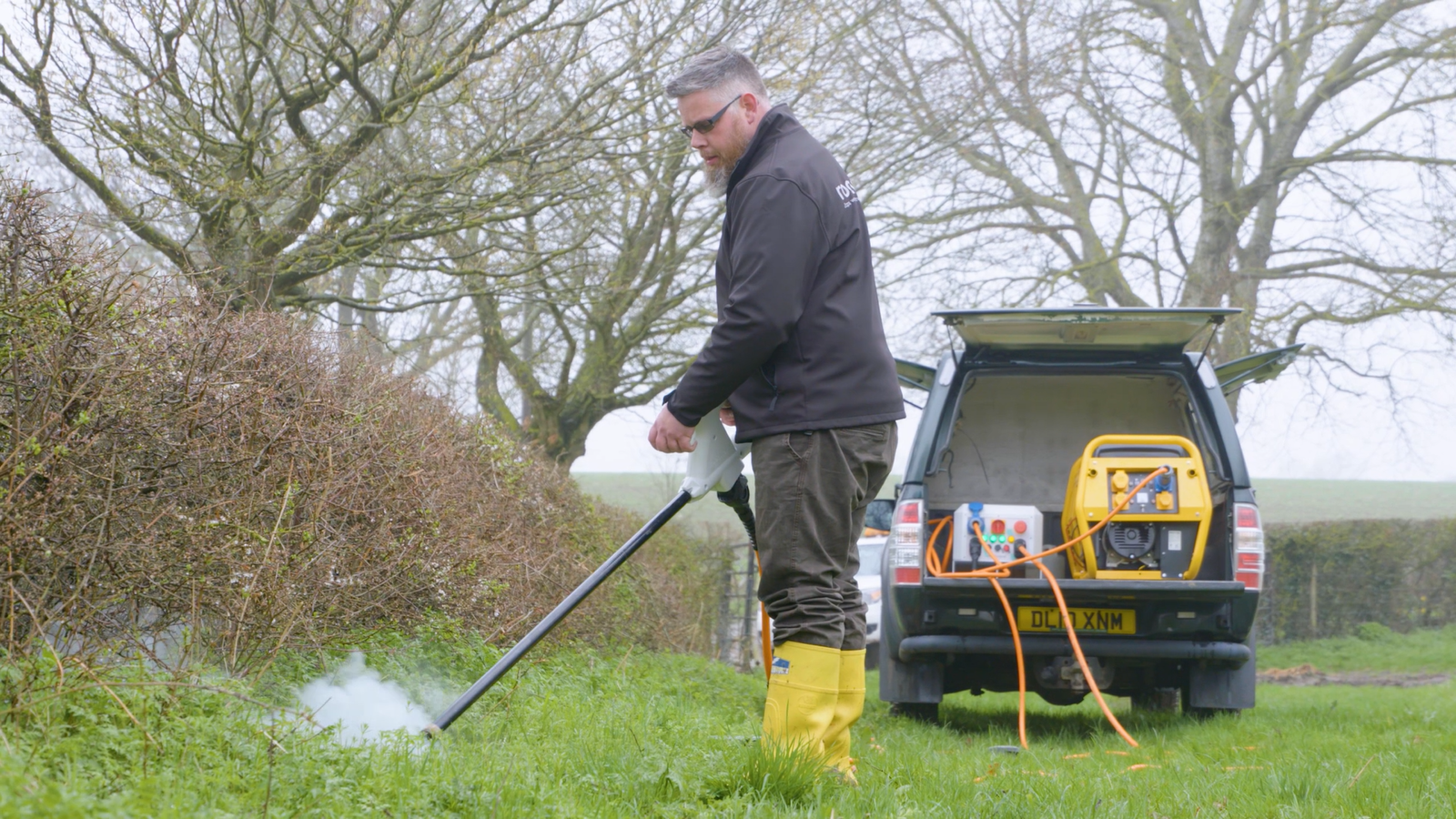 03
Key features
•

Reduce water consumption, carbon emission and soil erosion

•

Replace herbicides
04
Profitability
•

A payback time of 5 years
05
Categories of Application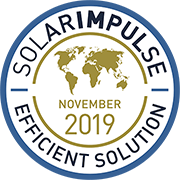 Company Profile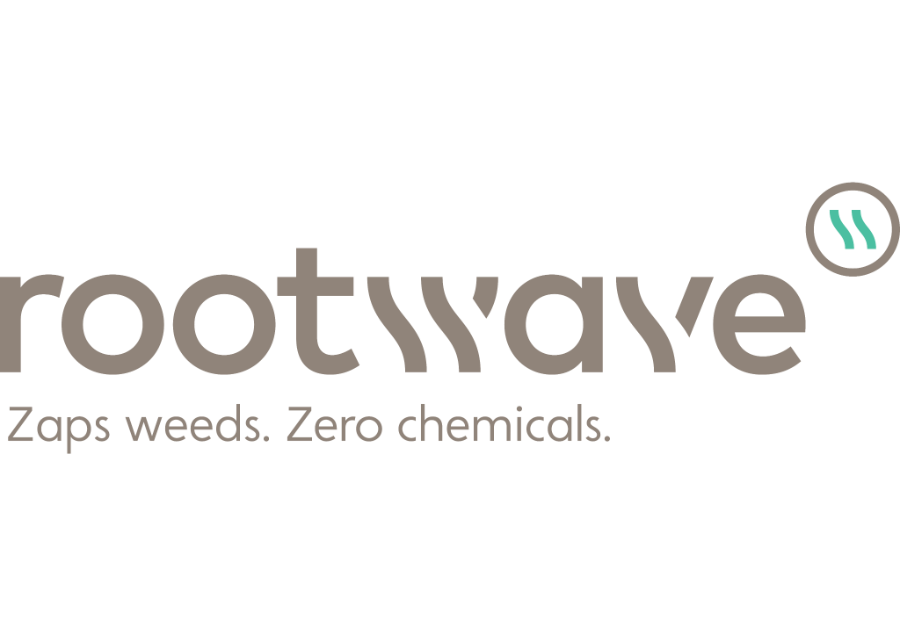 By
RootWave
Headquarters
Brookhampton Ln, Kineton, Warwick CV35 0JA, UK
SDG's of Application
Maturity Stage
Medium and large scale commercialization
Small scale commercialization
Initial market commercialization
Prototype testing in the real world
Prototype testing 1:1 in the lab
Looking For
The information set out above, is solely for the purposes of information and the Solar Impulse Foundation does not provide any guarantee as to its authenticity, completeness or accuracy. This information does not constitute investment advice or a recommendation to buy into, transact or to enter into any agreement with any of the parties or persons mentioned above. Potential investors or interested parties are solely responsible for their investment or business decisions and for performing any due diligence required by the circumstances.