02
RHeX is a rotating heat exchanger specifically designed to work with dirty effluents containing mechanical particulate without losing efficiency.
Normally, heat exchangers tend to clog, foul, or lose efficiency when processing dirty fluids. By holding a constant rotation of the exchanging surfaces (the discs), RHeX can keep itself clean, thus maintaining a constant efficiency. One of the key characteristics of this design is the ability to offer a low pressure-loss in the dirty circuit, behaving as a drain channel. This avoids the need for any additional pumping thanks to the novel geometry of the rotor disks. These allow a forward pumping actions of the fluid. RHeX can efficiently recover with low maintenance when treating sewage streams or highly contaminated industrial processes. During summer, the system can be used as a higher efficiency air condition unit, and in winter, it can be combined with a heat pump to harvest energy from low enthalpy heat sources such as city sewage.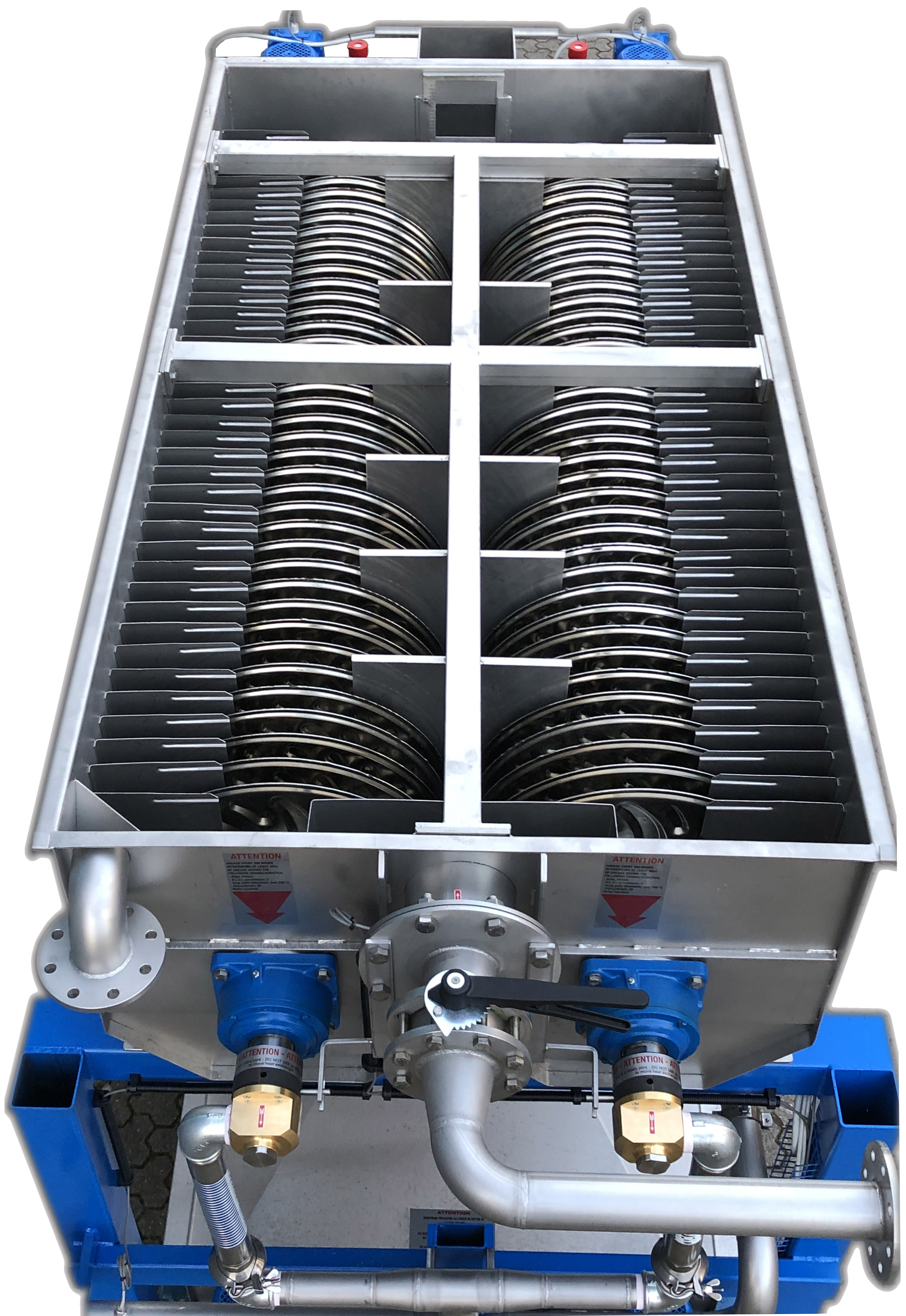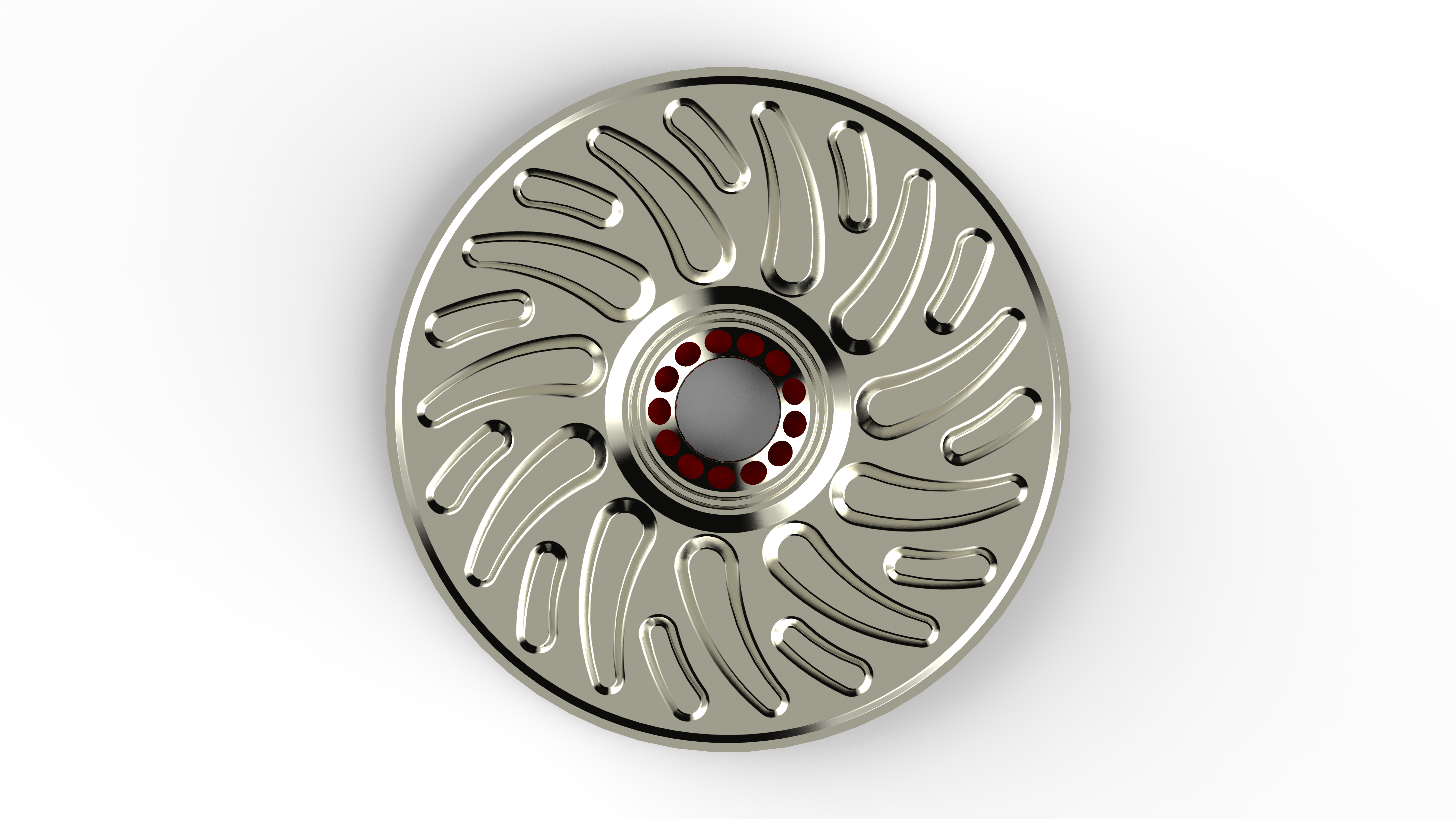 03
Key features
•

Constant efficiency regardless of pollution level.

•

No ancillary equipment (pumps, filters, valves) are required.
04
Profitability
•

A single exchanger can save 5.3 GWh of energy per year.
05
Categories of Application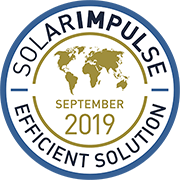 Company Profile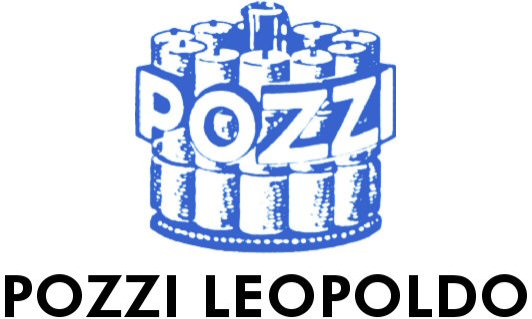 Headquarters
20825 Barlassina, Province of Monza and Brianza, Italy
SDG's of Application
Maturity Stage
Medium and large scale commercialization
Small scale commercialization
Initial market commercialization
Prototype testing in the real world
Prototype testing 1:1 in the lab
Looking For
The information set out above, is solely for the purposes of information and the Solar Impulse Foundation does not provide any guarantee as to its authenticity, completeness or accuracy. This information does not constitute investment advice or a recommendation to buy into, transact or to enter into any agreement with any of the parties or persons mentioned above. Potential investors or interested parties are solely responsible for their investment or business decisions and for performing any due diligence required by the circumstances.