02
ReadyPay is a lease-to-own system designed for off-grid households and businesses.
The solution gives users access to bright lights, charge phones, listen to the radio, watch TV, and power additional appliances like fans. Instead of requiring customers to accumulate the capital necessary to purchase a system upfront, ReadyPay offers an alternative by allowing customers to pay in micro-installments starting at $0.15 per day, thereby lowering the barrier to access clean energy for millions of people. Good "repayers" can also access other life-changing products like cookstoves and school fee loans through Fenix. Through financing, families make a deposit, take home their kit, and repay their loan on a 24 to 30-month period via mobile money.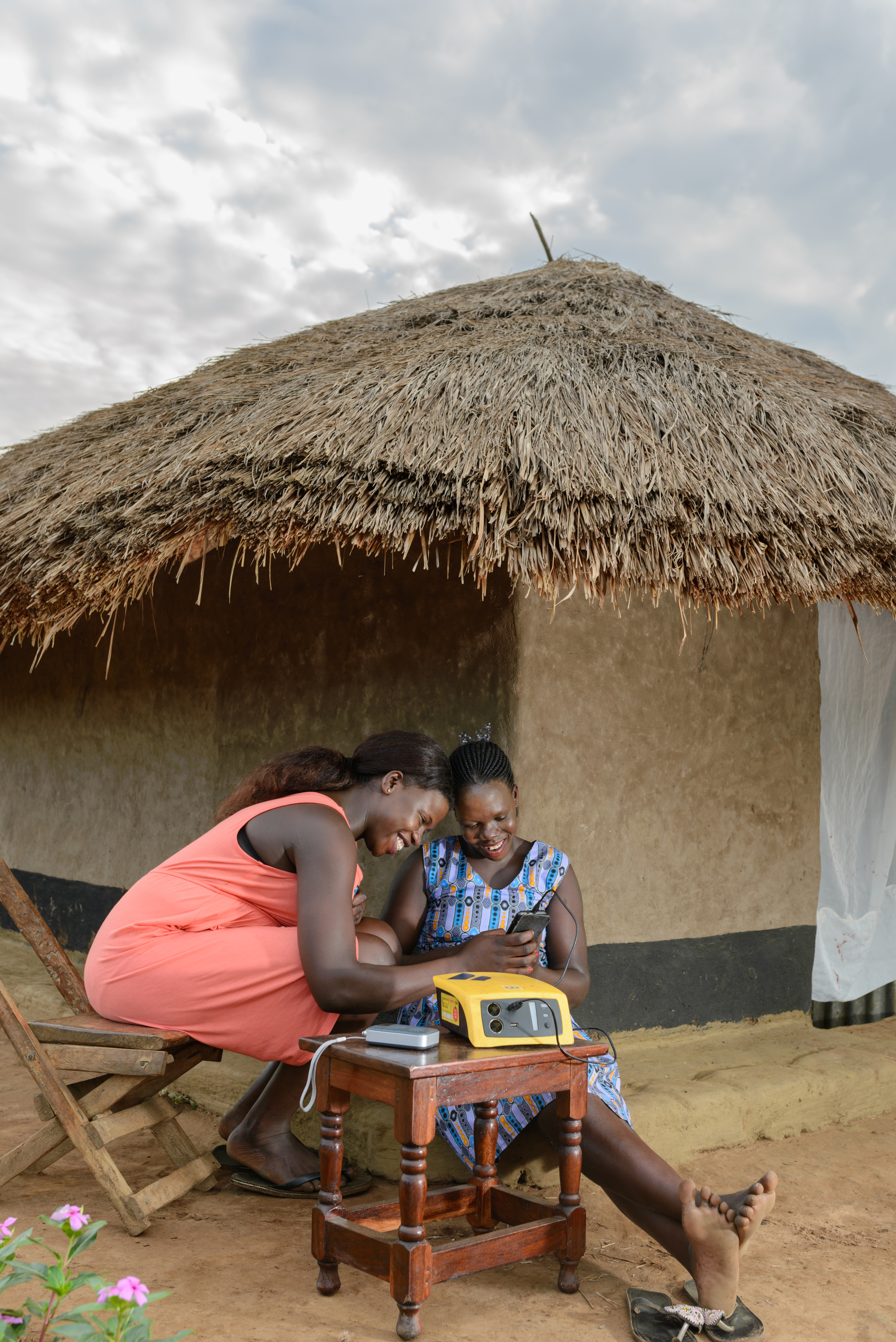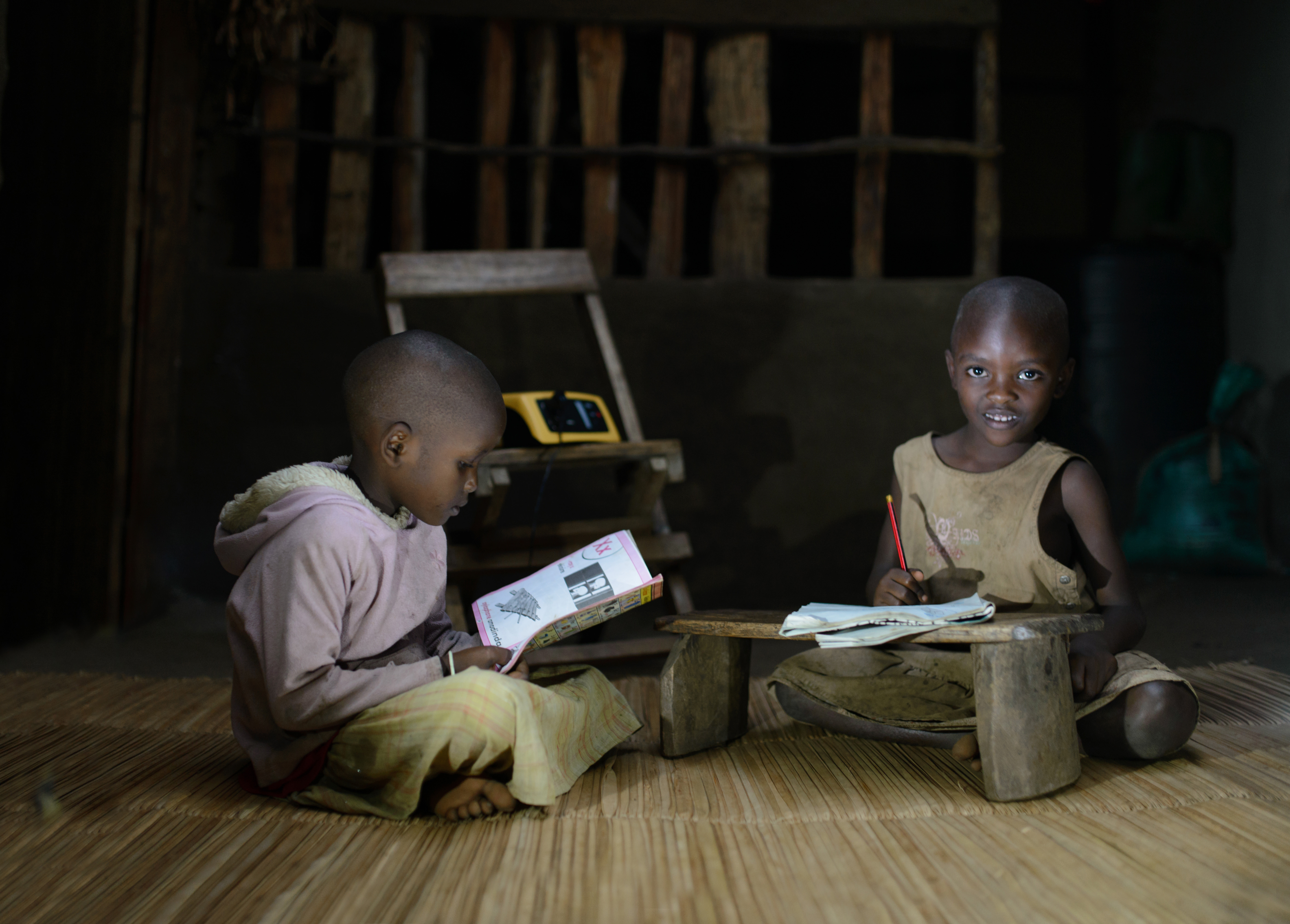 03
Key features
•

Replaces dangerous, dirty, poor quality light sources such as kerosene and candles.

•

Employs sales agents for rural customers, called ReadyPay Champions.
04
Profitability
•

Inclusive financing with micro-installements starting at 0.18 USD per day.
05
Categories of Application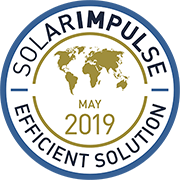 Company Profile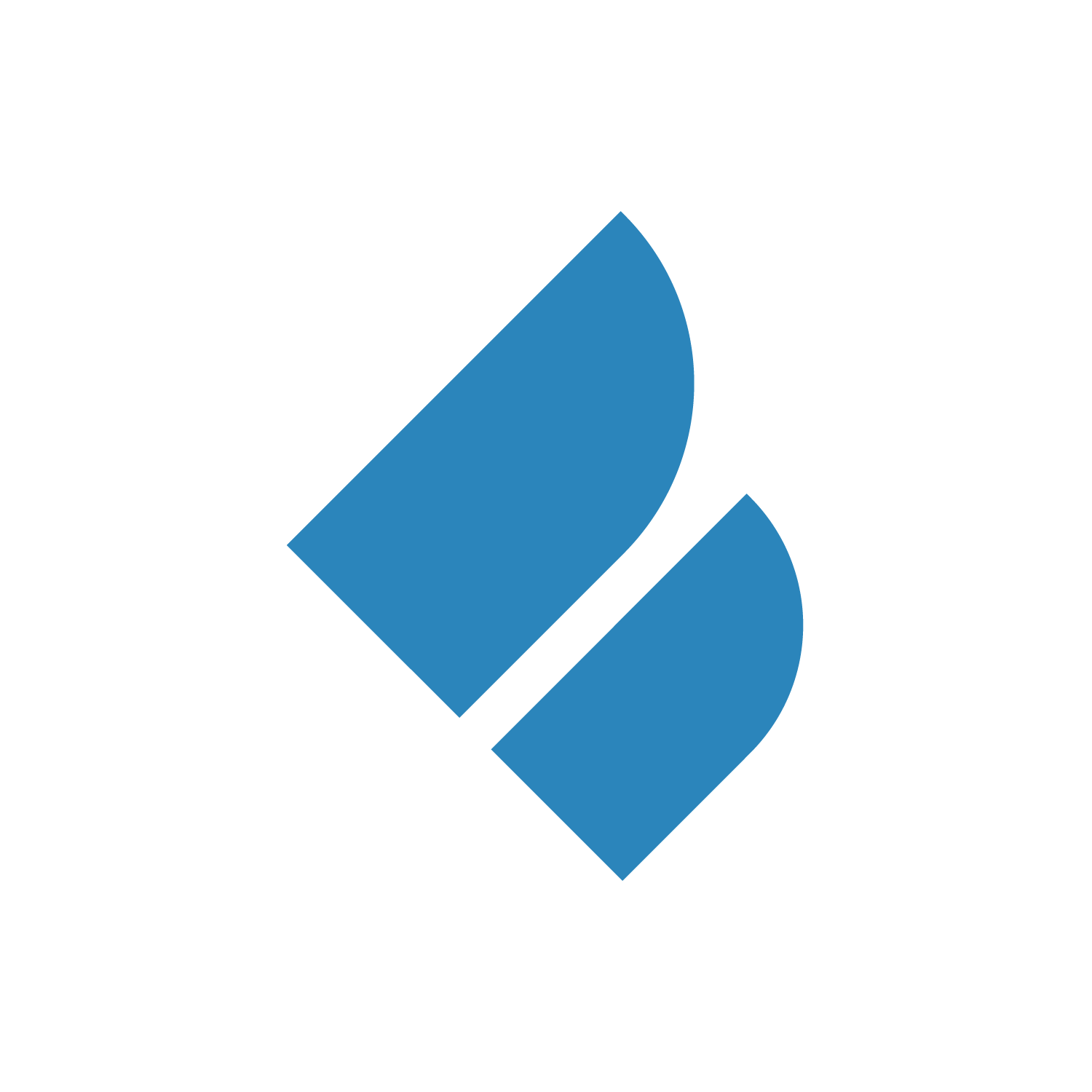 Headquarters
San Francisco, CA 94103, USA
SDG's of Application
Maturity Stage
Medium and large scale commercialization
Small scale commercialization
Initial market commercialization
Prototype testing in the real world
Prototype testing 1:1 in the lab
Looking For
Africa
Angola, Burkina Faso, Burundi, Benin, Democratic Republic of the Congo, Central African Republic, Republic of the Congo, Ivory Coast, Cameroon, Cape Verde, Djibouti, Eritrea, Ethiopia, Gabon, Ghana, Gambia, Guinea, Equatorial Guinea, Guinea-Bissau, Kenya, Liberia, Madagascar, Mali, Mauritania, Mauritius, Malawi, Mozambique, Niger, Nigeria, Rwanda, Sudan, Saint Helena, Sierra Leone, Senegal, Somalia, South Sudan, Ṣo Tom̩ and Pr?_ncipe, Chad, Togo, Tanzania, Uganda, Mayotte, Zambia, Zimbabwe,
The information set out above, is solely for the purposes of information and the Solar Impulse Foundation does not provide any guarantee as to its authenticity, completeness or accuracy. This information does not constitute investment advice or a recommendation to buy into, transact or to enter into any agreement with any of the parties or persons mentioned above. Potential investors or interested parties are solely responsible for their investment or business decisions and for performing any due diligence required by the circumstances.