02
QH-1 heats buildings by reusing waste-heat from microprocessors performing high performance computations remotely.
Given that data entres consume 3% of the world's electricity, QH-1 takes advantage of this lost heat and uses it as a heat source to warm rooms. Through a disruptive and distributed infrastructure, it provides cloud computing where computing power is no longer deployed in concentrated data centers, but split throughout the city. Buildings become "smart" because of QH-1. It offers free heating, Wi-Fi, an auto-scheduled heating mode, remote control, voice command, air quality monitoring, fire alarm detection, presence and intrusion detection. QH-1 heats social housing units and building offices for free while computing remotely for major banks, 3D animation studios and research labs.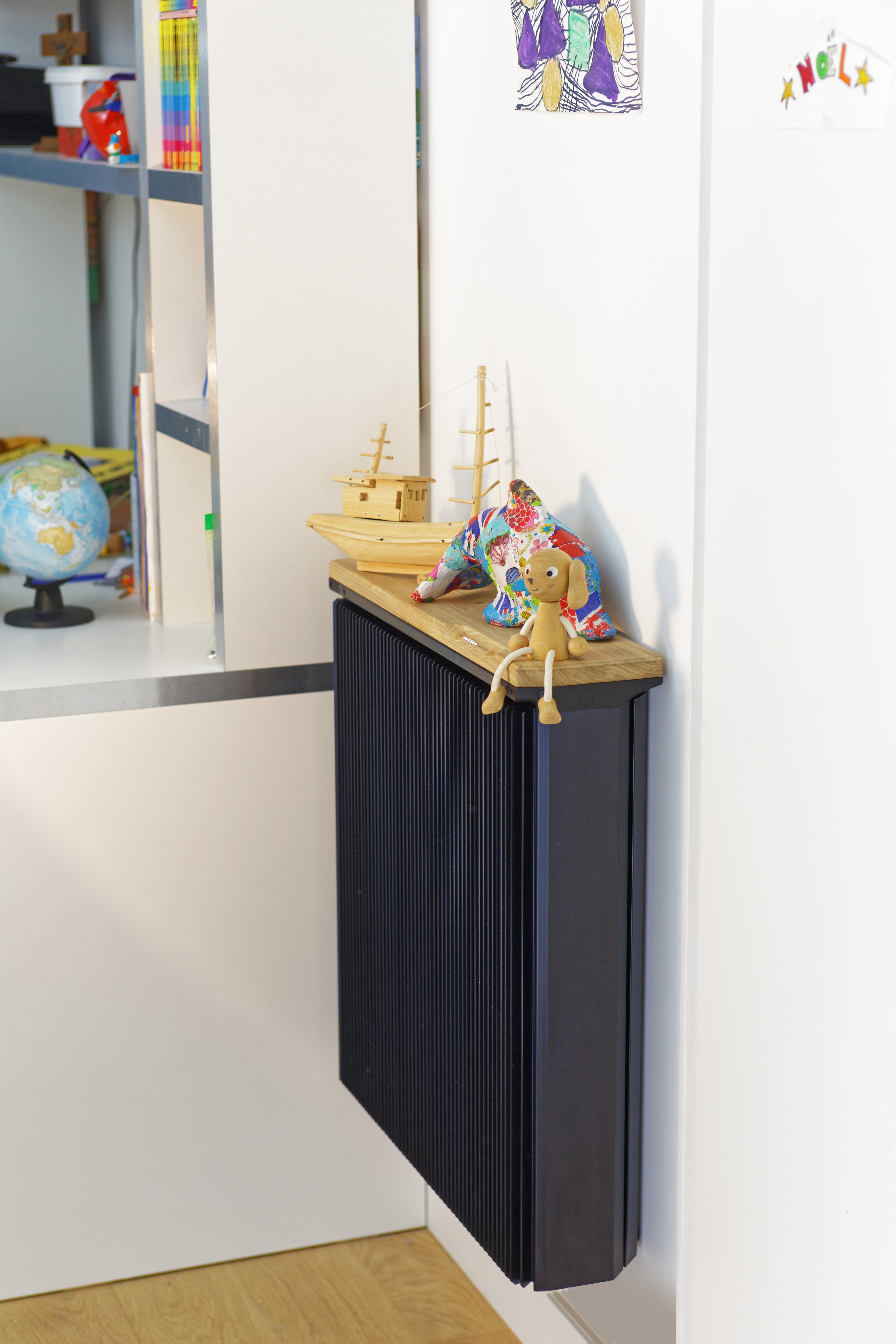 03
Key features
•

Carbon footprint of computations reduced by an estimated 70%-75%.

•

Significantly lowers maintenance and energy costs.

•

No heating bill thanks to QH-1.
04
Profitability
•

A payback period of 5-7 years for building owners along with significantly lower maintenance and energy costs.
05
Categories of Application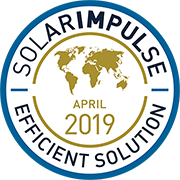 Company Profile

Headquarters
92120 Montrouge, France
SDG's of Application
Maturity Stage
Medium and large scale commercialization
Small scale commercialization
Initial market commercialization
Prototype testing in the real world
Prototype testing 1:1 in the lab
Looking For
Networking Partner
European Union


The EU, through its funding programmes, supports the development of innovations and technologies that help combat climate change, protect the environment and ensure a sustainable development and growth.
Sparknews


Sparknews is dedicated to amplifying positive change by working at the crossroads of social and environmental innovation, news media and the corporate world.
Europe
Austria, Åland, Belgium, Switzerland, Germany, Denmark, Estonia, Finland, Faroe Islands, France, United Kingdom, Guernsey, Ireland, Isle of Man, Iceland, Jersey, Liechtenstein, Lithuania, Luxembourg, Latvia, Monaco, Netherlands, Norway, Sweden, Svalbard and Jan Mayen,
The information set out above, is solely for the purposes of information and the Solar Impulse Foundation does not provide any guarantee as to its authenticity, completeness or accuracy. This information does not constitute investment advice or a recommendation to buy into, transact or to enter into any agreement with any of the parties or persons mentioned above. Potential investors or interested parties are solely responsible for their investment or business decisions and for performing any due diligence required by the circumstances.