02
Protifly uses an insect (Hermetia illucens) to valorize the organic agroindustrial byproducts.
Protifly uses the larvae of the Black Soldier Fly (Hermetia Illucens) to recycle organic waste into high quality molecules, mainly protein and oil sold to animal feed manufacturers. More, the residue of the rearing is also a good organic fertilizer : it comes full circles. With a first industrial unit in France and a modular technology, Protifly aims to deploy its recycling solution worldwide to produce local protein for a more natural and sustainable food chain.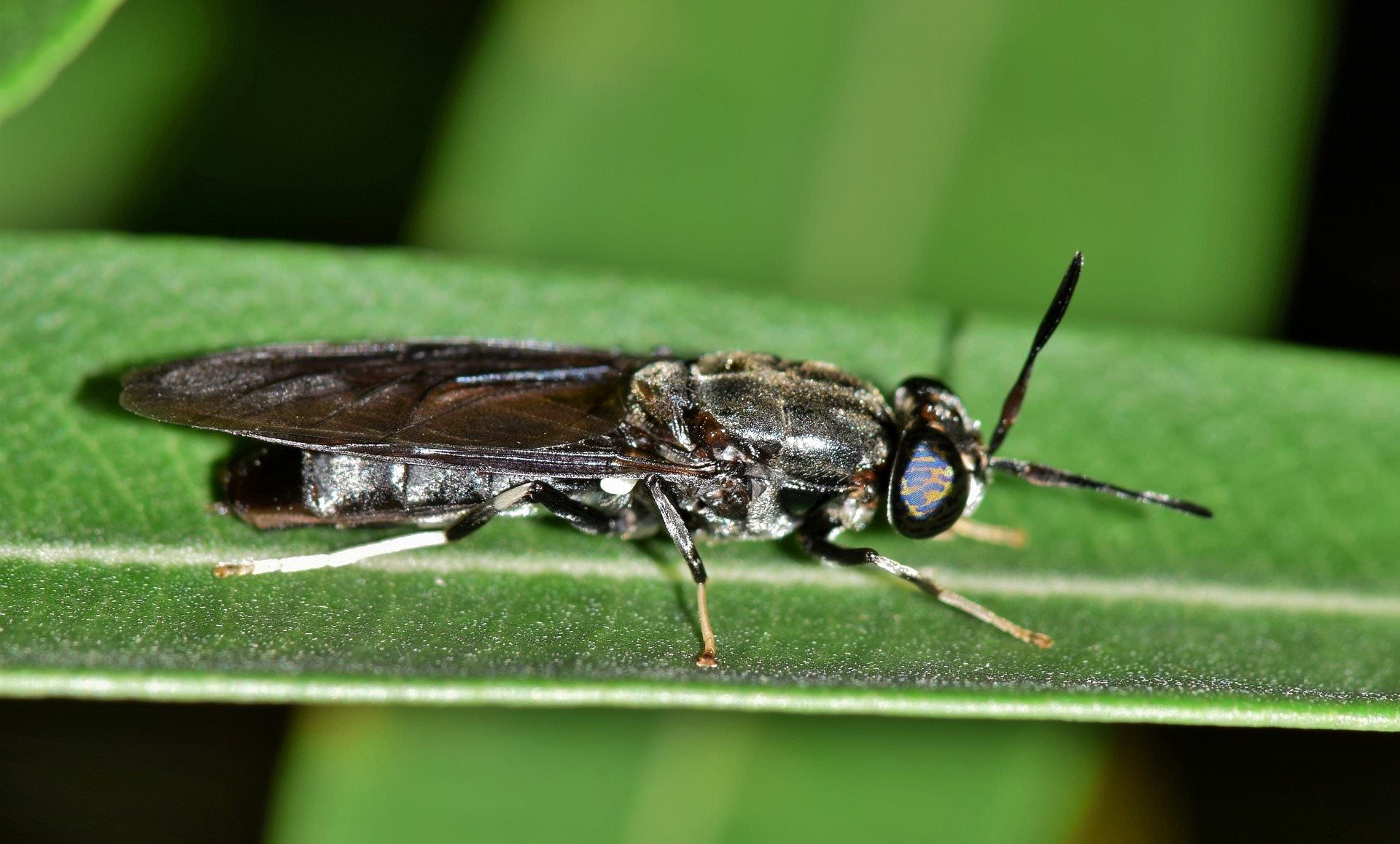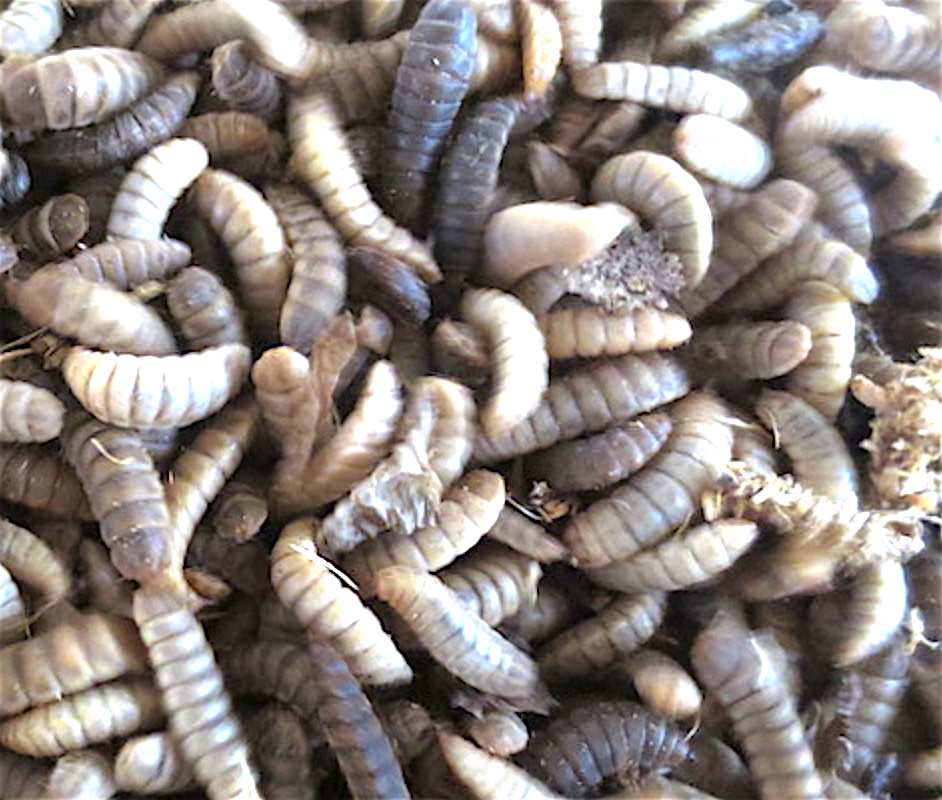 03
Key features
•

Cuts CO2 emissions owed to transport by 97%

•

Local production of the protein, cutting imported commodities, mainly by ships

•

No water added in the process
04
Profitability
•

Local supply chain, thus saving up to 80% of transportation costs

•

Sale price is aligned with fishmeals
05
Categories of Application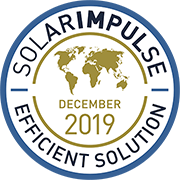 Company Profile

By
Protifly
Headquarters
40000 Mont-de-Marsan, France
SDG's of Application
Maturity Stage
Medium and large scale commercialization
Small scale commercialization
Initial market commercialization
Prototype testing in the real world
Prototype testing 1:1 in the lab
Looking For
The information set out above, is solely for the purposes of information and the Solar Impulse Foundation does not provide any guarantee as to its authenticity, completeness or accuracy. This information does not constitute investment advice or a recommendation to buy into, transact or to enter into any agreement with any of the parties or persons mentioned above. Potential investors or interested parties are solely responsible for their investment or business decisions and for performing any due diligence required by the circumstances.