02
Prognos® is a predictive maintenance solution that allows airlines to improve their fleet efficiency by anticipating equipment failures and act before the failure occurs.
This "big data" solution capitalizes on the data generated by the sensors installed in the aircraft and makes it possible to plan operations to replace the failed equipment at the right moment, neither too early (preventive maintenance) nor too late (corrective maintenance). As a result, airlines can reduce the level of cancellation and technical delays (due to equipment failures) by up to 50% when a type of equipment is tracked in predictive maintenance via Prognos®. It has the ability to reduce troubleshooting time for service technicians. Indeed, the recovered data allows a quick and effective diagnosis, targeting the root cause of the problem and allowing it to be processed quickly.
03
Key features
•

Ensures all aircraft equipments are operating at optimal mode

•

Optimizes fuel intake

•

Spares areronautical parts
04
Profitability
•

Decrease flight cancellations by up to 50%

•

5,5 M$ cost avoided in 2019
05
Categories of Application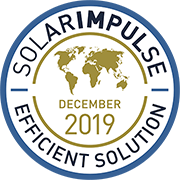 Company Profile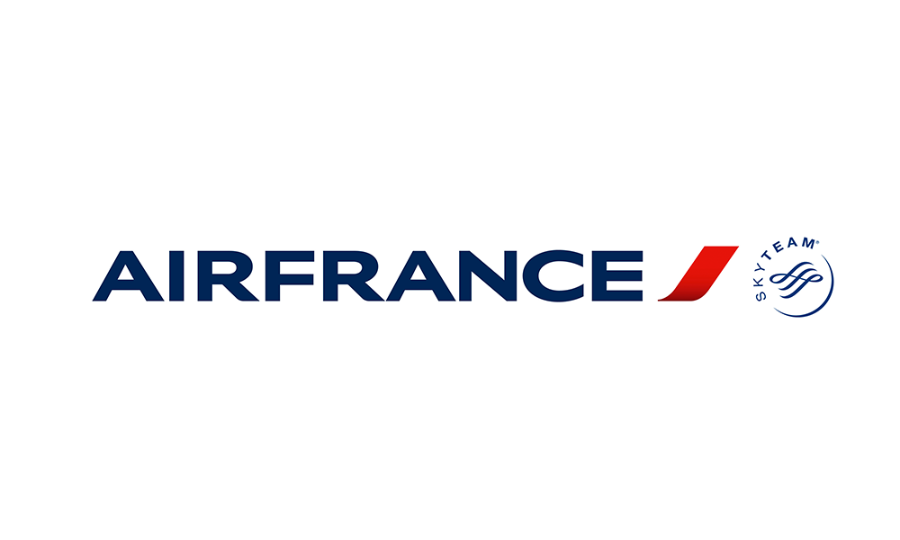 Headquarters
93290 Tremblay-en-France, France
SDG's of Application
Maturity Stage
Medium and large scale commercialization
Small scale commercialization
Initial market commercialization
Prototype testing in the real world
Prototype testing 1:1 in the lab
The information set out above, is solely for the purposes of information and the Solar Impulse Foundation does not provide any guarantee as to its authenticity, completeness or accuracy. This information does not constitute investment advice or a recommendation to buy into, transact or to enter into any agreement with any of the parties or persons mentioned above. Potential investors or interested parties are solely responsible for their investment or business decisions and for performing any due diligence required by the circumstances.