02
Cleantech (web, smartphone app, payment solution) for scaling up agroecology through E-commerce of organic products, production and support to farmers.
PREMIUM HORTUS is the cleantech for scaling up agroecology and sustainable development. Like many African countries, Benin has a rapid increase in its urban population with high needs for garden produce (fruits, vegetables,...). Large quantities of chemical fertilizer and inputs are used, and the distribution system remains very traditional with a lack of modern agricultural technology. To tackle this issue, Premium Hortus is a cleantechnology platform in Africa, specializing in e-commerce of agroecological products, organic production and support to producers. Available as a web, mobile platform and payment solution, it allows to subscribe, choose, order, pay online and get home delivered fruits, vegetables, natural seeds, biofertilizers and organic products safely. This solution strengthens the resilience of family farmers with support and access to healthy foods in a healthy environment for all.
03
Key features
•

Reduction of 8000 kg/ha of chemical inputs estimated at 60 kg / ha / year of NPK

•

CO2 reduction estimated at 5883 kg/year or 46.67% of GREENHOUSE GAS over a total of 1681 Kg / ha / year emitted by conventional agriculture

•

70% reduction in food waste (7840 kg / household / year)
04
Profitability
•

Strong savings through responsible consumption (40% at least of the useless charges of the traditional market)

•

Payment security and boosting the local economy
05
Categories of Application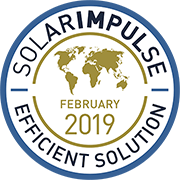 Company Profile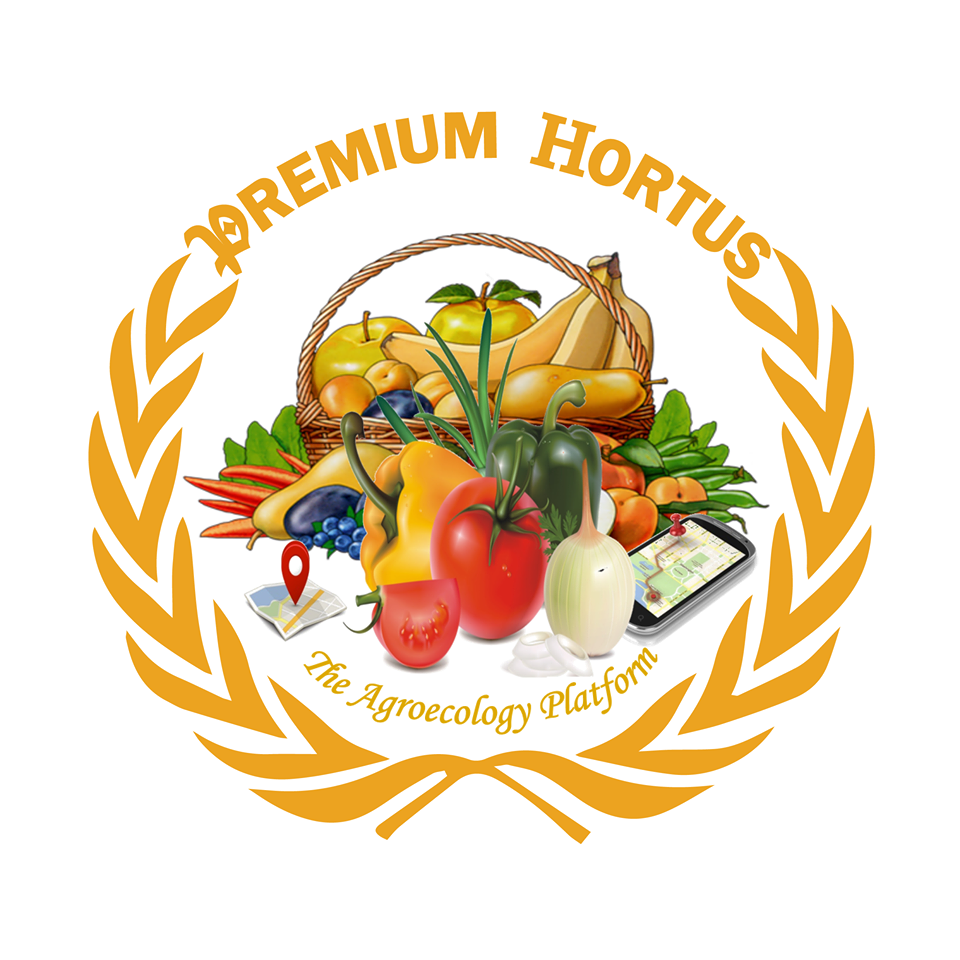 Headquarters
Maison Gnanga, Akassato centre, Abomey Calavi, Bénin
SDG's of Application
Maturity Stage
Medium and large scale commercialization
Small scale commercialization
Initial market commercialization
Prototype testing in the real world
Prototype testing 1:1 in the lab
Looking For
The information set out above, is solely for the purposes of information and the Solar Impulse Foundation does not provide any guarantee as to its authenticity, completeness or accuracy. This information does not constitute investment advice or a recommendation to buy into, transact or to enter into any agreement with any of the parties or persons mentioned above. Potential investors or interested parties are solely responsible for their investment or business decisions and for performing any due diligence required by the circumstances.