02
PLUG&PAY system helps EV to charge in everywhere at low cost and is easy to use. No need of new charging infrastructures. Smart trade of electricity among driver, landlord and utility.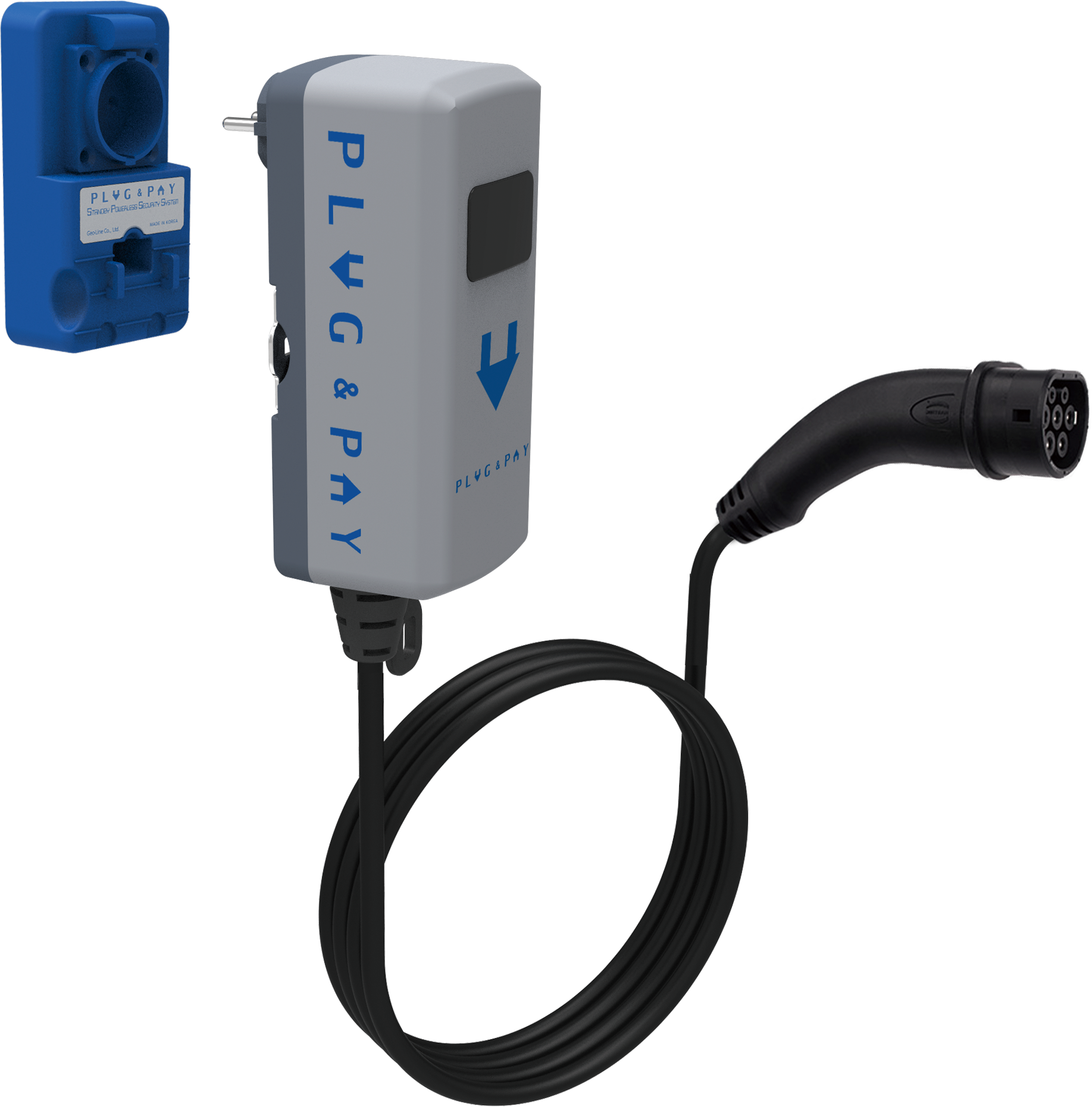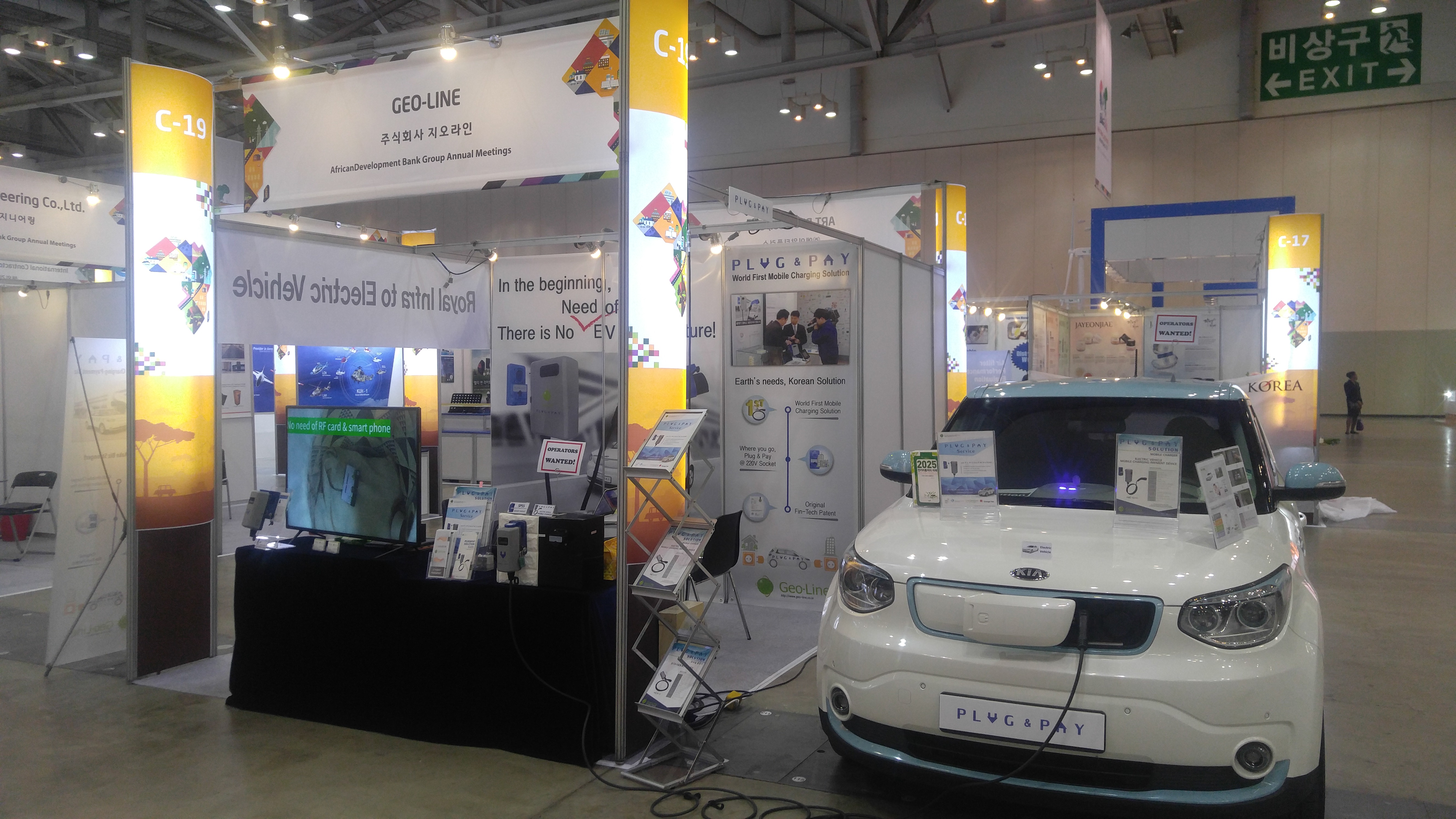 03
Key features
•

There are deduction of 6 Billion Tons of CO2 emission with 0.6 Billions EV
04
Profitability
•

Savings in installation costs, $40K down to $50

•

99% off Monthly Charging cost: $100 to $30
05
Categories of Application
The information set out above, is solely for the purposes of information and the Solar Impulse Foundation does not provide any guarantee as to its authenticity, completeness or accuracy. This information does not constitute investment advice or a recommendation to buy into, transact or to enter into any agreement with any of the parties or persons mentioned above. Potential investors or interested parties are solely responsible for their investment or business decisions and for performing any due diligence required by the circumstances.