02
This solar powered boat removes floating plastic debris from the seas and oceans & processes them onboard to reduce their volume for further recycling.
The 8m solar powered catamaran PlakMan aims at removing floating debris - mostly plastic - from the inner waterways, lakes, seas and oceans. It only uses solar power and is therefore 100% ecological. Since the speed required to scoop plastic out of the water is low, there is an excess of electrical power available onboard. Part of this power is stored in batteries so that the PlakMan can sail day and night, another part can be used to power a plastic shredder and a compactor installed onboard. This way, the plastic volume is drastically reduced and unloading intervals can be extended 10 fold. Sorting at the source and pre-processing the plastic debris onboard gives the waste an additional value too which can pay for the crew operating the boat and handling the waste. In the insular areas where power is scarce, the PlakMan can also be used as mini off-grid power station of 5+ kW which is enough to supply power for a small village.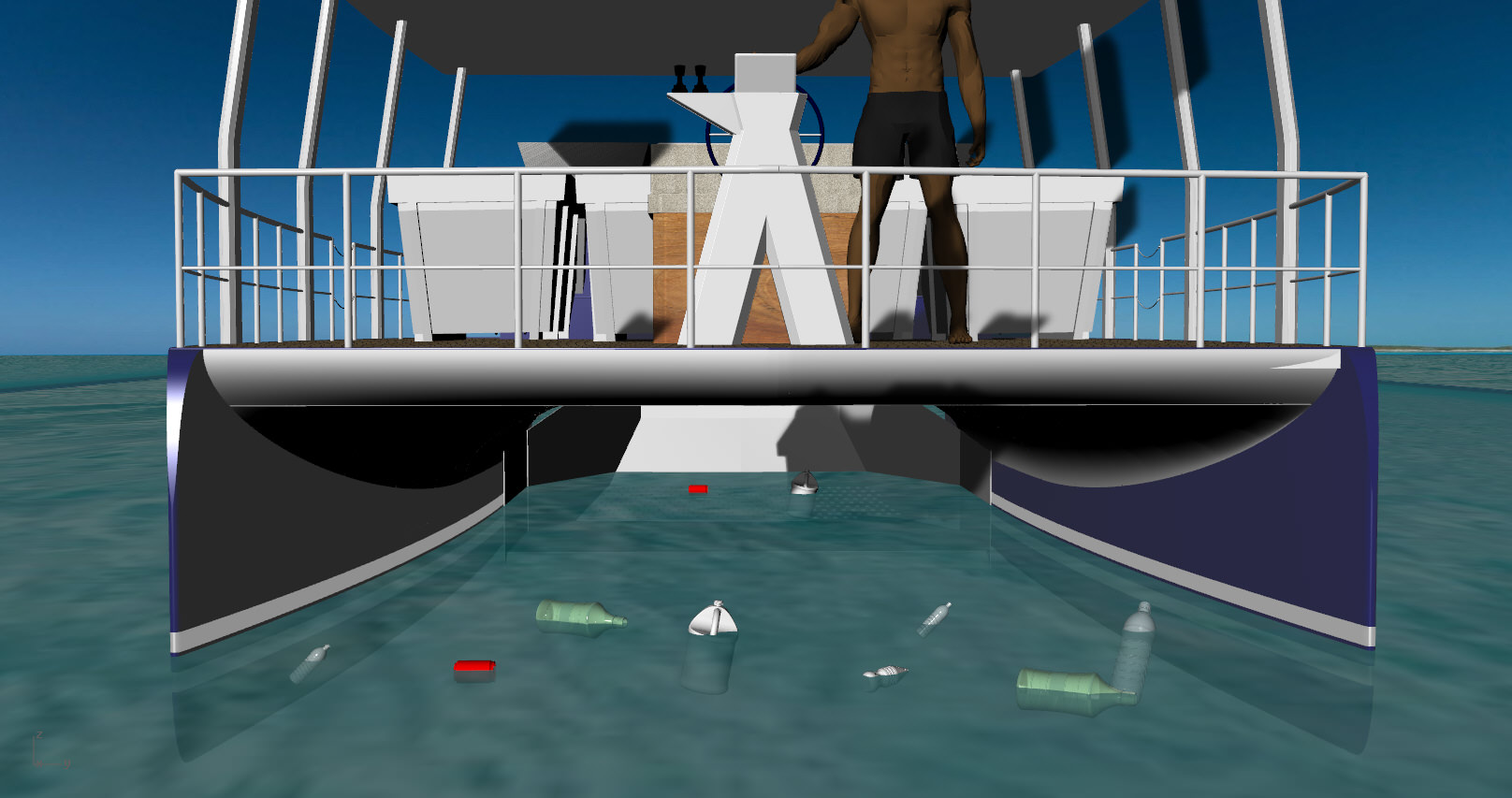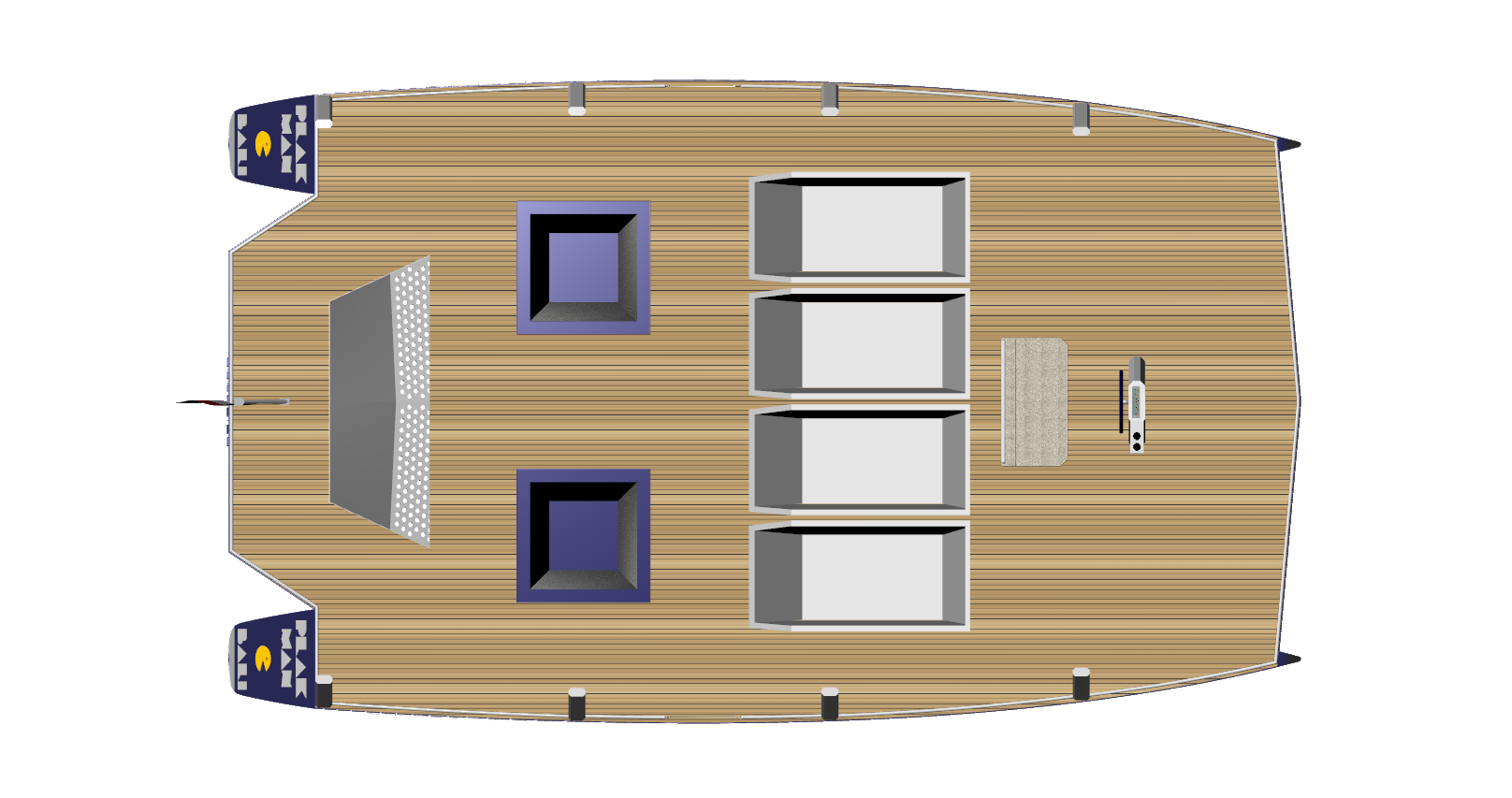 03
Key features
•

After working 300 days/year, 25 miles sailed per day with the waste processing machines running, it saves 8000 tons of CO2 per year.

•

Produces yearly 11000 kWh of energy per year, 9000 of them are used for the PlakMan operations.

•

Very low voltage DC, easy to understand and safe.
04
Profitability
•

Compared to similar size boat, saves 5350 USD per year from solar.

•

Earnings of 10k+ USD from the pre-processed recyclable plastics.
05
Categories of Application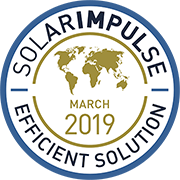 Company Profile

Headquarters
12 Jln Batu Nilam, Singapore 669131
SDG's of Application
Maturity Stage
Medium and large scale commercialization
Small scale commercialization
Initial market commercialization
Prototype testing in the real world
Prototype testing 1:1 in the lab
Looking For
The information set out above, is solely for the purposes of information and the Solar Impulse Foundation does not provide any guarantee as to its authenticity, completeness or accuracy. This information does not constitute investment advice or a recommendation to buy into, transact or to enter into any agreement with any of the parties or persons mentioned above. Potential investors or interested parties are solely responsible for their investment or business decisions and for performing any due diligence required by the circumstances.