02
Targeting European single or multiple-storey residential, Pavaroof, Univercell, Pavaflex Confort, Pavawall and Isolair are five solutions based on the Pavatex bio-material to insulate buildings.
The Pavatex 100% bio-sourced offer is cellulose fibre-based : wood and cellulose wadding. One originates from woodland timber, coming from products related to sawing or first transformation. The other, cellulose wadding originates from a newspaper recycling process. These solutions allow the insulation of buildings of one or more storeys. The Pavaroof system based on wood fibres is designed for flat roofs. For sloped roofs and vertical walls between wooden framework struts are designed the Univercell product based on cellulose wadding or the Pavaflex Confort product based on wood fibres. Finally regarding the external architectural aspect of the building, SOPREMA proposes an exterior insulation solution based on wood fibres under plaster with the Pavawall system, or behind ventilated cladding with the Isolair system. All these solutions ensure energy savings and comfort for the users.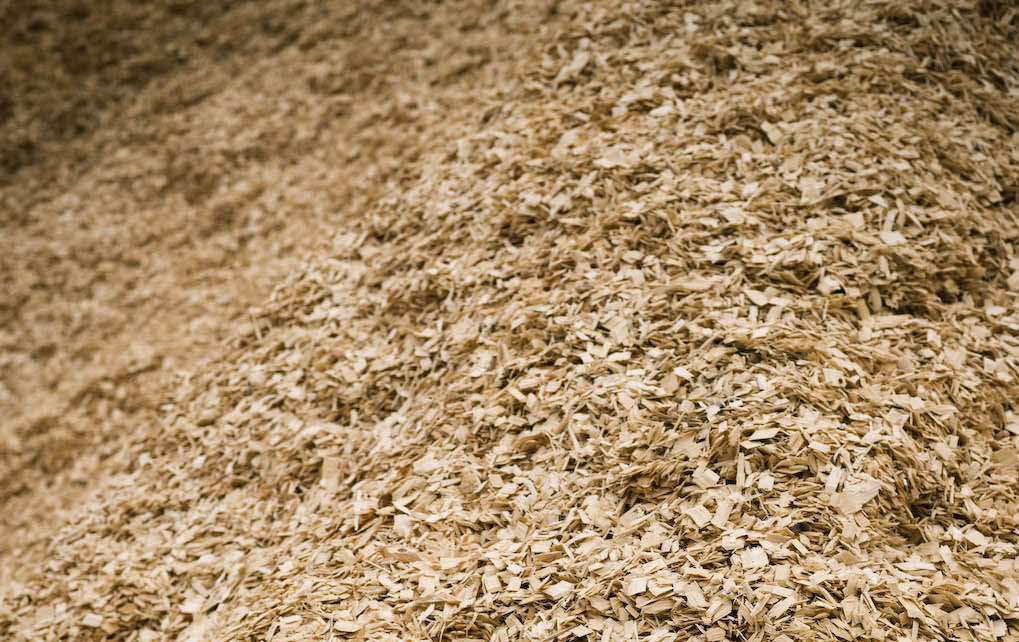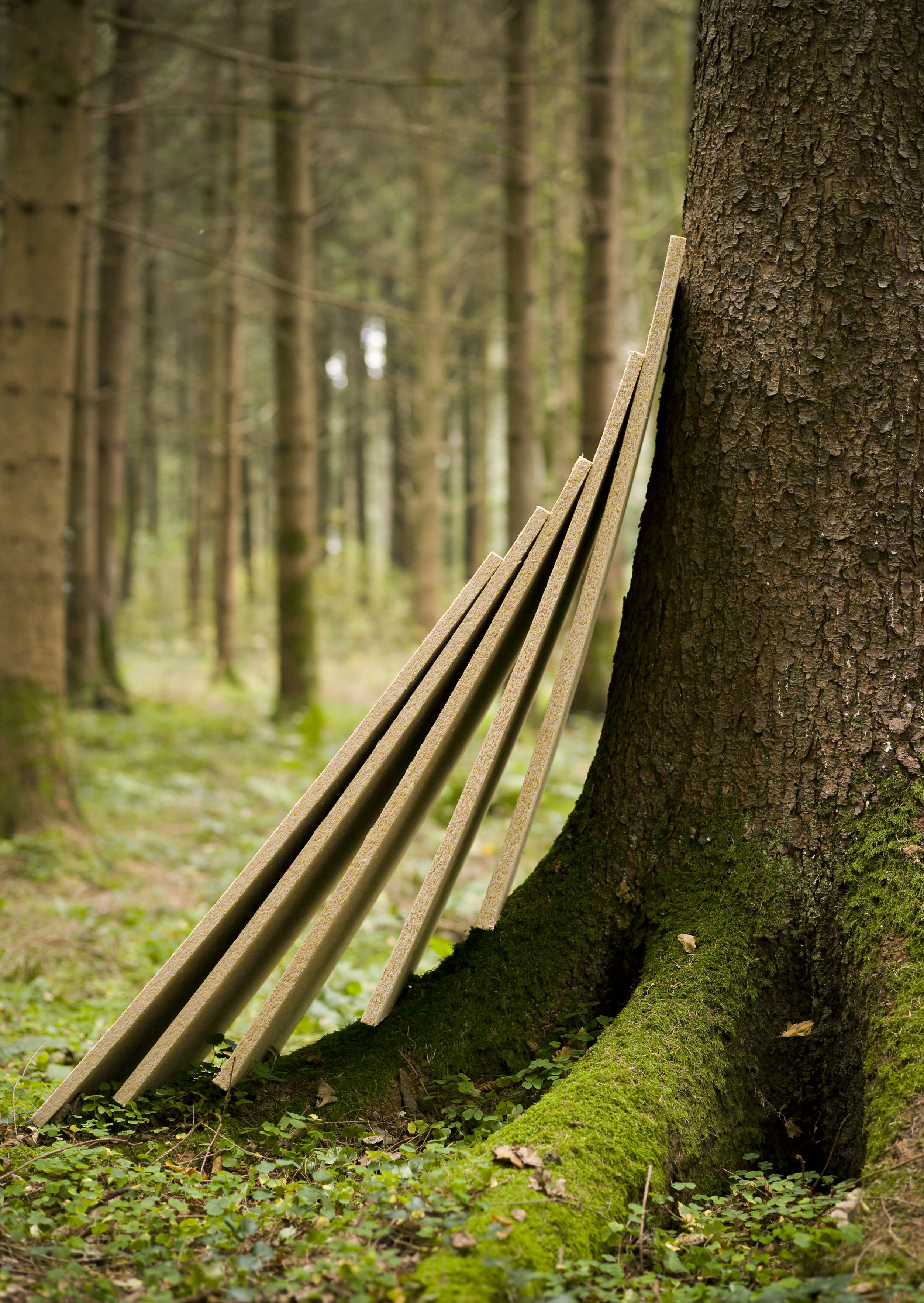 03
Key features
•

3.5 times more efficient than expended polysterene

•

From 2.1 to 3.2 times more efficient than Stone wool
04
Profitability
•

A collective building reduced its annual heating bill from 1800€ to 170€.

•

Raw materials come from vegetable biomass or recycled.
05
Categories of Application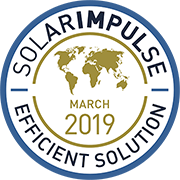 Company Profile

By
Soprema
Headquarters
67100 Strasbourg, France
SDG's of Application
Maturity Stage
Medium and large scale commercialization
Small scale commercialization
Initial market commercialization
Prototype testing in the real world
Prototype testing 1:1 in the lab
Looking For
Europe
Austria, Åland, Belgium, Bulgaria, Belarus, Switzerland, Czechia, Germany, Denmark, Estonia, Finland, Faroe Islands, France, United Kingdom, Guernsey, Hungary, Ireland, Isle of Man, Iceland, Jersey, Liechtenstein, Lithuania, Luxembourg, Latvia, Monaco, Republic of Moldova, Netherlands, Norway, Poland, Romania, Russia, Sweden, Svalbard and Jan Mayen, Slovakia, Ukraine,
The information set out above, is solely for the purposes of information and the Solar Impulse Foundation does not provide any guarantee as to its authenticity, completeness or accuracy. This information does not constitute investment advice or a recommendation to buy into, transact or to enter into any agreement with any of the parties or persons mentioned above. Potential investors or interested parties are solely responsible for their investment or business decisions and for performing any due diligence required by the circumstances.