02
Paptic® is a bio-based, recyclable, and renewable next generation packaging material that enables sustainable brands to replace plastics in their packaging.
The material combines the versatility of plastics, the renewability and recyclability of paper, with the tactual properties of non-woven materials. Its main raw material is sustainably sourced wood fibre, the same material used in paper and paperboards. Other raw materials are biobased and compostable man-made fibres chosen based on the requirements set by the application, and additives used in the production of paper and paperboards. The Paptic technology is based on a novel paper production technology called foam-forming, meaning the replacement of water in paper production by foam. This enables broadening the product features to areas impossible with traditional paper production technologies. Paptic can be converted into various packaging products with the same production lines and machines used in converting plastics and paper enabling the fast market adoption. Paptic differs from plastics and paper in how it feels in hand creating a high quality impression. With Paptic material the retailers and brand owners can shift to sustainable solution without jeopardising the brand image.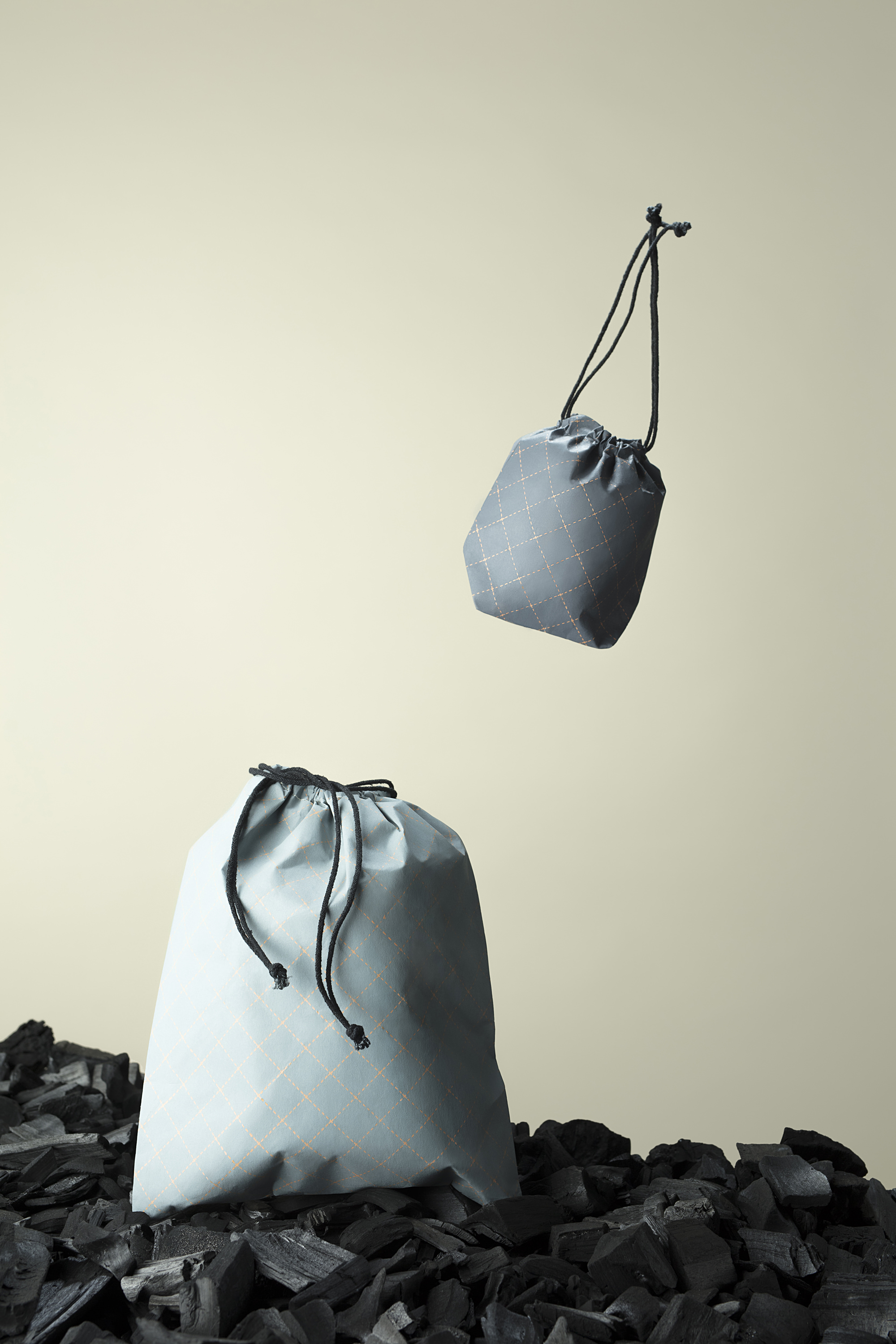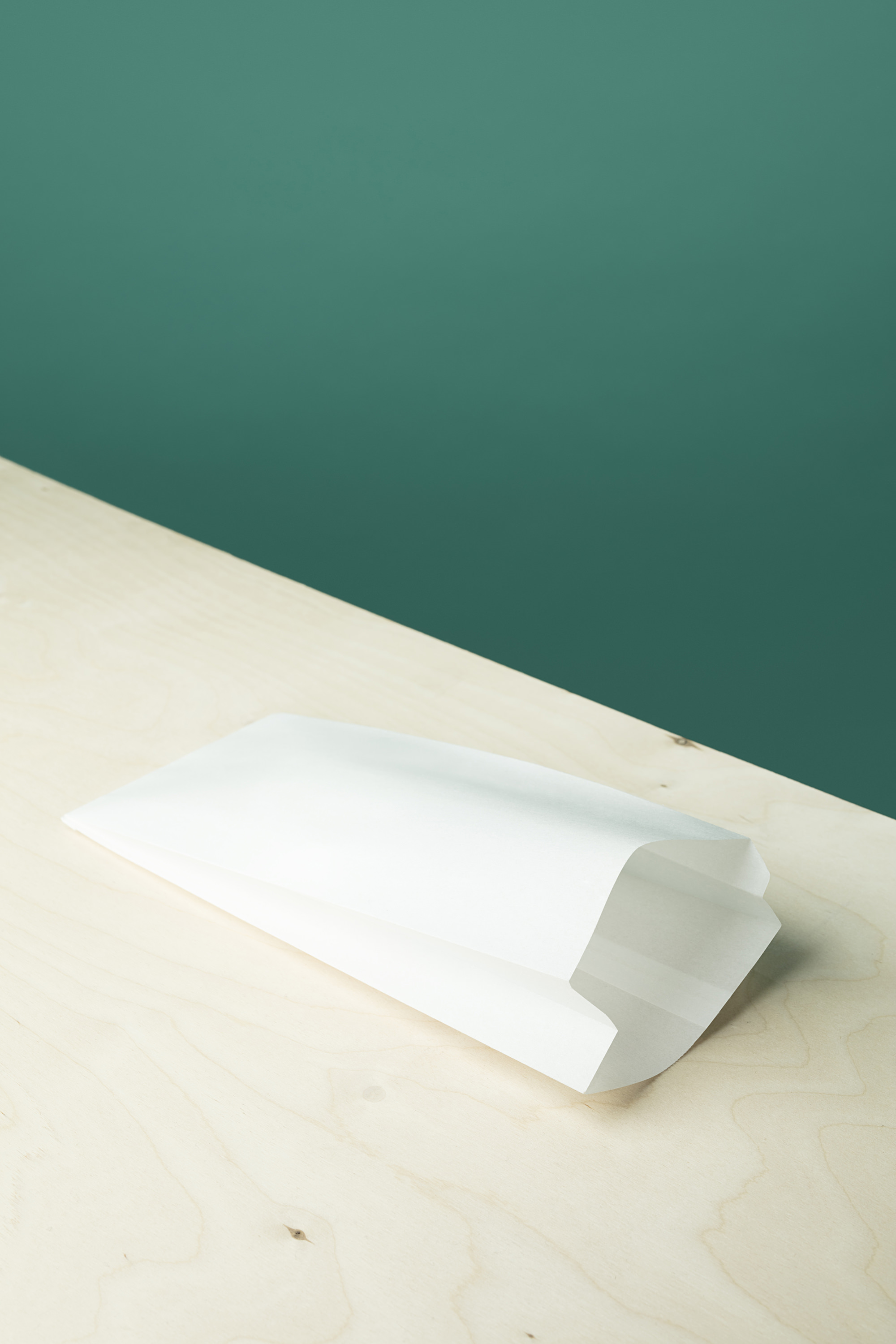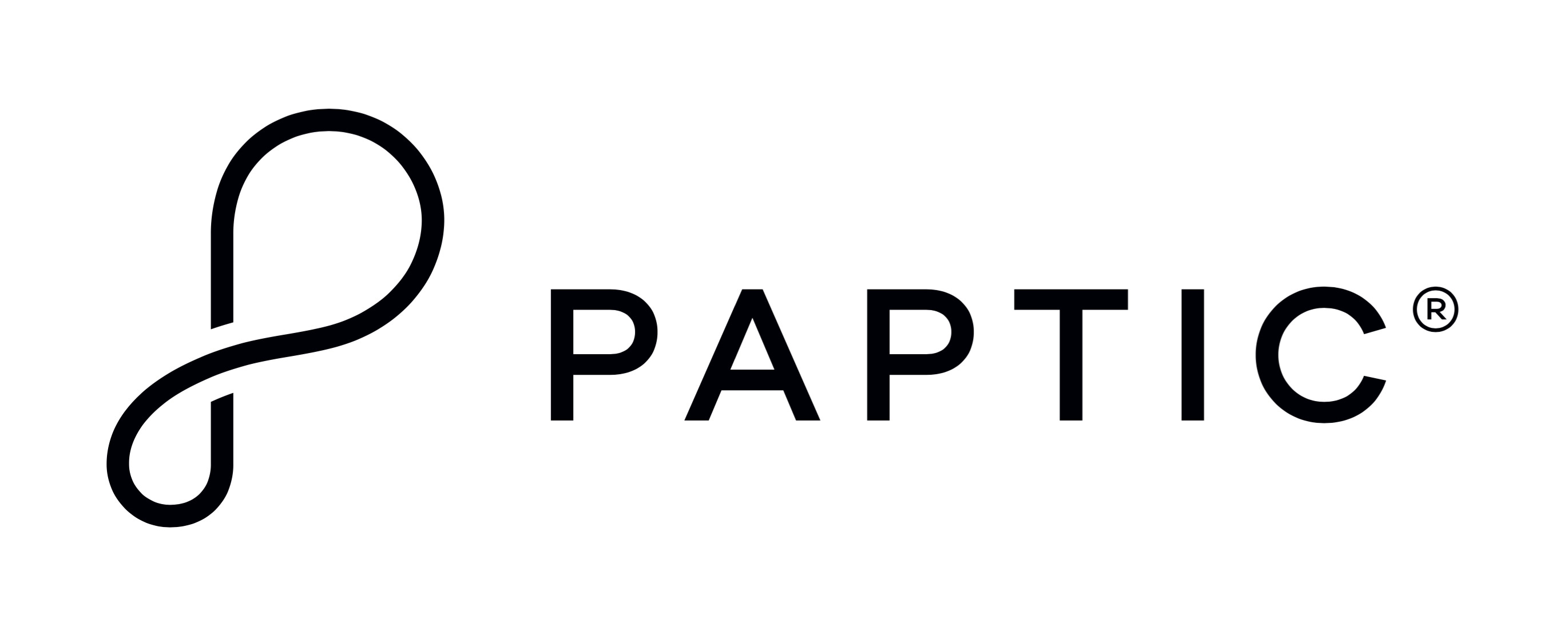 03
Key features
•

Paptic's foam forming process uses 20-30% less energy and water than the conventional paper-making process.

•

A soft and luxurious feel which is rare for paper packaging.
04
Profitability
•

Comes at a price per bag within the 0.15-0.50 EUR range.
05
Categories of Application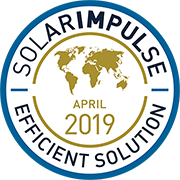 Company Profile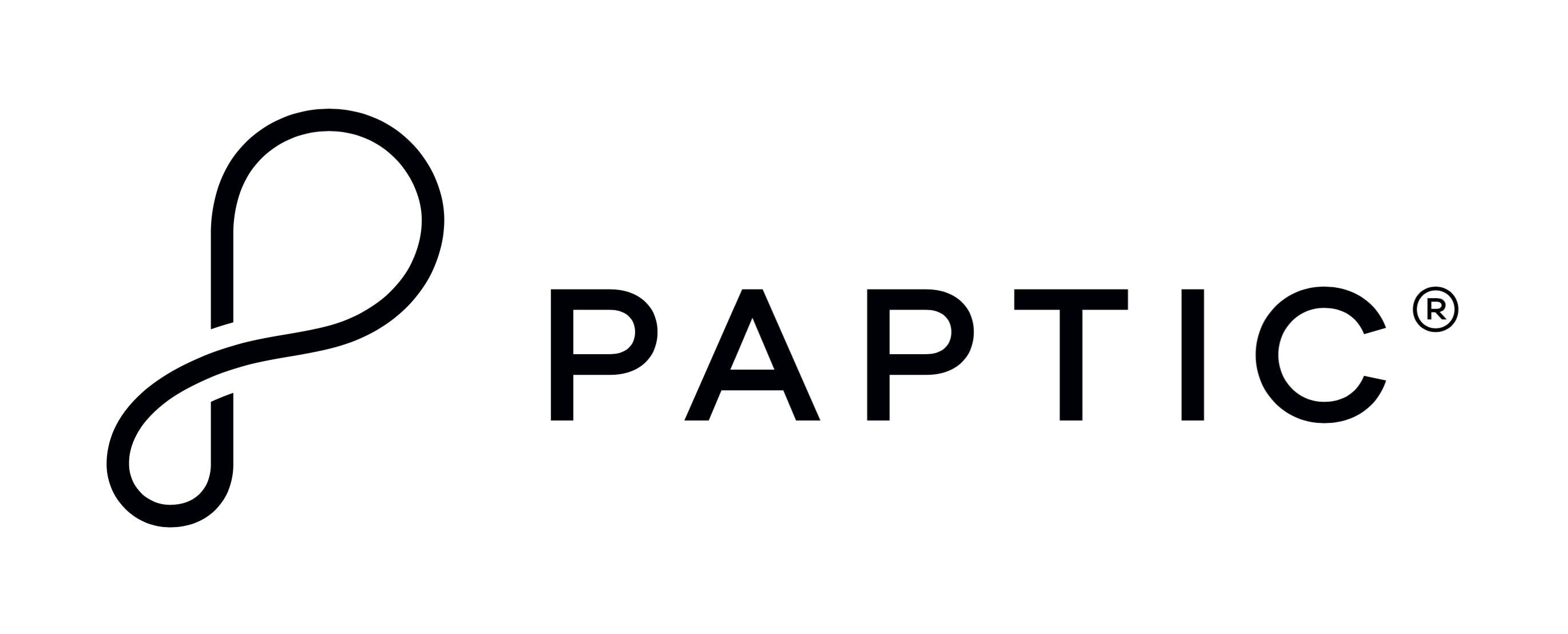 Headquarters
02150 Espoo, Finland
SDG's of Application
Maturity Stage
Medium and large scale commercialization
Small scale commercialization
Initial market commercialization
Prototype testing in the real world
Prototype testing 1:1 in the lab
Looking For
The information set out above, is solely for the purposes of information and the Solar Impulse Foundation does not provide any guarantee as to its authenticity, completeness or accuracy. This information does not constitute investment advice or a recommendation to buy into, transact or to enter into any agreement with any of the parties or persons mentioned above. Potential investors or interested parties are solely responsible for their investment or business decisions and for performing any due diligence required by the circumstances.